Investors have poured millions of dollars into downtown Birmingham properties over the past five years.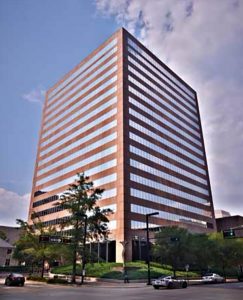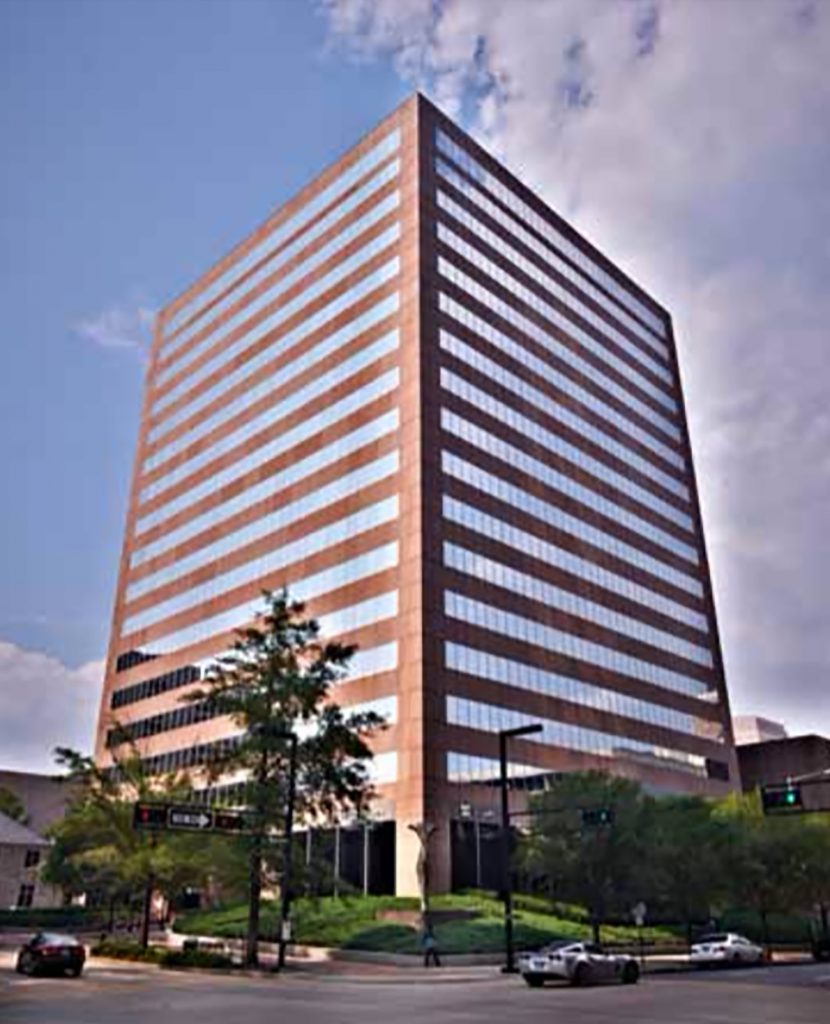 Regions Field, a $64 million minor league ballpark that hosts the Birmingham Barons, sparked millions of dollars of investments in downtown apartments, retail and restaurants.
And slowly but surely, more businesses have opted to move their offices to the city's Central Business District, to be closer to the revitalization of the Magic City.
In 2014, the Title Group purchased the Steiner Building on First Avenue North for $1.8 million and has since made the location its new headquarters, moving from Colonnade Parkway.
In June 2015, California-based Hertz Investment Group purchased the Wells Fargo building, among others, for $76 million.
In September, Birmingham developer Daniel Corporation announced that it had purchased the Financial Center office building in downtown Birmingham.
This marks a significant purchase for the local company, which will move its operations from Birmingham's U.S. 280 corridor to the newly acquired building.
According to Daniel Corp. President Patrick Henry, Daniel was exploring investment opportunities in downtown Birmingham when the company reached an agreement with Church of the Highlands, which now occupies its former Grandview campus.
"We had already been targeting some opportunities in downtown Birmingham," Henry said. "We've been a little slow to invest here because job growth is a fraction of what we've seen in other markets. The investment opportunities didn't quite match up to quite the same story as what we were doing elsewhere."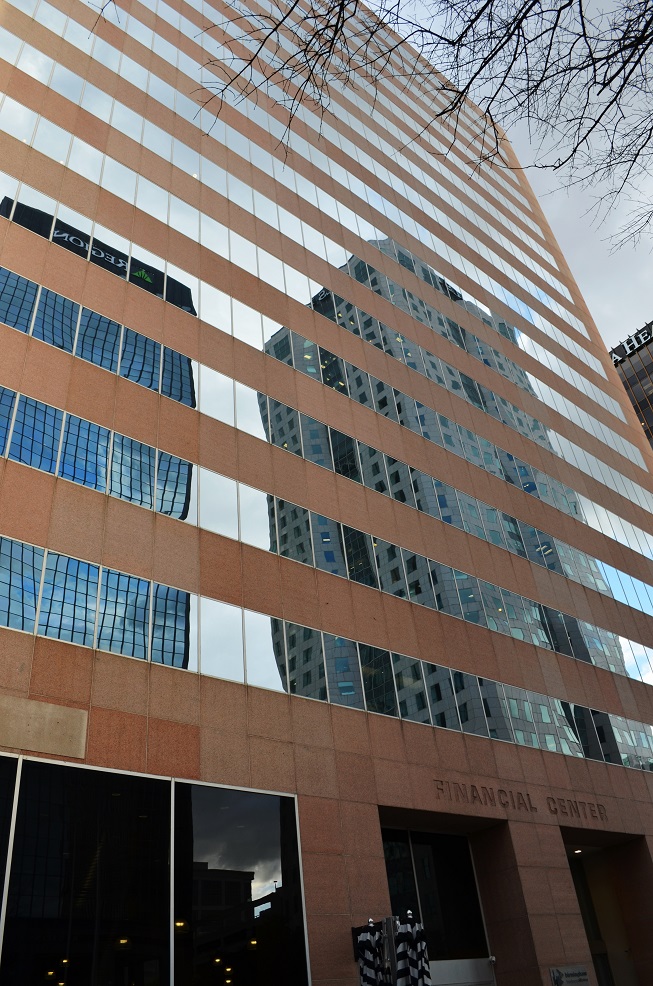 Henry said the timing was right on all fronts, as the church reached an agreement with Daniel months before the purchase of Financial Center was announced.
"We are very bullish on downtown Birmingham," Henry said. "We feel there is great opportunity here, and we feel the momentum of growth and people's desire to be in this urban environment. The momentum is getting stronger and stronger."
Financial Center is around 65 percent occupied, Henry said, including the 50 employees Daniel brought to the urban core after the purchase. Henry said Daniel plans to make some investments in the property and pursue opportunities to bring the occupancy level up.
"There's some components we can bring to property that we feel will allow it to perform better in the market," Henry said. "This was really an investment more than it was a relocation. We would have done it whether we were moving here or not. It just so happened that with the Grandview opportunity, it opened up an opportunity for us to come in and take a half a floor in the building. We get to live where we work."
More companies than ever are taking advantage of the opportunity to own and occupy downtown Birmingham buildings or simply lease and move their operations to the city center.
"We like what we're hearing in the marketplace," Henry said. "We want to be where people are going."
Henry said one draw is the cost of doing business is still lower in Birmingham than most competing markets.
"The cost of occupancy is a fraction of what it is in comparable markets," Henry said. "You have an educated and experienced workforce; we're getting better there with drivers like UAB, University of Alabama and Auburn, among others. We've got no traffic, which is a huge selling point. We have a refreshed airport that feels better and better every day, with more direct flights."
Henry said Daniel is still looking at other opportunities to invest in downtown Birmingham.
"We're excited to be here," he said. "We're very bullish on the market and we feel like there's a great future ahead."