Art Clarkson's bid to bring professional hockey back to metro Birmingham has a new ally – the city of Pelham.
The former owner of the older Birmingham Bulls hockey team admits that he was getting nowhere before a January story on Alabama NewsCenter piqued the interest of Pelham officials.
"I was keeping it hush-hush and it wasn't doing me any good," Clarkson told NewsCenter. "Your article really catapulted Pelham into the picture."
Pelham City Council President Rick Hayes is leading the charge.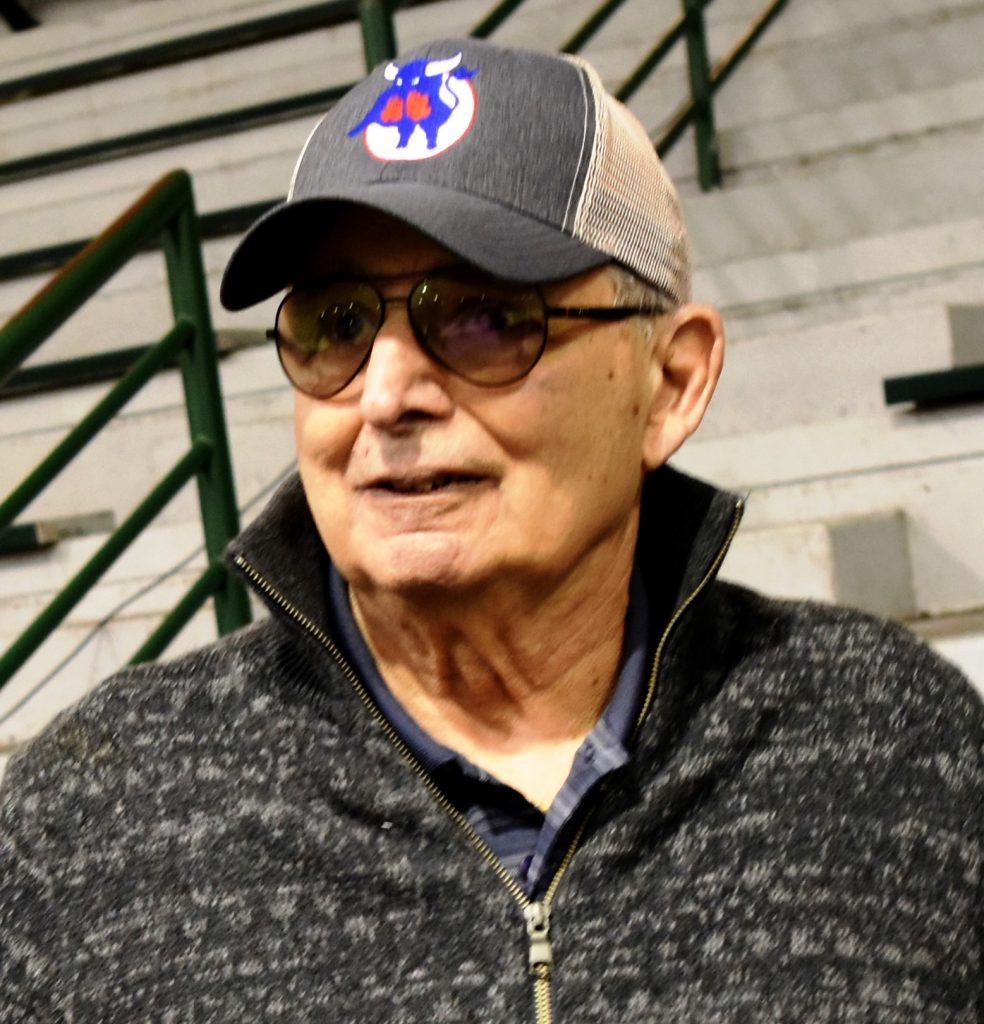 "He has really taken the bull by the horns and he's making a giant effort to get us to Pelham," Clarkson said. "As of Feb. 15th, I've already sent our application into the Southern Professional Hockey League."
And Pelham has been busy, too, approving a lease for a pro team.
"You've just got to get final approval from the league, that they're going to authorize the team," Hayes said. "Once they do that, we can execute the final version of the lease and go."
Pelham leaders have provided dates for home games, and those dates have been relayed to the league. The city is looking to make improvements to Pelham Civic Complex, where the pro team would play.
"Pelham says they're committed to improving the building to bring it up to professional standards, and 4,000 seats," Clarkson said. "I would say at this point we're pretty close. I'm putting the investment group together right now."
Hayes said Pelham has been "deep into the hockey business" for years now. Hosting a professional team is a logical next step, he said.
"We're quite anxious to take our facilities to the next level," the council president said. "We've beenwanting to do it for a while. This is just a good fit, a good marriage in a lot of different ways. We're working with the league.
"We've been pursued for a number of years," Hayes said. "We've had conversations with different teams for many years now. This is really the third opportunity that's come our way and the one that just made the most sense."
Pelham installed a new ice surface in the main arena in January.  Pelham Civic Complex is already the home of the University of Alabama hockey team and the University of Alabama at Birmingham hockey club.
"Now it's just getting the seats and the additional concessions that are needed (and) getting the additional high-end locker room," Hayes said. "We've already got a great locker room for the Alabama team in there. We need to do a home and away locker room for a pro team, add concessions and some additional restroom facilities. All those things need to be done, along with a really cool, game day experience, seating environment and everything for the fans who come."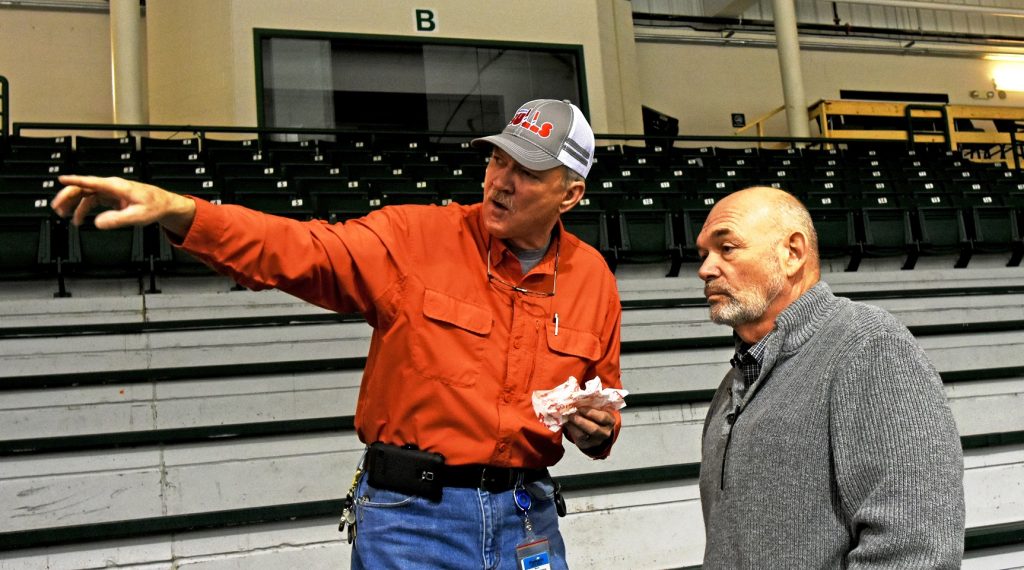 Pelham Civic Complex, which has two National Hockey League-sized sheets of ice, was designed with pro hockey in mind. That design was scaled back to more of a multipurpose facility.
"The complex is designed to be a lot of different things," Hayes said. "But the main arena we can make into a full bowl. It's not a full bowl today; it'll have to be redesigned on the south end to do that. The north end has to be filled in. But those kinds of things can absolutely be done. It's just an issue of the best way to do it.
"We're working with the architects," Hayes said. "We're working with the designers to come up with the best options so we don't take away from what we're doing today."
Pelham Mayor Gary Waters can't hide his enthusiasm.
"I am very excited about this," he said before meeting with the president of the Southern Professional Hockey League today. "Art Clarkson will tell you that when the Bulls left years ago, it left a dormant hockey culture that's ready to be revived. It's time for hockey back in Birmingham."
Waters said the SPHL approached the city about the Biloxi Surge moving to Pelham. The mayor said that move would have been premature, that the timing was not right.
"We're the venue that can fit the need now," he said. "The timing is right now."