Auto supplier Hanwha Advanced Materials America LLC plans to invest $20 million to upgrade its manufacturing facility in Opelika, adding 100 jobs over the next three years, according to Mayor Gary Fuller.
Hanwha launched operations in Opelika in 2005 with an initial commitment of 150 jobs. The additional new jobs will push Hanwha's total employment to more than 400, Fuller said. The new capital investment will increase the company's total investment in the Alabama operation to nearly $80 million.
"It is truly an honor when existing industries continue to grow and invest in our community," Fuller said. "We are glad to assist Hanwha in their continued success."
Hanwha's expansion project comes at a time of rapid growth in Alabama's auto manufacturing industry, which employs around 40,000 people and produces 1 million vehicles each year.
"Alabama's dynamic auto industry continues to grow through expansion projects like the one at Hanwha that will add 100 jobs in Opelika," Gov. Kay Ivey said. "This is more proof that Alabama offers the kind of business environment that can foster significant job growth in communities across the state."
Repeated expansions
Hanwha is a Tier 1 supplier to Hyundai's assembly plant in Montgomery and the Kia plant just across the state line in Georgia. It produces an array of products including headliners, underbody shields and bumper back beams, as well as the bumper's impact-resistant core.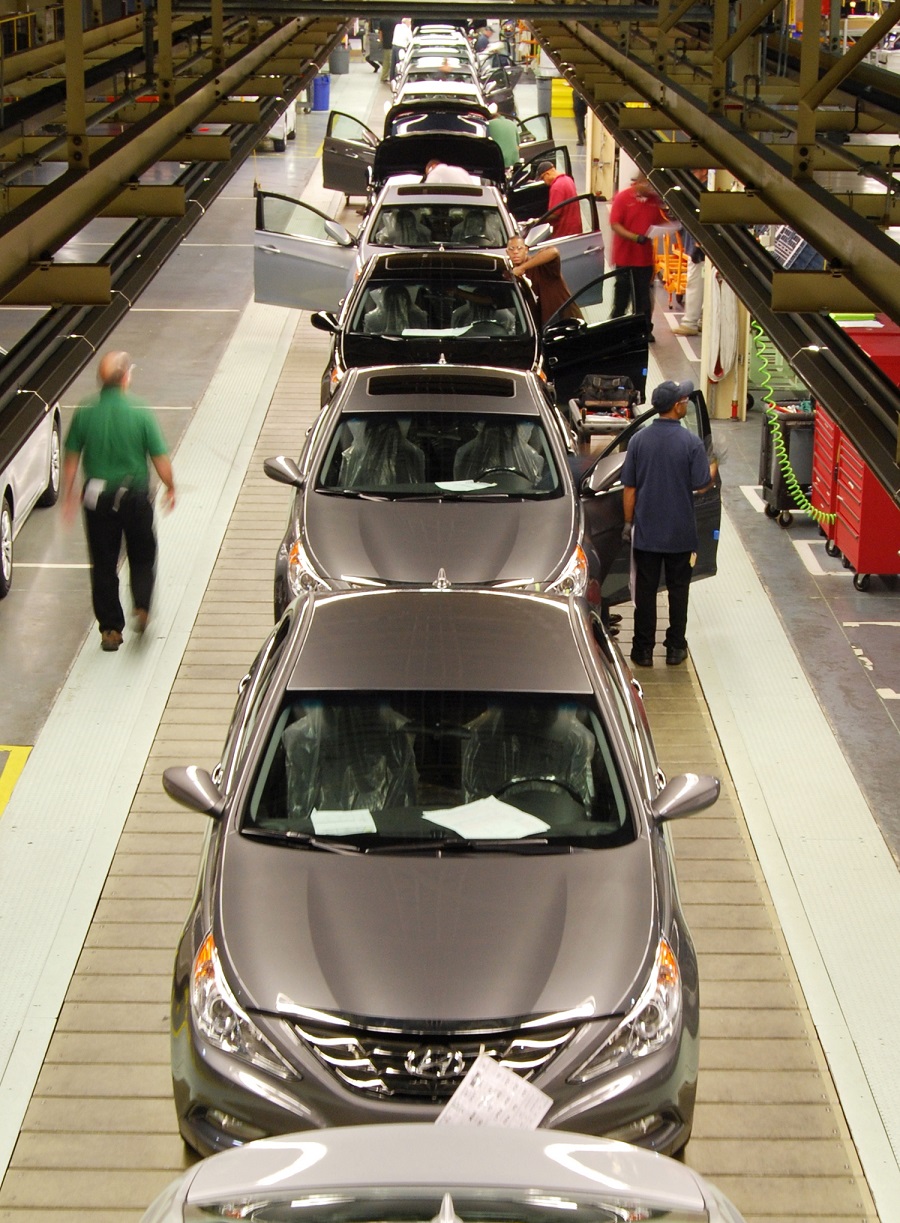 Hanwha specializes in high-quality, lightweight composite materials. The expansion project in Opelika will increase the facility's production capacity while adding diversity to its product line.
The auto supplier joins a long list of companies in diverse industries that are expanding their Alabama operations.
"A trend we have seen for several years is that many companies locating in Alabama go through repeated cycles of expansion, continually adding investment and jobs," said Greg Canfield, secretary of the Alabama Department of Commerce.
"I can't think of a better illustration of the success that companies can find in Alabama, or a more powerful endorsement of the state's overall business climate," he added.
Fuller formally announced Hanwha's expansion plans during an Opelika City Council meeting.
This story originally appeared on the Alabama Department of Commerce's Made in Alabama website.