Cyclists seeking a unique challenge are invited to join the National Multiple Sclerosis Society and the Alabama Power 'Power Pedalers' team for The Dam Ride, a training ride for Bike MS.
Friday, cyclists will ride 75 miles from Alabama Power headquarters downtown to the Lay Dam before spending the night in the dam house. After the ride, cyclists can enjoy boat rides, corn hole, bon fires and an Italian dinner. Saturday, cyclists can choose from three ride options: a 35-mile loop to Mitchell Dam, a 75-mile route back to Birmingham or both. The National MS Society will provide support and gear vehicles along all route options as well as all meals.
"Thank you to Alabama Power and the Power Pedalers for making this amazing training ride possible," said Jennifer Ely, Bike MS Manager for the National MS Society. "Last year's inaugural ride was such an incredible experience, and we are excited to be continuing the tradition."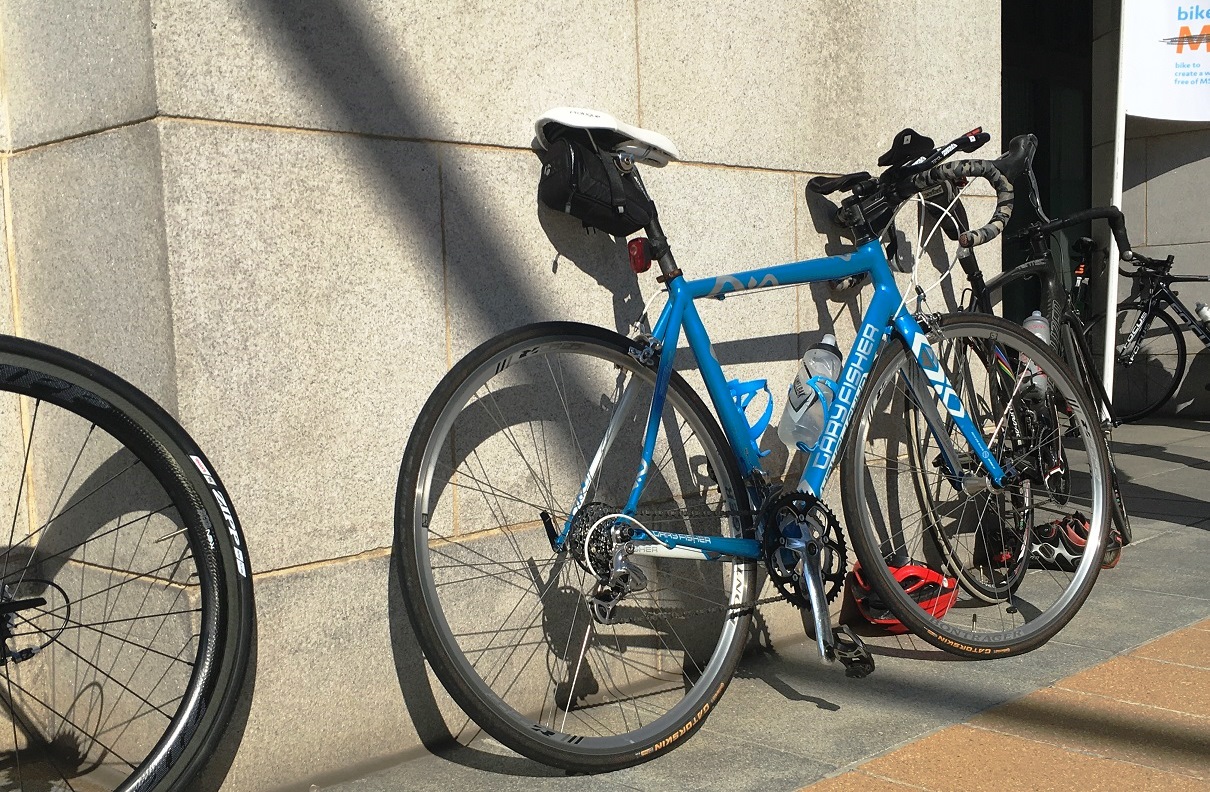 The Dam Ride is a training ride to prepare cyclists for the Society's three local Bike MS events:  Bike MS: Rocket City (June 3 in Madison), Bike MS: Tour de Beach (Sept. 16-17 in Orange Beach) and Bike MS: Mississippi 150 (Oct. 7-8 along the Natchez Trace).
Bike MS, hosted by the National Multiple Sclerosis Society, is the premier fundraising cycling series in the U.S. for anyone seeking a personal challenge and a world free of multiple sclerosis. All participants have access to bike mechanics, support vehicles, rest stops, a finish line celebration and much more.
The largest fundraising cycling series in the country, Bike MS includes people living with MS, their friends, families and neighbors, as well as corporate teams and individuals who are driven to support critical research and life-changing services to help people with MS live their best lives.
"With 25-, 45-, 75- and 100-mile route options, Bike MS caters to cyclists of all skill levels," Ely said. "The dollars raised help change the world for people living with MS, and whether you're a novice cyclist or an expert rider – anyone can get involved and make a difference."
To learn more about Bike MS or to register for any of the Chapter's rides, visit www.bikeMS.org.
WHEN: Friday, April 21 and Saturday, April 22
WHERE: The ride will begin at 9 a.m. Friday at the Alabama Power headquarters
PARTICIPATION/ VOLUNTEER REGISTRATION: Call 205-879-8546 or email [email protected]
WHY: Cyclists will train in preparation for the Chapter's three Bike MS events.
HASHTAGS: #bikeMS and #DontJustRide