A key executive for Blondin Bioscience LLC is a collaborator on a prestigious grant awarded by the Academy of Finland that will aid in the study of breast cancer therapies.
Dr. Katri Selander, founder and chief scientific officer of the Birmingham-based biotech startup, is a collaborator on the three-year, $474,000 grant awarded to Dr. Johanna Tuomela, who is with the University of Turku, one of the largest universities in Finland.
Tuomela studies the role of inflammasomes, a component of the innate immune system, and a protein called TLR9 in bisphosphonate responses in bone tissue and breast cancer. The grant may help identify patients who benefit most from bisphosphonates, a class of drugs that was initially used for osteoporosis but is now also used as adjuvant treatment in breast cancer.
"Companies like Blondin are at the heart of Alabama's emerging bioscience sector, and it's exciting to see collaborations like this one that link our talented researchers with counterparts in Europe," said Greg Canfield, secretary of the Alabama Department of Commerce.
Last month, Canfield led a bio-focused trade mission to Germany and Denmark that included Alabama universities and research organizations, along with Blondin and five other bioscience firms.
Benefits of collaboration
The breast cancer research project also could lead to new developments for Blondin, said Brad Spencer, the company's chief executive officer."Katri's collaborative research with Dr. Tuomela is exciting, not just because of the potential therapeutic benefits for breast cancer patients, but also because Blondin can potentially develop a test to aid with the identification of patients that could benefit from the use of these old drugs," he said.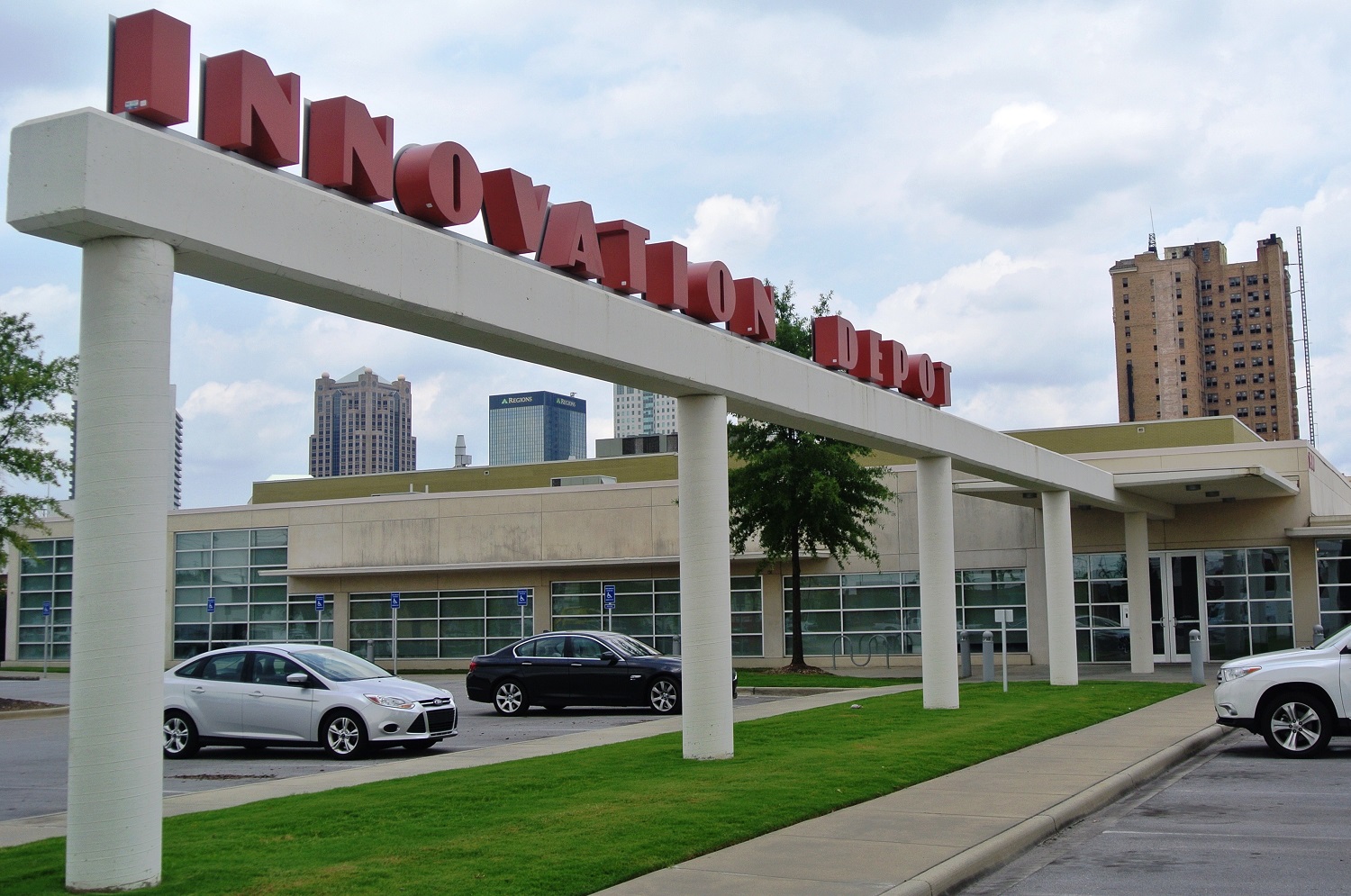 Blondin is based at the downtown business incubator Innovation Depot, which offers significant benefits for biotech firms.
Selander brings notable experience to the project.
A member of the UAB Comprehensive Cancer Center, she has more than 20 years of lab experience with various pre-clinical cancer models. She also has authored 22 scientific papers on the role of TLR9 in cancer.
Her research involves characterizing the molecular and cellular phenotype of the poor-prognosis low TLR9-triple negative breast cancer that her group discovered. She received an M.D. and a Ph.D. from the University of Oulu Medical School in Oulu, Finland.
Potential for Blondin
Selander also has clinical experience in oncology.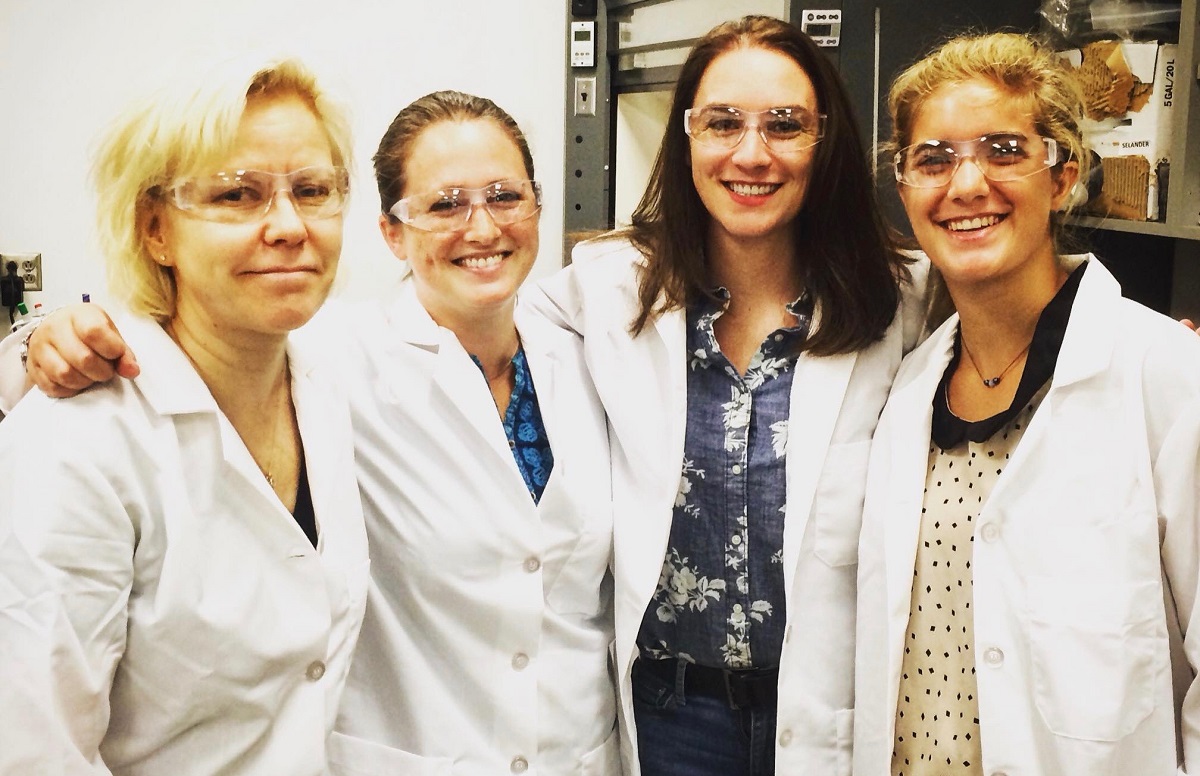 It was this deep experience in the field that led to the 2011 founding of Blondin Bioscience, a molecular diagnostics company that most recently secured a grant under the National Institutes for Health (NIH) I-Corps program.
The company is developing cancer treatment tests that sit at the intersection of evidence-based medicine and precision oncology. The NIH I-Corps award will support further development of the commercialization of FACT, Blondin's rapid, accurate and precise blood biomarker test for quantifying cell-free telomeric DNA fragments in order to monitor the effectiveness of chemotherapy treatments.
"It is possible that findings from this study with Dr. Tuomela will lead to the development of companion diagnostics tests within Blondin," Selander said. "We are very happy for the success of Dr. Tuomela and enthusiastic about this collaboration."
This story originally appeared on the Alabama Department of Commerce's Made in Alabama website.