Walmart is spending millions of dollars in Alabama this year as it revamps seven stores, establishes a 2.5-million-square-foot distribution hub in Mobile and ramps up a solar project in the state.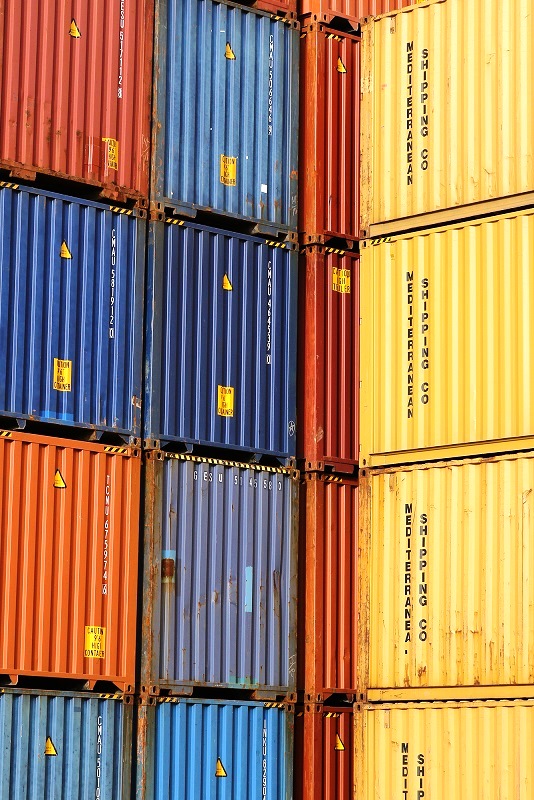 The world's largest retailer has already revealed its plans for its $135 million import distribution center at the Port of Mobile. That project will employ 550, supply multiple Walmart distribution centers in Alabama and the Southeast and will be one of the most transformative projects the port has seen.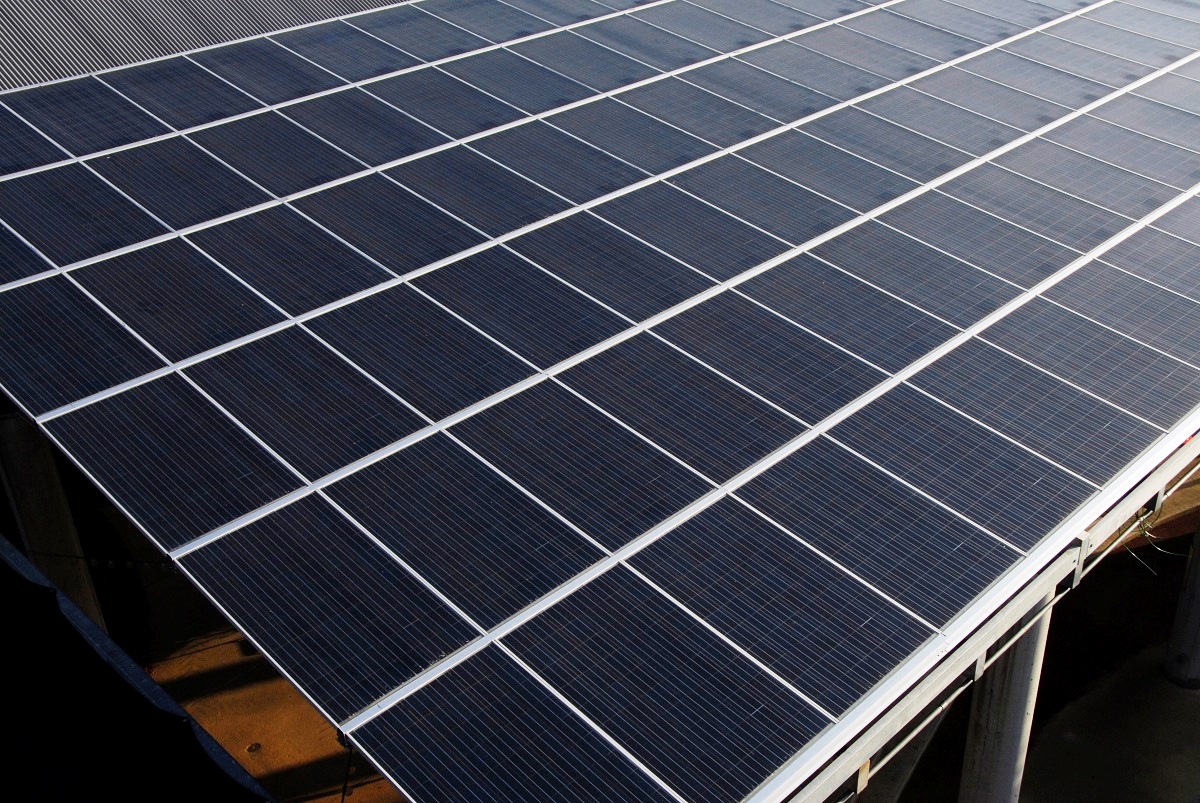 Construction is underway on a $140 million solar project in Lafayette that is set to be completed this year. Under a long-term contract with Alabama Power, Walmart will subscribe to a majority of the solar photovoltaic facility's environmental attributes, also known as renewable energy credits (RECs). Those RECs will be retired on Walmart's behalf. Alabama Power will market the remaining RECs from the 72-megawatt facility to other customers who have an interest in renewable energy.
Walmart has also said it plans to remodel its stores in Tuscaloosa, Northport, Alexander City, Guntersville, Enterprise, Brewton and Mobile to a more open, modern look.
Three Walmart Academies have been launched this year in Wetumpka, Gadsden and Fairhope, with plans to launch more locations this summer. The academies are dedicated facilities that instruct and train associates on retail fundamentals and area-specific skills covering more than 65 positions.
"2017 is going to be an exciting year for Walmart in Alabama as we continue to focus on how to better serve our customers through innovation and investments so they can save both time and money," said John Tow, Walmart's regional general manager for Alabama. "We've had a sharp focus on making our store experience second to none and our customers are telling us that our plan is working. Our team is energized and we're looking forward to exceeding our customers' expectations for what a great Walmart shopping experience can be like."
Walmart has 144 stores in Alabama and employs more than 38,000 people.
The company has hired more than 4,750 veterans in Alabama since 2013's launch of the Walmart Veterans Welcome Home Commitment. This year, Walmart and the Walmart Foundation are investing more than $30 million in cash and in-kind contributions with nonprofits throughout Alabama, including Alabama Childhood Food Solutions, Children's of Alabama, Jimmie Hale Mission and YWCA of Birmingham.
In addition to donating more than 16 million pounds of food to local Alabama food banks – equivalent to more than 13.6 million meals – Walmart and the Walmart Foundation donated more $500,000 for after-school and breakfast in the classroom programs in Alabama.
Its "Fight Hunger. Spark Change." program teamed up with customers this year to give money to Community Food Bank of Central Alabama ($107,879), Feeding the Gulf Coast ($189,894), Montgomery Area Food Bank ($87,432) and Food Bank of North Alabama ($83,832).
The 2017 plans come on the heels of a busy 2016 in the state in which Walmart opened five new stores, remodeled nine and opened a training academy.
Walmart also launched an online grocery pickup service at stores in Birmingham, Mobile and Montgomery.