June 12, 1892
Conservationist Blanche Evans Dean was born in Clay County. Dean taught in public high schools for nearly 30 years and served in the state's conservation community throughout her life, including founding the Alabama Ornithological Society and the Alabama Environmental Council. Inspired by a lack of reference books, she published widely on the flora and fauna of Alabama and many of her field guides remain the standard today. Dean was the first Alabamian to receive an award from the National Audubon Society for her work in conservation education. She was inducted into the Alabama Women's Hall of Fame in 1985.
Read more at Encyclopedia of Alabama.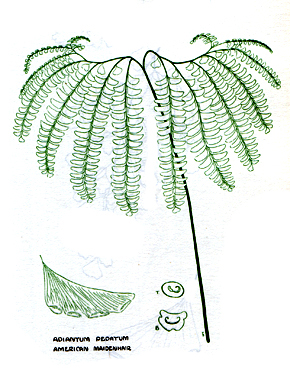 For more on Alabama's Bicentennial, visit Alabama 200.