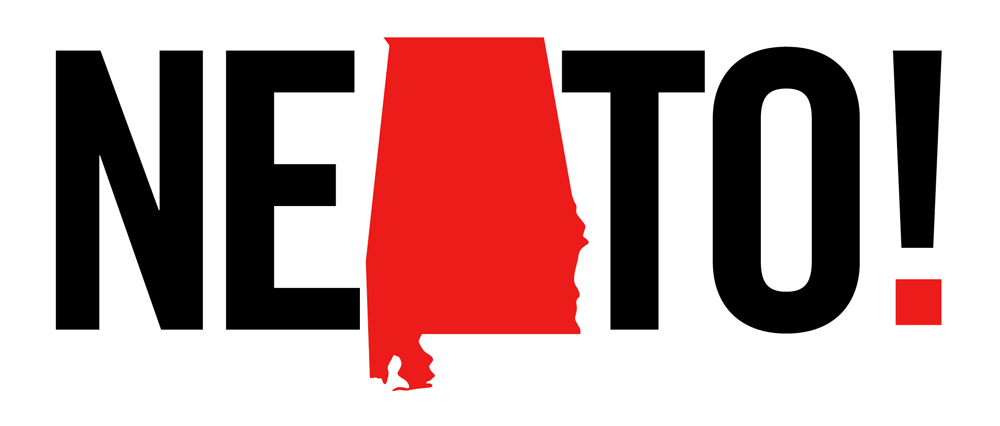 Pizza! Once it's in the house, everyone wants a slice in their mouth.
But before you let them grab and drop toppings all over your clean floor, take a few seconds to give them a plate from the very vessel that brought the pie to your door.
If you have a box cutter, sharp knife or scissors, you have all you need for this simple hack.
Neato!