Tuskegee University has made significant contributions to the U.S. aerospace industry, and that influence is poised to grow.
Since it started in 1983, the school's Aerospace Science Engineering Department has produced more than 200 graduates who are working across the nation.
In the last five years, enrollment in the program has been increasing, and a new plane manufacturing project planned for the region is expected to bring even more prominence to this program.
Global aerospace and defense firm Leonardo plans to assemble its T-100 jet trainer at Tuskegee's Moton Field, if it wins a U.S. Air Force competition to supply the next-generation aircraft.
The project would create 750 high-wage, full-time jobs over a 10-year period starting in 2019, and total investment is estimated at up to $250 million. Moton Field is where the legendary Tuskegee Airmen, the first African-American military pilots, trained during World War II.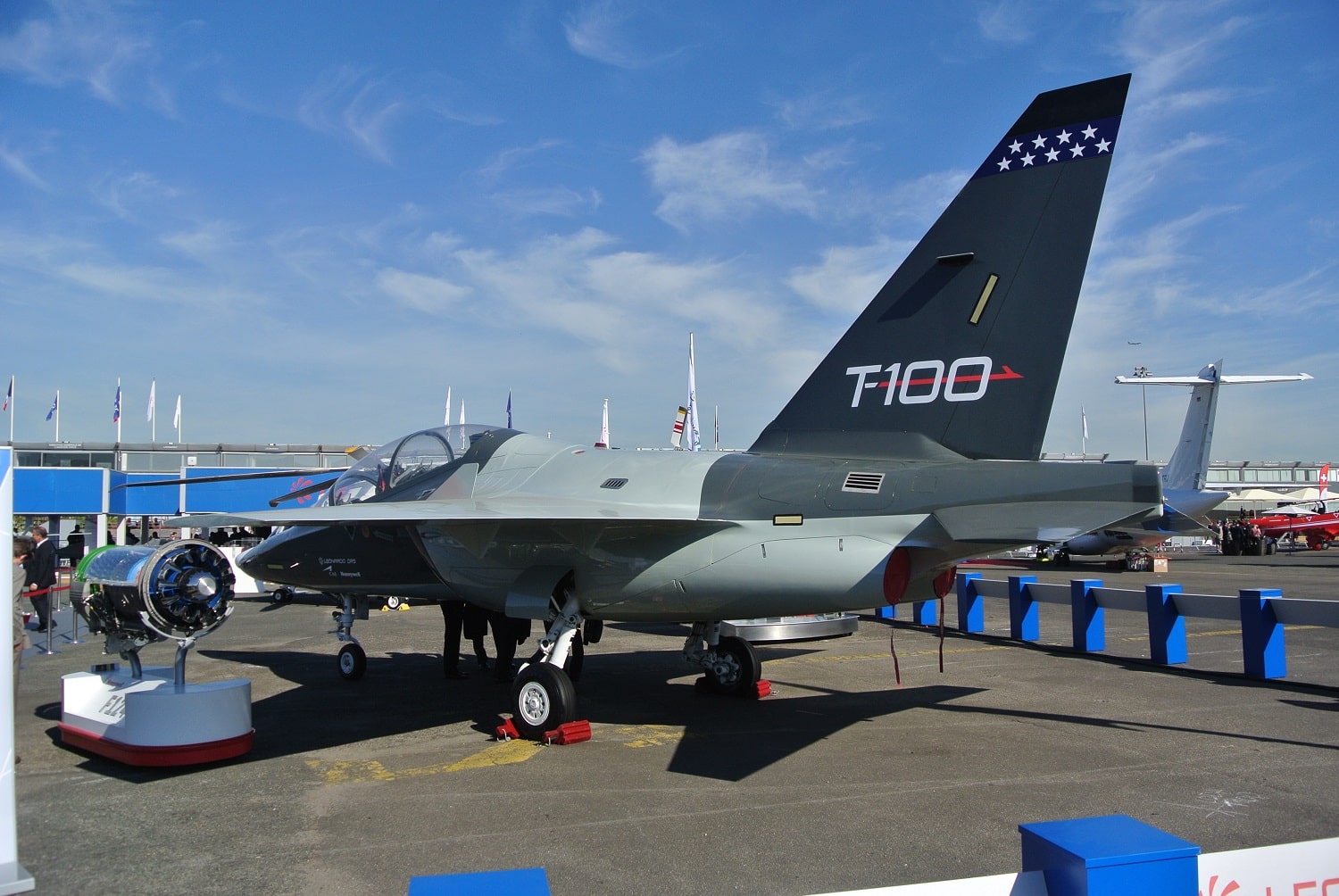 Climbing enrollment
The implications for Tuskegee students and faculty are exciting, said Dr. M. Javed Khan, a professor of aerospace science engineering who has taught at Tuskegee since 2000 and was appointed head of the department in 2011.
The number of undergraduate students in the department has increased from 75 to about 140 the last five years.
"The numbers have really ratcheted up," Khan said. "There was a time when we used to graduate five or six a year. This 2017 academic year, the department graduated 21 African-American aerospace engineers."
"We have been really growing recently. We've done a better job of marketing the program, and we've added activities that have sparked interest, such as a rocket competition, an Unmanned Aerial Systems (UAS) design-build-fly program and a zero gravity program."
Tuskegee is the first and only historically black institution of higher learning to offer an accredited Bachelor of Science degree program in this field.
"Our graduates are working at all the big aerospace companies, and there are also many graduates who go into the military, NASA, the FAA and other agencies," Khan said. "We contribute very substantially to the workforce and to the diversity of it."
Industry connections
Alabama's thriving aerospace industry has benefited the program.
"One of the biggest advantages of having industry in the area is that some of our students are involved in some of the engineering hands-on activities/projects. In addition, students get internships, and after graduation, many of them are recruited by these companies," Khan said.
"There's also a big advantage for our students to go and visit and get an understanding of how the industry works. We also invite people from industry to provide professional talks to our students."
The Leonardo project could be a great addition to the internship and work opportunities available to Tuskegee students, he said.
"It would be a great asset to us in that we could always invite the experts in the facility there to come and talk to students, and students could go there to see all the different parts of the airplane and the different stages and processes of assembly," he said. "For us, it's going to be a great learning opportunity."
Faculty at Tuskegee's Aerospace Science Engineering Department also could benefit by being involved in different research opportunities related to Leonardo's work, Khan added.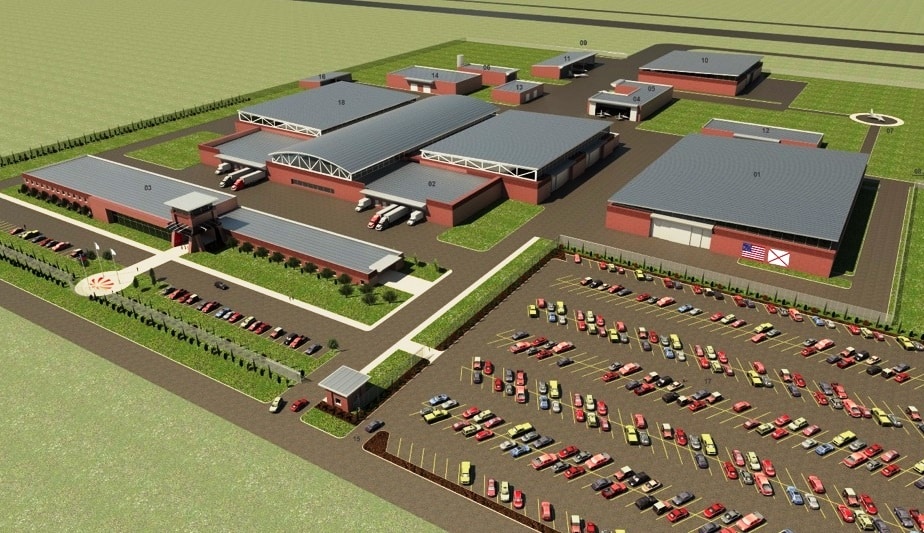 Aircraft design
Khan, who received his undergraduate degree in aerospace science engineering from the Pakistan Air Force College of Aeronautical Engineering, is also personally excited about the project, because of his own background in aircraft design.
Prior to joining Tuskegee, he served in the Pakistan Air Force and attained the rank of brigadier general. While in the PAF, he served as head of the Aerospace Engineering Department at his alma mater and chief of engineering of the largest operational base. He also was responsible for the F-16 fleet, among other aircraft.
In addition, Khan was the deputy chief project director (aerospace) of the joint Sino-Pakistan military aircraft development program, the JF-17. In this capacity, he led the design and development contractual negotiations and conducted the Air Staff Requirements verifications, conceptual design and preliminary design reviews. He also supported the financial reviews.
"Leonardo's plan for Moton Field is very exciting because it brings back a lot of memories," he said.
Khan received his master's degree in aeronautical engineering from the U.S. Air Force Institute of Technology and his Ph.D. in aerospace engineering from Texas A&M University.
He is a Fellow of the Institution of Engineers (Pakistan), a Fellow of the Royal Aeronautical Society (U.K.) and an Associate Fellow of the American Institute of Aeronautics and Astronautics. His research interests include vortex-dominated flows, aircraft design and engineering education, and he has received more than $2 million in research grants from organizations including the National Science Foundation and NASA.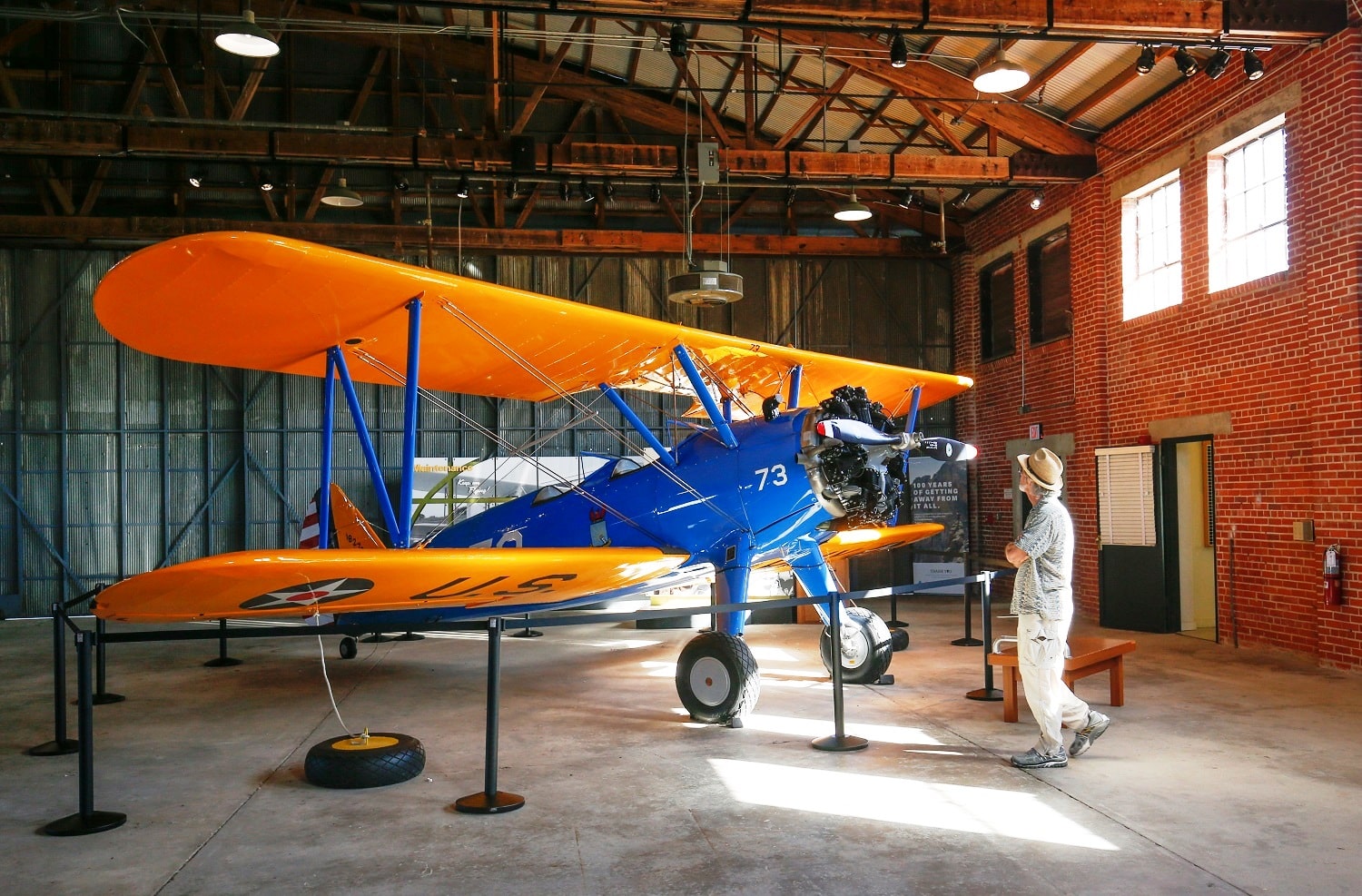 'Rich legacy'
Greg Canfield, secretary of the Alabama Department of Commerce, said Tuskegee has a rich legacy when it comes to aerospace and aviation, and the region is in line to make an even greater impact.
"From the preeminence of Tuskegee's Aerospace Science Engineering Department to Leonardo's plans to build world-class training aircraft at Moton Field, all of the pieces are in place to influence the industry for generations, much like the courageous Tuskegee Airmen did for the military many years ago," he said.
Khan said the success of the Tuskegee students and faculty are part of the Airmen's legacy.
"Just as they were facing a challenge in the second World War, and were very successful, here we are in the 21st century, meeting the challenge of staying on the cutting edge of technology," he said.
This story originally appeared on the Alabama Department of Commerce's Made in Alabama website.