Robert Hill Custom Tailors, Birmingham
The Maker: Robert Hill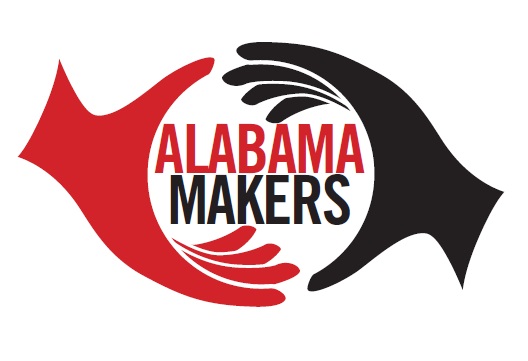 Forgive Robert Hill if he doesn't care for casual Fridays.
Not only are they bad for business, but, well, they just lack class.
That doesn't mean Hill is a high-fashion snob, either. But he does think a professional should dress like a professional.
"I'm still making a little more conservative clothing," Hill said. "Once you dress in a shirt and tie and suit, that's the better appearance to me in a man's wardrobe."
Hill has been tailoring since 1961, choosing to go into the profession when he was having difficulty finding clothes to fit his vertically challenged stature.
After studying under master tailors in Chicago and working for tailors in Birmingham, he formed his own shop.
Robert Hill is an Alabama Maker out to preserve style and class from Alabama NewsCenter on Vimeo.
In this day of online sales, large discount retailers and casual Fridays, Hill said tailors aren't as busy as they once were.
"It's been kind of a challenge to stay in the custom clothing business but that's all I know," he said. "Casual Friday just developed into casual dress every day. So, it's very seldom now you see a professional man walking around with a suit and tie on every day."
Still, when customers take the time to get properly fitted for their clothes, Hill can find a few converts.
"It's a joy to help someone to do that … to show them what the difference is between a custom garment and a garment that comes off the rack," he said.
"I'm very proud of what I do and I take pride in my work and I don't like to send a garment out that I wouldn't wear."
The product: Custom-tailored suits, sports coats, pants and shirts along with ties and accessories (prices vary).
Take home: A two-piece suit fitted for you from fabrics you choose (prices vary).
Visit: 2205 Third Avenue North, Birmingham 35203; 205-252-0353.