Tuesday's announcement of a professional soccer team coming to Birmingham increases the likelihood of a new downtown stadium, officials said.
A new team will begin playing in Birmingham in 2019, the United Soccer League announced in an event at Good People Brewing Co. The unnamed team is owned by James Outland, managing partner with New Capital Partners; Jeff Logan, CEO of Seek Publishing and co-owner of the Birmingham Barons; and Lee Styslinger III, CEO of Altec Inc.
Birmingham Mayor William Bell said there is urgency to getting a permanent venue for the team in place. A $174-million, 45,000-55,000-seat open-air stadium next to the Birmingham-Jefferson Convention Complex is the focus.
"It's our hopes that in the next two or three years that we will have the new stadium ready and they will be part of that venue," Bell said in an interview following the USL announcement. "We're close to pulling the trigger on that."
Birmingham USL professional soccer team boosts need for a new stadium from Alabama NewsCenter on Vimeo.
Styslinger confirmed a venue is the next big step.
"Our commitment is to be ideally downtown," he said. "The next big decision will be locating and finalizing a dedicated stadium. That's the focus along with growing and building out our corporate sponsorships."
Logan, who was part of the Barons' move from Hoover to the new Regions Field stadium downtown, said he knows that is a major component to establishing the new USL team.
"We're working. We think we're close to getting something done," Logan said. "We prefer to be in the city center. That's where the energy is, that's where people like to go out and there are other things to do. That's our goal and hopefully soon we will able to announce something."
Jake Edwards, president of the USL, said Birmingham is ready for professional soccer.
"We've been watching Birmingham's support of the game for many, many years," Edwards said. "There is a real passion for this sport in this community. We've got three outstanding owners behind this club committed to this community – making it a better place to live, work and play. They're working on a stadium now."
Edwards can envision rivalries developing between Birmingham and other Southeastern USL teams such as Nashville, Charlotte, Louisville, Charleston, Orlando and St. Louis.
"This is going to be a very exciting club and a great addition to the USL in terms of some of the regional rivalries with the proximity to some of the other clubs we have in our league," he said. "Birmingham is going to be a tremendous success in the USL."
Since Birmingham was one of four soccer sites for the 1996 Olympic Games, it has developed a reputation for its strong support of the game. The U.S. Women's National Team has played in front of sizeable crowds in Birmingham in 2003, 2004, 2008 and 2015.
The Birmingham Hammers are a club-level team that grew to become part of the National Premiere Soccer League in 2015.
The NPSL is below the USL and the North American Soccer League, which are considered the divisions below Major League Soccer in the U.S.
"When you think about the success that Olympic soccer had in this town, you think about the grass-roots effort of the Hammers and how that's evolved, when you think about the momentum of soccer nationally and globally – clearly the demographics and everything point to the huge opportunity" for soccer in Birmingham, Styslinger said.
The Red Diamond Classic annual youth soccer tournament has had a $100-million economic impact on the Birmingham area in its 19-year run.
Bill Bowron, CEO of Red Diamond, said it's clear that soccer has legs in Birmingham.
"We are finally going to get to see our own professional team that has a great chance of being here for many, many years to come and I'm so excited about it and I know that the youth of this city are excited about it," he said. "This is a great, great thing to keep the sport expanding."
Bell said the new USL team will find support in the Magic City.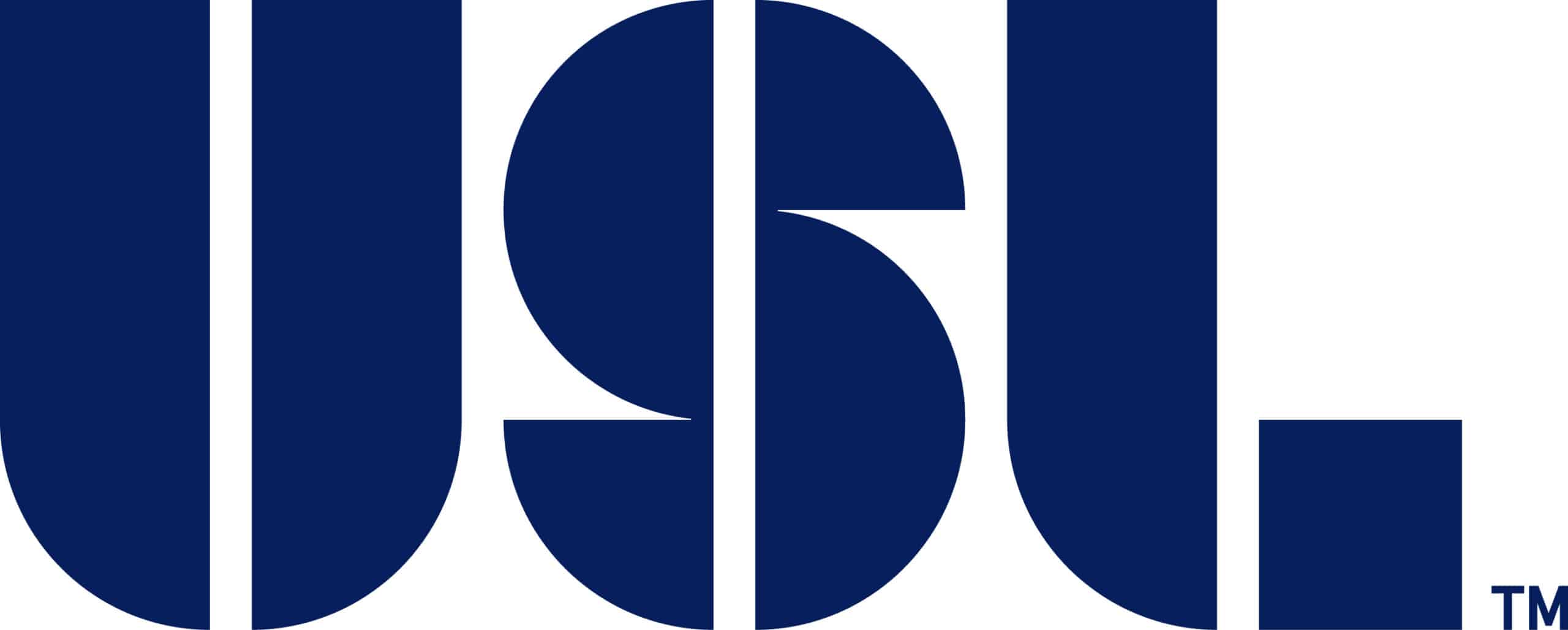 "You can see how people have taken to the Birmingham Barons coming back," he said. "We're always going to be a great football city. But soccer has grown so much over the last 10, 20, 30 years, the citizens are ready for this. There is going to be a metropolitanwide effort."
Edwards said soccer can thrive in the heart of college football country.
"We're in Oklahoma City, we're in Florida – we're in some really bastions of college football and we certainly co-exist," Edwards said. "We don't really overlap too much. I think more sport is better. It's a different kind of football and it's also a different kind of fan following the game."
Having the professional team will only enhance soccer's popularity among youths, Bowron said.
"For the Red Diamond Classic it means a lot because we can tie in all of these kids who are so excited about soccer, this gives us one more reason to celebrate," Bowron said. "What's more important is that all of these kids who start with a love of soccer now have something to watch as they get older."