The Alabama Writers' Conclave beefed up its digital presence this summer working with Capstone Agency, the student-run communications firm at the University of Alabama.
The conclave, which has supported the development of Alabama writers since 1923, had a dated website with a photocopied logo and a Facebook page that didn't reflect the current membership. Hank Henley, treasurer of the conclave, noticed a lack in diversity on the organization's Facebook page and knew there needed to be some changes.
"The only young person or person of any ethnicity other than white in the picture was the server in the background," Henley said. "When we noticed this, we were horrified."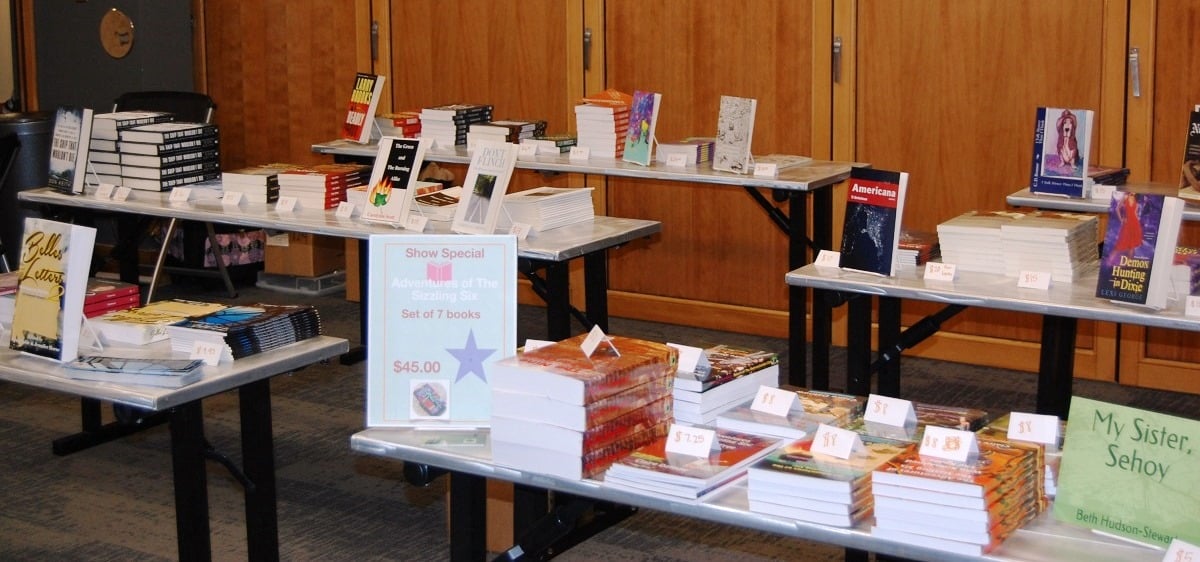 In this digital age people meet digitally; Henley knew it might discourage some and deter them from joining the conclave.
"We are a diverse and inclusive organization with members from all ages and backgrounds," Henley said. "We want our messaging to be visually inviting to anyone who cares about the craft of writing, no matter their age, politics, ethnicity, gender or anything else."
Who better to help the conclave meet its goals than people from the demographic it's trying to reach? The Capstone Agency, made up of millennial, digital-savvy students, took the conclave on as one of its clients for CreateAthon, a 24-hour marathon of pro bono communications work.
A team of six students created a logo and digital identity to launch the conclave's efforts in reaching a new audience and showing inclusivity.
Henley and Emily Hillhouse, one of Capstone Agency's team members, showed the new logo and rebrand initiative to the conclave at its recent annual conference.
As a result of the conclave's partnership with the Capstone Agency, the conclave created a board position to serve the diverse audience of young writers by sharing conclave resources. Lindsay Rudoff, one of the Capstone Agency students, was appointed to the new position.
The conclave, one of the oldest writers' organizations in the United States, hopes to better serve writers of all ages, backgrounds and skill levels and plans to continue work on social media and its website.
Follow The Alabama Writers' Conclave on Twitter and Facebook.