With little fanfare, Airbus SE is about to mark an unusual milestone in aviation: simultaneous production of the same aircraft on three continents. The company will hand over the first A320 to roll out of its Mobile assembly plant on Aug. 25, meaning North America will join Europe and Asia in producing the most popular airliner in the world.
The Alabama facility opened in 2015 and has thus far produced three dozen of Airbus' larger A321s. The first U.S.-built A320 will be handed over Friday to Spirit Airlines Inc., which has ordered 98 of the planes. By year's end, Airbus plans to reach a production rate of four aircraft per month at the Mobile facility.
"The sun never sets on Airbus manufacturing!" company spokeswoman Mary Anne Greczyn wrote in an email. "Internationalization, coming closer to our customers, and a global industrial footprint are part of our overall strategy."
Airbus opened its first assembly plant outside Europe in 2008 in Tianjin, China, where it produces A319s and A320s; European A320 production takes place in Toulouse, France. The European company is also building a completion center in Tianjin for wide-body A330 models.
The single-aisle A320 is the middle model in the Airbus family of jets favored for shorter domestic flights. The classic and new engine option (neo) versions, combined, are the company's best-selling commercial aircraft, with a total of 8,421 orders, including a backlog of more than 3,800 as of July 31.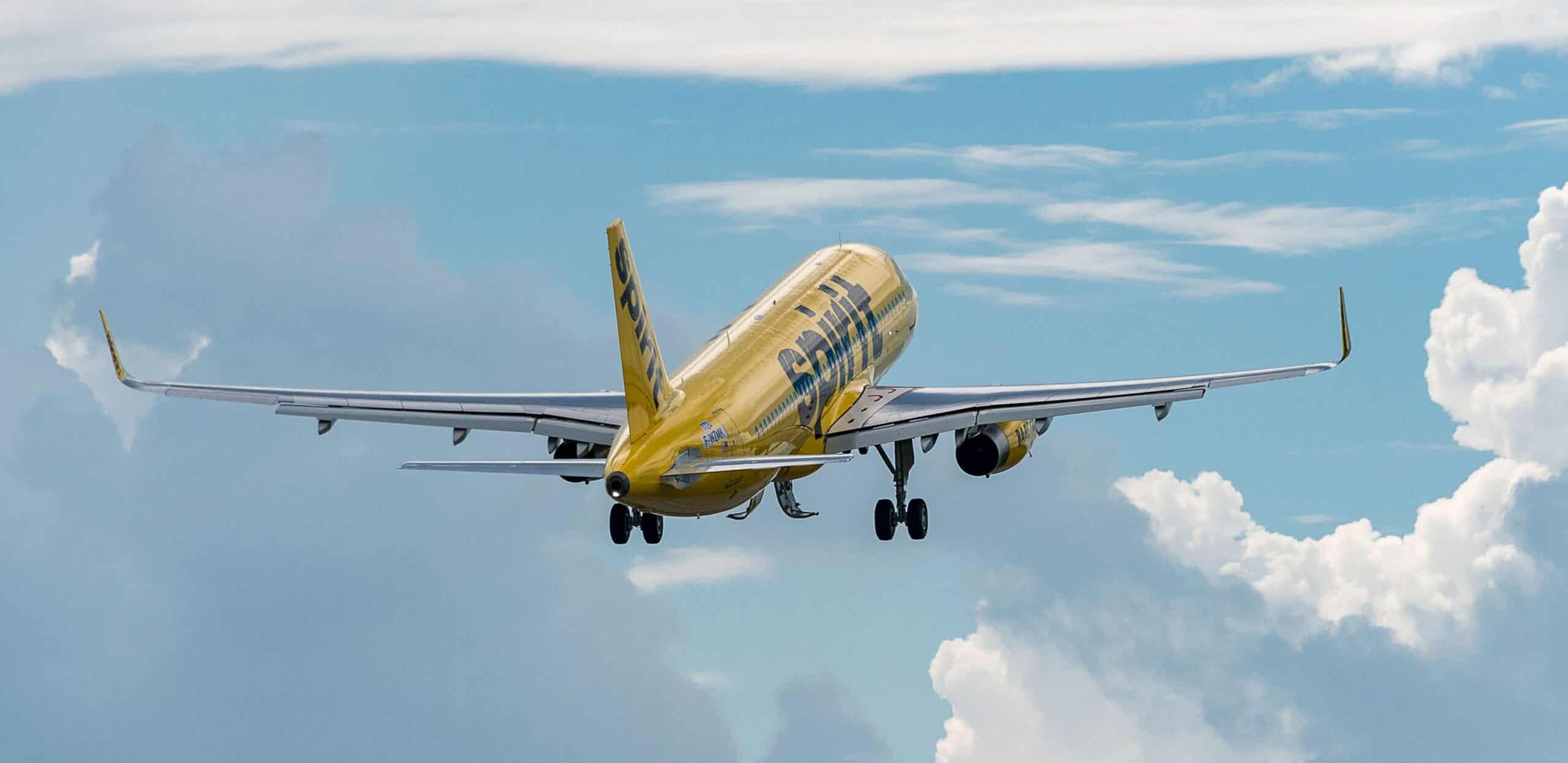 Operations in China
Chicago-based Boeing's three aircraft assembly plants are all in the U.S., although the company broke ground in May on an interiors-completion center near Shanghai for 737 Max aircraft destined for China – which is seen as the largest source of aviation growth for the next 20 years. The 737 is Boeing's best-selling and most profitable model, a direct competitor to the A320. When Boeing's Chinese facility opens next year, 737 Max planes will be flown there for such final touches as seats, paint and carpet.
"It's stapling carpet, basically," Richard Aboulafia, an aerospace analyst at Teal Group, said of Boeing's China operation. "Up until Airbus, everyone that had moved a production line to China … regretted it almost instantly. And then Airbus stepped up to the plate and, strangely, got it right." Before Airbus, the business of assembling aircraft in China has been financially fraught, with sales generally weak, he said.
Last year, Brazilian manufacturer Embraer SA dissolved its Chinese joint venture, Harbin Embraer Aircraft Industry. Over 12 years, the firm produced 50-seat Embraer regional jets and several Legacy 650 business jets in China. In the late 1980s, McDonnell Douglas moved some of its single-aisle MD-80 and MD-90 aircraft production to China, but encountered weak sales and had to ship some planes back to U.S. customers, Aboulafia said.
Boeing forecasts that the Asia-Pacific region will purchase more than 15,000 of the almost 40,000 new aircraft it foresees as global demand through 2035. The Asia market will need almost twice the number of airplanes as will be sold in North America, the No. 2 projected market.
Boeing is about to increase its monthly 737 production to 47, from 42, and to 50 by the end of the decade to keep pace with surging demand. But Aboulafia says the company will almost certainly forgo any significant assembly work in Asia, a tactic other companies have used to boost Chinese sales. "I don't think they think it's worth it," he said. "They've had fantastic success selling the 737 Max over there."
Contact the author at [email protected].