After Jacksonville State fell in the 2015 Football Championship Subdivision title game, Gamecock fans could be forgiven for looking toward another run to the championship contest.
"I would definitely think our fans are hoping and expecting that we get to that game," said coach John Grass, whose team lost in the first round in 2016. "We definitely hope and expect to play in that last ballgame for sure. They'd love to make the trip back to Frisco (Texas) for sure.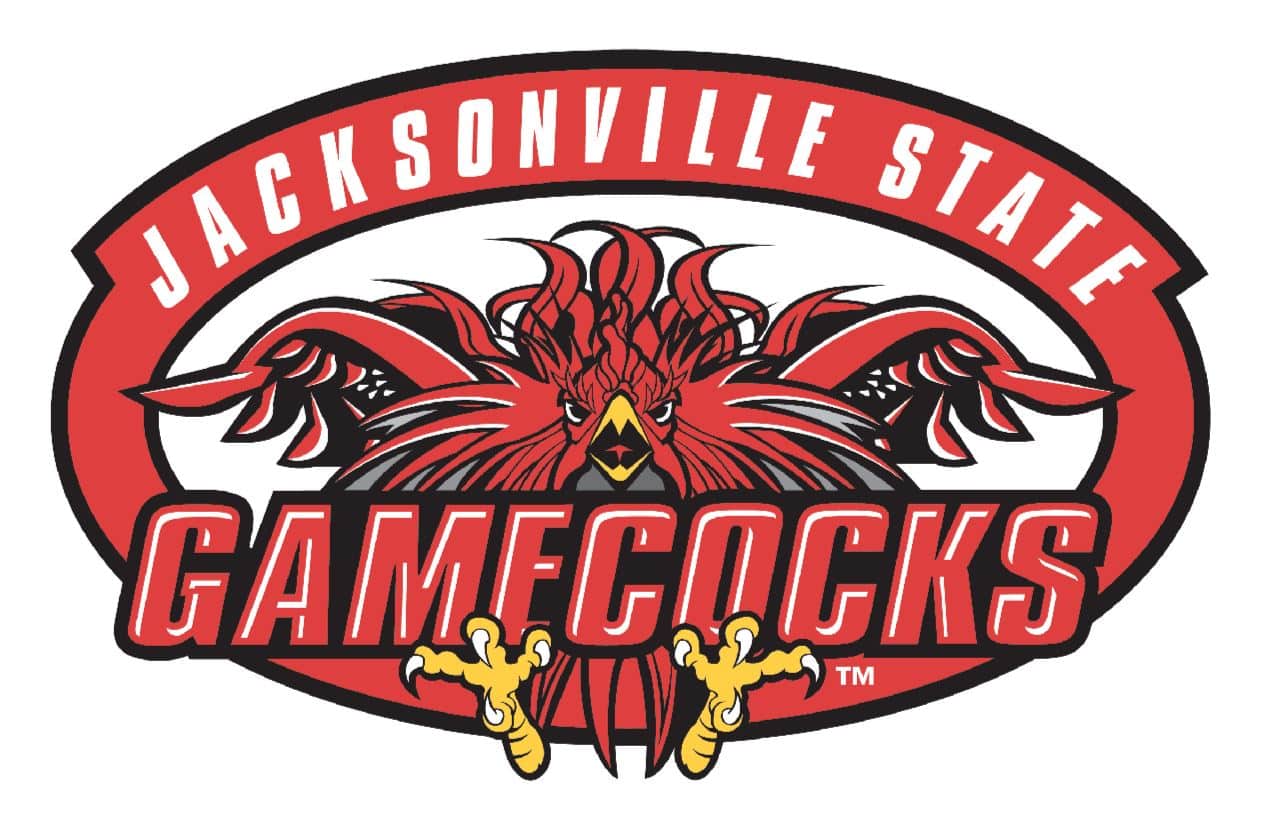 "Our focus right now is on this first one, taking it one at a time," he said. "A lot of water has got to go under the bridge before we get to that. Definitely that's the ultimate goal."
Kickoff for the 2017 college football season is fast approaching. Alabama NewsCenter is talking with coaches across the state about the upcoming campaign. Next up is Grass, the JSU coach.
Alabama NewsCenter: What is the outlook for this season?
John Grass: We base our program on being the very best we can be. We have again high expectations of where we want to be. I really love this team's attitude, their commitment to those goals. They're progressing as a team. They're really a blue-collar bunch. They really work hard every day and I'm excited about where we are right now.
ANC: What is your team's strength?
JG: I think the strength of this year's team is that blue collar mentality. We're a talented team. We have enough talent to be really, really good. But it's more than the talent level that defines a team. I like this team. I go back to that attitude, that work ethic. I like how we're preparing now. I think that's going to lead to success in a lot of areas – on the field, in the classroom, all those things.
ANC: Who are your team's standouts?
JG: We've got a lot of experience back. We lost some really good leadership from last year, some real good football players. We've got nine starters back on defense and a lot of depth back on that side of the ball. We've got returning all-conference Defensive Player of the Year Darius Jackson. He's a local Birmingham guy, a McAdory guy. We've got Randy Robinson and Montrez Lang. We've got a lot of defensive ends – Dalton Campbell, E.J. Moss, Joseph Roberts, (JT) Thornton, Monty Young – guys who have played a lot of snaps for us. Offensively, you've got a lot of new faces. We've got guys like Justin Lea and Dylan Cline. They've been put there playing up front for a long time. That's where a lot of our leadership comes from. Right now we've got three guys chasing for the (quarterback) spot but Bryant Horn right now would be the starter and you've got Kendrick Doss and Zion Webb who will play as well.
ANC: What game do your fans have circled on your schedule?
JG: I hope all of them. From the fan's perspective, I think we're a lot of fun to watch play. They'll like watching us no matter who we play, I hope, because it's a good brand of football. I'd start with the first one, a big rivalry game (5:30 p.m. Saturday, Aug. 26, against Chattanooga at Montgomery's Cramton Bowl on ESPN). It's a nationally televised game in Montgomery. It's kind of a kickoff classic. The game kind of presented itself to us. They asked if we wanted to move it and be part of this kickoff deal with ESPN. We were very excited about what it could do for the university. It'll be nationally televised in prime time, before opening weekend. I really just think that's an opportunity we couldn't pass up. It's a great venue for our university and our football program.
ANC: What is your lingering question?
JG: I don't think there's a lot of question marks about who we are. I think we know who we are and what we want to do. It's about getting better at what we do.