Is there anything more frustrating than trying to find and then peel back the edge of a roll of tape?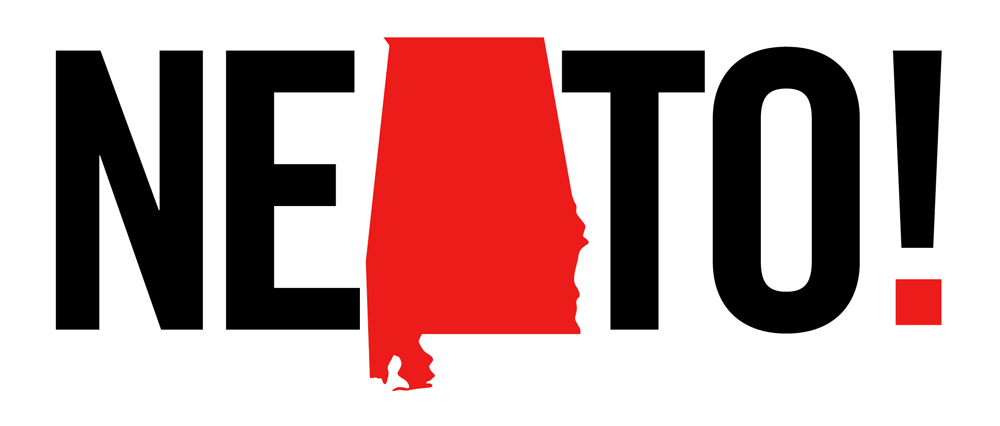 If you're lucky enough to find the edge, chances are you tear the tape and pull off a sliver instead of the full piece that you need, sending you back to the stuck edge again.
Making matters worse, it's often at a time when you urgently need that piece of tape to keep a small problem from becoming a big one.
Life is stressful enough. If you have a plastic clip off your last pack of hamburger buns or other bread, you have what you need for this hack and you never have to fool with this problem again.
Neato!