Huntsville-based Dynetics Inc. this week officially launched a project to build a three-building complex in Decatur to support the development and testing of large rocket components.
Leaders of Dynetics joined state and local officials at a groundbreaking ceremony at 60 Booster Blvd. in Decatur, near the sprawling United Launch Alliance (ULA) factory where Atlas V and Delta IV rockets are assembled.
Earlier this year, Dynetics won a NASA contract valued at $221 million to manage the development and assembly of a critical component for the Space Launch System (SLS), the rocket that could one day take man to Mars. Dynetics is also involved in other aspects of the SLS project.
The company's Decatur complex will have three buildings under development — Test Stand 1, Test Control Center and the Hardware Integration Facility. Dynetics will use the facility to build the SLS Universal Stage Adapter and perform structural testing for the Department of Defense, NASA and commercial customers.
"Developing and testing these large structures are significant for Dynetics and the future of space exploration," Dynetics CEO David King said. "This facility will add another capability to Alabama's aerospace industry."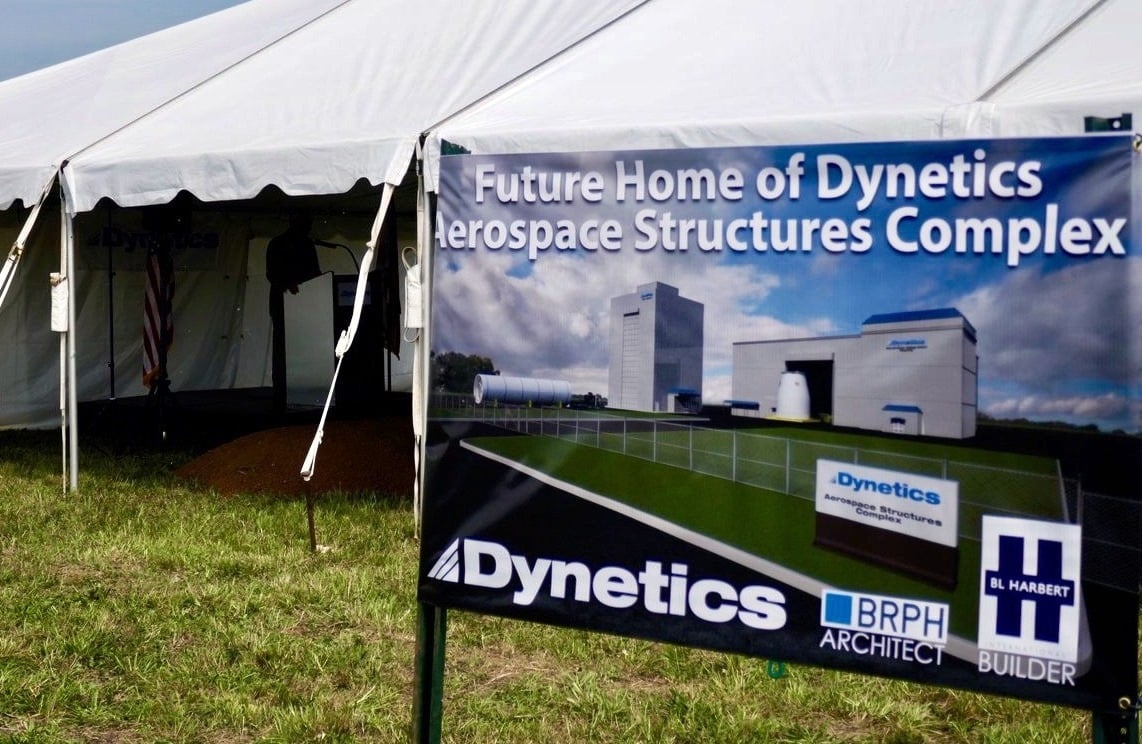 Rocket power
The project punctuates a period of strong growth for rocket-related activity in Decatur and neighboring Huntsville, home to NASA's Marshall Space Flight Center.
RUAG Space, a Swiss company, will work as Dynetics' partner on the SLS Universal Stage Adapter at a 130,000-square-foot assembly facility being built on ULA's campus in Decatur. RUAG specializes in sophisticated composite rocket components such as fairings and adapters, which connect different stages of rockets.
Meanwhile, ULA is working on its own next-generation launch vehicle, which will replace the Atlas and Delta rockets after a significant new investment in the Decatur facility.
In Huntsville, both Blue Origin and Aeroject Rocketdyne have announced plans in 2017 to advance the production of new rocket engines. In addition, Boeing plans to conduct preliminary design work on a new ICBM for the Air Force in Huntsville.
Combined, all these projects have the potential to create more than 1,200 jobs and bring around $350 million in new aerospace investment to Alabama.
"North Alabama continues to lead in the research and development of aerospace technology and propulsion efforts," U.S. Sen. Richard Shelby said. "The new Dynetics integration and test facility will be a national asset and will build on Alabama's great legacy in this innovative and important work."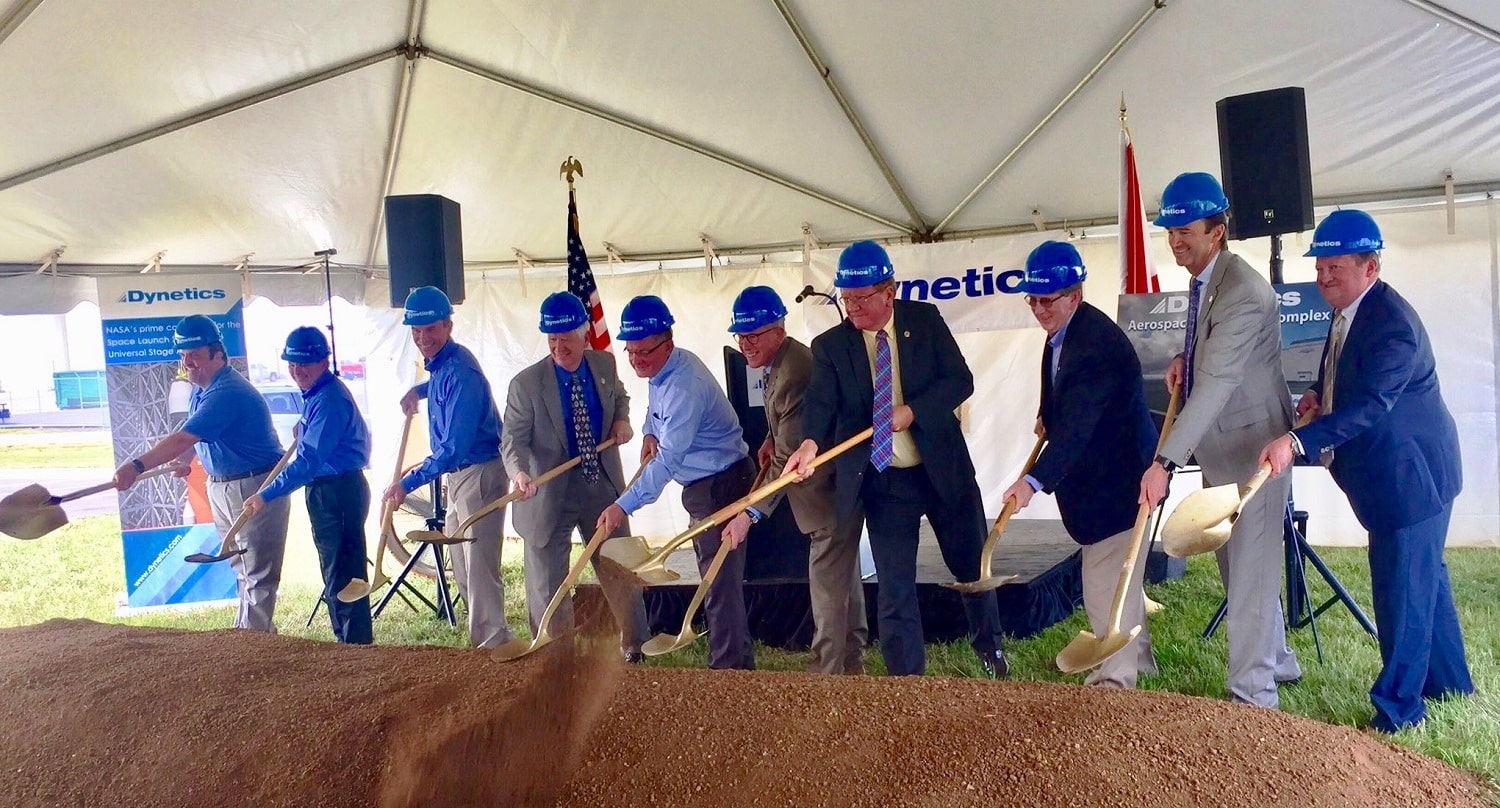 'Hub of innovation'
Dynetics said it selected the north Alabama site because of the area's storied history of rocket development and testing and its convenient location on the Tennessee River, which enables ease of transportation along waterways.
This testing complex will be an addition to the other Dynetics facilities that are supporting the development of launch systems in the Huntsville area.
"Alabama is a hub of innovation in every fact of aerospace, including rocket propulsion and space exploration," said Greg Canfield, secretary of the Alabama Department of Commerce.
"Alabama was the cradle of the nation's rocket program, and the state's aerospace companies and organizations will play a significant role in the program's future."
This story originally appeared on the Alabama Department of Commerce's Made in Alabama website.