September 13, 1948
Actress and singer Nell Carter was born in Birmingham. Carter won national acclaim in the hit Broadway musical "Ain't Misbehavin'," a tribute to the Harlem Renaissance featuring songs by Jazz Age composer Thomas Wright "Fats" Waller. The role won Carter a Tony Award in 1978 and a Primetime Emmy Award in 1982. Carter is perhaps best remembered for playing a sassy housekeeper on the NBC sitcom "Gimme A Break!" from 1981 to 1987. She received two Emmy and two Golden Globe nominations for her work on the show. Carter was inducted into the Alabama Stage and Screen Hall of Fame in 2000.
Read more at Encyclopedia of Alabama.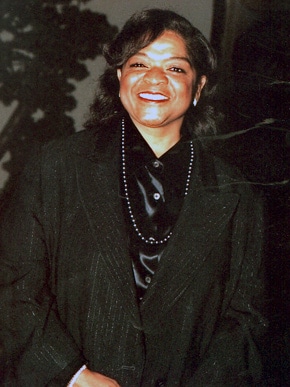 For more on Alabama's Bicentennial, visit Alabama 200.