September 16, 1862
Confederate Secretary of the Navy Stephen Mallory contracted with two builders to construct the CSS Nashville in Montgomery for nearly $670,000. One of the last ironclad ships built by the Confederacy, the Nashville – 271 feet long and 62½ feet across – launched in Montgomery in 1863 before traveling down the Alabama River to Selma and Mobile for outfitting. The ship saw brief action at the end of the war, providing cover fire during the evacuations of Spanish Fort and Fort Blakeley. Commodore Ebenezer Farrand surrendered the ship to the U.S. Navy in May 1865. It was later sold for scrap.
Read more at Encyclopedia of Alabama.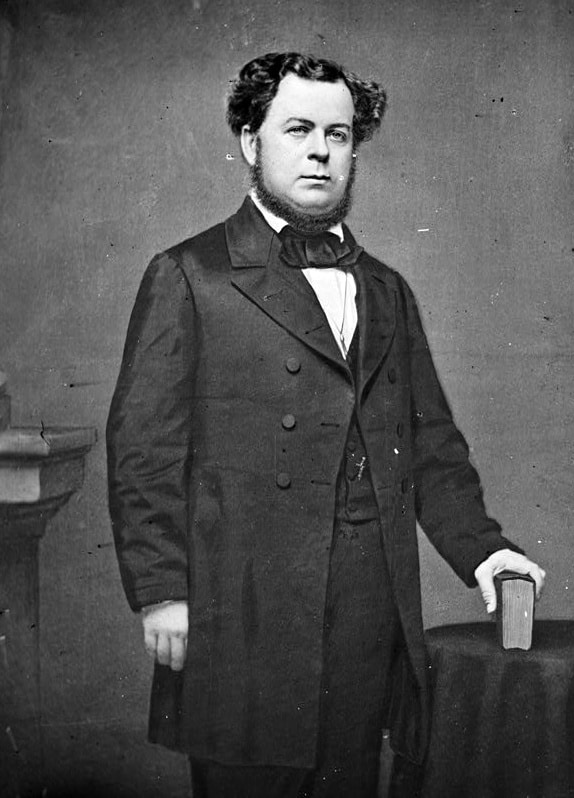 For more on Alabama's Bicentennial, visit Alabama 200.