When Amazon announced publicly that it is seeking a city for a second U.S. headquarters, it sparked dreams in metros from coast to coast.
Landing what is dubbed "HQ2" with its $5 billion in investment and 50,000 jobs is just a dream for most. Even the "experts" (anyone with a Facebook account) came out to shoot down how ludicrous it is to even think a city like Birmingham could compete against the likes of an Atlanta, a Chicago or any number of cities.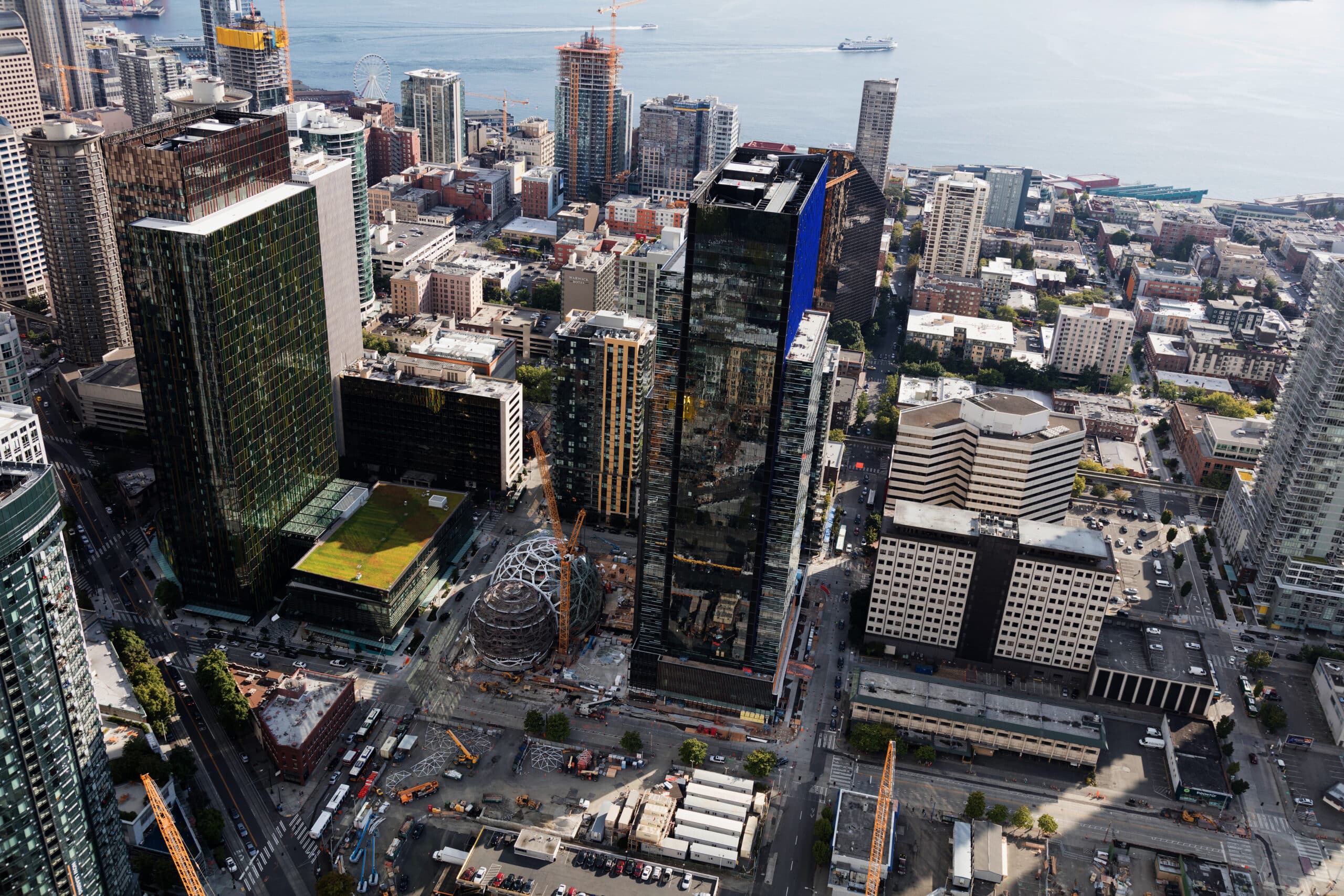 Even so, Birmingham Mayor William Bell and Birmingham Business Alliance CEO Brian Hilson are among those who have made it clear that Birmingham will pursue the project.
And they should.
As Jeffrey Bayer and David Silverstein at Bayer Properties are fond of saying: "Birmingham isn't Mars."
The developers of The Summit shopping center in the suburbs and re-developers of The Pizitz downtown have heard from the doubters again and again. Instead of bothering with the "Why would they?" question, they asked "Why not?"
They're not the only ones.
Uptown Entertainment District.
All had their detractors. In every case, someone ignored those who said it couldn't be done and now enjoy the successes of their being in Birmingham.
I was reminded of the doubters at the Mercedes-Benz 20th anniversary of manufacturing cars in Alabama this week. There were those who thought it impossible that Mercedes would build a plant in Alabama, of all places. When they decided they would, many balked at the high incentives package the state offered to lure Mercedes here.
It's always easier to find fault and to stand on the sidelines pointing fingers than it is to actually accomplish what is difficult.
I will readily admit that it's difficult to imagine Amazon – one of the hottest names in global business today – would put down roots in Birmingham. But it was also hard to imagine Google would build a data center in rural Jackson County or that Airbus would build airplanes in Mobile.
All happened because dreamers thought that it could and others got involved to make it happen.
This state helped put the first man on the moon and now we have some of the best and brightest breaking down the human genome and edging closer to finding cancer cures.
Jeff Bezos, founder of Amazon, is well aware of the possibilities in Alabama. His Blue Origin space flight company plans to build a $200 million rocket engine plant in Huntsville. He chose Alabama over 22 other states in the competition.
Is it so hard to believe that Amazon could make this its second sweet home? Birmingham might just be Amazon's dream come true.
Mike Tomberlin is editor of Alabama NewsCenter and a veteran journalist who has covered economic development and business in the state for more than 20 years. Tomberlin's Take is a column where he takes a closer look at a business or economic development issue.