Innovation Depot is hosting this year's e.Builders Forum, a national event that aims to spotlight innovation economies in places beyond those that get all of the attention.
The International Business Innovation Association (InBIA) is presenting e.Builders Sept. 28-29. InBIA chooses cities that are emerging as leaders in innovation to host the annual event as a way of demonstrating that great entrepreneurship and innovation exist outside of more recognized areas, such as Silicon Valley and Boston.
Birmingham and its Innovation Depot are hosting the event for the first time. Alabama Power is among the sponsors of the event.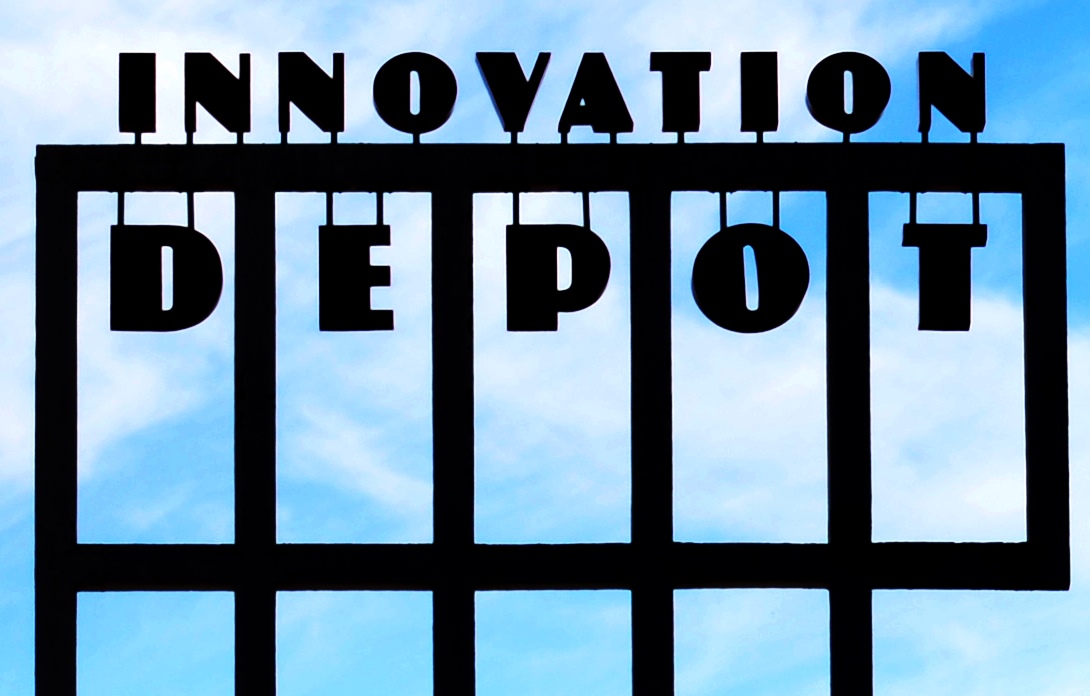 "We are incredibly proud to be hosting this event in Birmingham," said Devon Laney, CEO of Innovation Depot. "This is further recognition and validation of all that we in this community are doing to build out our innovation and technology-based economy."
For the next two days, more than 100 leaders of innovation in large and small communities throughout the country will experience Birmingham.
"We have recognized that a major area for growth in Birmingham is in the innovation economy," said John Hudson, Alabama Power senior vice president of Marketing and Business Development. "Hosting the e.Builders Forum says much about where we are, but it also is encouraging knowing that we are heading in the right direction. Initiatives like Innovate Birmingham and the work being done at UAB, Innovation Depot and Southern Research as well as other places remind us that innovation is very much in Birmingham's DNA."
Thursday will feature workshop topics that include:
Keep it local: How Innovation Depot, the University of Alabama at Birmingham and other partners built a powerful bridge to local large industry.
Marketing magic: How to strengthen your brand and differentiate yourself in the marketplace.
Motivating millennials for the workplace.
Robust ecosystems in rural communities: The success of the Technology Villages model.
On Friday, attendees will choose three of 12 potential sessions that will explore topics ranging from addressing infrastructure needs to advanced strategies.
InBIA officials said holding the e.Builders Forum in Birmingham helps to highlight the Appalachian region with "Birmingham's ecosystem as the focal point and to also provide a platform for advanced ecosystem builders to engage in a deep peer-driven dialogue surrounding advanced regionally-focused topics," according to the event's description.