Toyota announced plans to invest $106 million and add 50 jobs at its Alabama engine plant, the latest expansion for the Huntsville facility that is a key part of the automaker's global operations.
The investment will provide for a complete replacement of the current four-cylinder engine line at Toyota Motor Manufacturing Alabama, the only Toyota plant in the world to produce four-cylinder, V-6 and V-8 engines under one roof.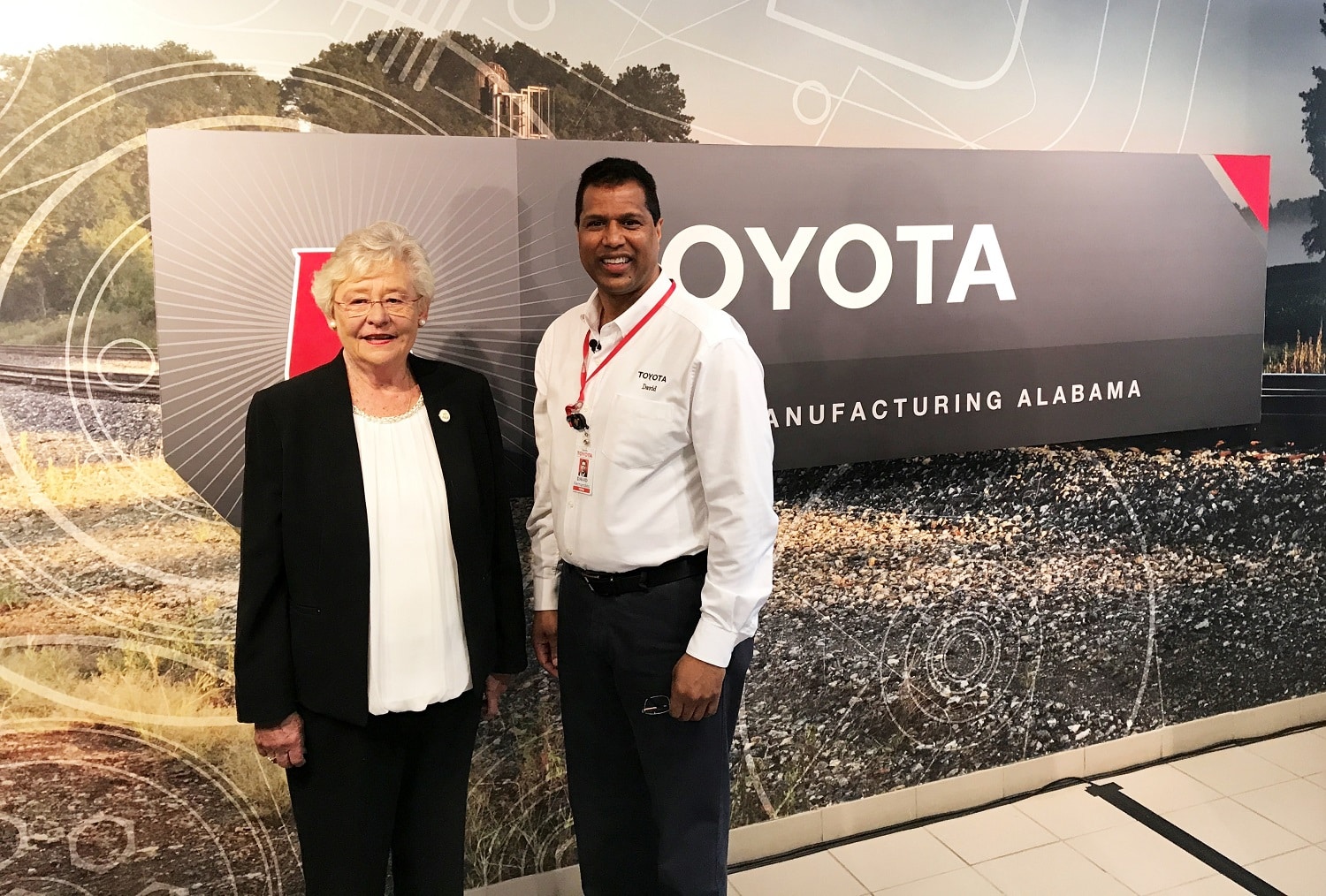 The plant will build the next generation of engines using Toyota New Global Architecture (TNGA), which is a new approach to the way Toyota designs, engineers and produces its vehicles.
Advanced engines produced using TNGA will have increased power performance, efficiencies and fuel economy, while retaining values such as exceptional quality and safety.
"This $106 million investment will enable us to stay competitive globally, build ever-better engines, and respond quicker and more capably to market demands down the road," said David Fernandes, president of Toyota Alabama.
"Continued investment in this plant speaks directly to the quality and dedication of our people, as well as the local and statewide partnerships we've developed. It also further cements our commitment to Alabama."
Toyota Alabama is the company's largest engine facilities globally, producing more than 702,000 engines for the Camry, RAV4, Highlander, Tacoma, Tundra and Sequoia in 2016.
One-third of the engines in North American-built Toyota vehicles were produced in Alabama.
Deepening roots
Tuesday's announcement means Toyota's total investment in Huntsville is closing in on $1 billion.
Since it opened in 2001, the company has invested $970 million at the plant. After the new hires, the automaker's Alabama facility will have more than 1,400 workers.
"Toyota has once again shown confidence in the men and women of Alabama's workforce with their announcement of the $106 million investment going to the Huntsville plant," said Gov. Kay Ivey, who was in Huntsville for the announcement. "We are very grateful that Toyota remains a valued partner to Alabama.
"This announcement further solidifies the automaker's long-term commitment to our great state," she added.
A recent study by the Center for Automotive Research shows Toyota Alabama supports 9,700 direct, indirect and spin-off jobs across the state. The company also has donated more than $8 million to North Alabama charities since 2001.
"Toyota has had remarkable success in Alabama, and it is a pillar of our booming automotive industry," said Greg Canfield, Secretary of the Alabama Department of Commerce.
"The company's continued investment in the state not only deepens its roots here for many years to come, but also shows the confidence it has in the local workforce and in the support of the surrounding community," he said.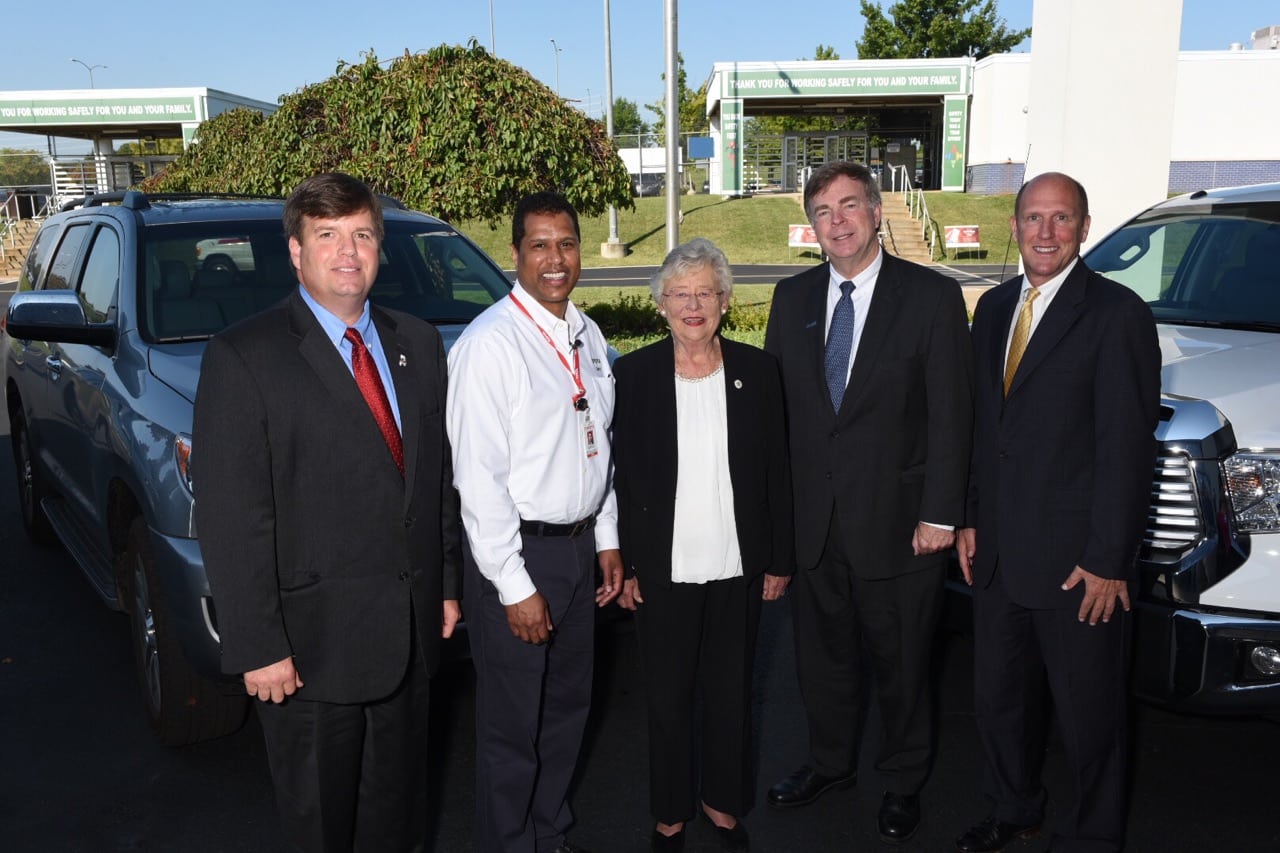 This story originally appeared on the Alabama Department of Commerce's Made in Alabama website.