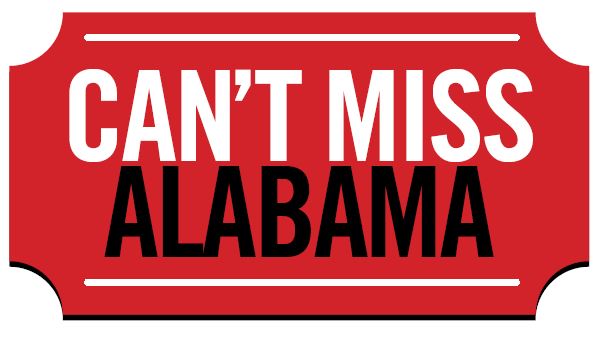 There is nothing better than great food, races and magic.  
Find this and more in Can't Miss Alabama.
Thousands are expected to attend the 46th Annual National Shrimp Festival Oct. 12-15 in Gulf Shores. Enjoy live music, a variety of seafood, fishing, boating, hunting, arts and crafts, 10K and 5K races for runners and walkers, sand sculpture contest, Little Miss Shrimp Festival Pageant, singing competition and face painting for the kids. Go here for the complete music schedule. For more information, visit http://www.myshrimpfest.com/ or call 251-968-7200.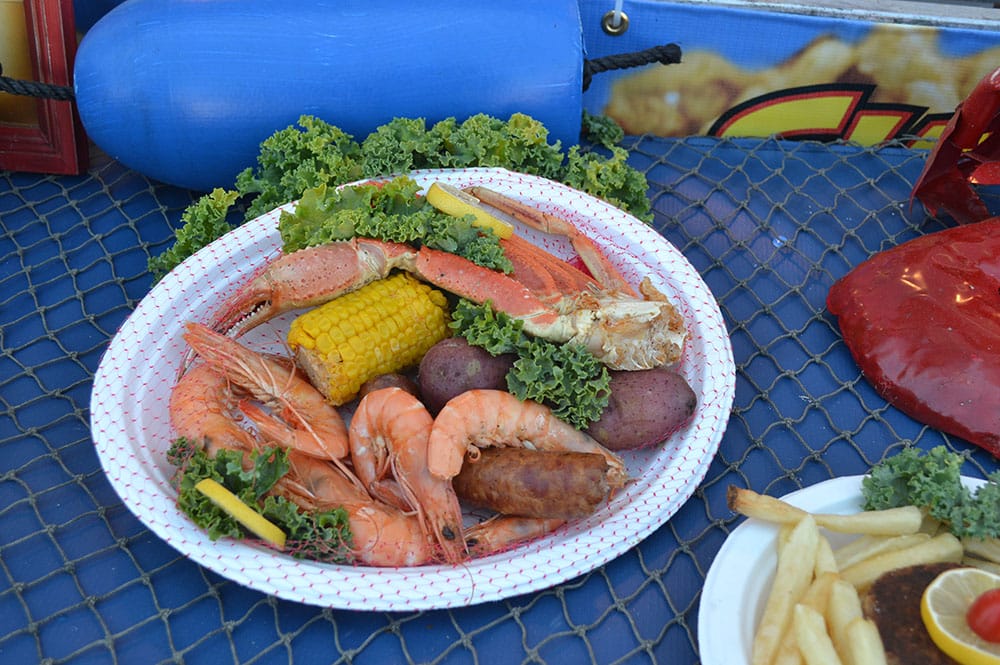 Have a family day at the annual Shelby Iron Works Fall Festival Saturday, Oct. 14, from 9 a.m. until 2 p.m. Festival-goers will enjoy antique tractors, a parade, blacksmith demonstrations, live music, food vendors and kids' activities. Learn more about Shelby County's history in the coal industry. Admission and parking are free. Follow the Shelby County Fall Festival on Facebook.
There is more than enough to do at the Headland Harvest Day Festival Saturday, Oct. 14, from 9 a.m. to 3 p.m. The family-friendly event features live entertainment, food vendors, antique cars and arts and crafts. The festival will select Tiny Miss Harvest Day, Little Miss Harvest Day, Junior Miss Harvest Day, Teen Miss Harvest Day and Miss Harvest Day. Children's activities include carnival rides, inflatables, and pony and train rides. For more details, call the city of Headland at 334-785-5600. Follow the Harvest Day Festival on Facebook.
The Alabama Cotton Festival is Saturday, Oct. 14, from 8 a.m. to 2 p.m. in Eclectic. Live music, a car show, a dog show, petting zoo, chicken race, photography and art contests and kids zone are among the many events planned. Enjoy the Miss Alabama Cotton Pageant. Admission is free. For more information, call Elizabeth Geer at 334-541-3581 or email [email protected]
The Champions of Magic show is Sunday, Oct. 15, from 7 p.m. to 10 p.m. at Birmingham's Lyric Theatre. This is the first United States appearance for the British magicians. The international award-winning magicians are known for mind reading, levitation, disappearing acts and more. Click here for tickets or call 800-745-3000. The Lyric Theatre is at 1800 Third Ave. N. in Birmingham. For more information, visit the website.
The Alabama 500 Weekend is Oct. 13-15 at the Talladega Superspeedway. Click here for the event schedule. For information about tickets, parking and other details, visit the website. Times are subject to change.