Gov. Kay Ivey announced that Milwaukee-based Briggs & Stratton Corp. plans to begin production of Vanguard big block V-twin engines at its Auburn location in 2018, ultimately creating approximately 50 new jobs for the area. The project involves a $12 million investment from the company.
"Briggs & Stratton is a valuable, longtime member of Alabama's business community, and the company's decision to expand its product manufacturing in Auburn is a testament to the strong partnership we have developed together over the years," Ivey said.
Part of the company's strategic commercial engine growth plan is a related project at its operation in Statesboro, Georgia.
"We see this as a strategic competitive advantage because we can manufacture close to our customers in the U.S., which allows us to be more price competitive and shortens the supply chain for our customers," said David Rodgers, senior vice president and president of Engines and Power at Briggs & Stratton.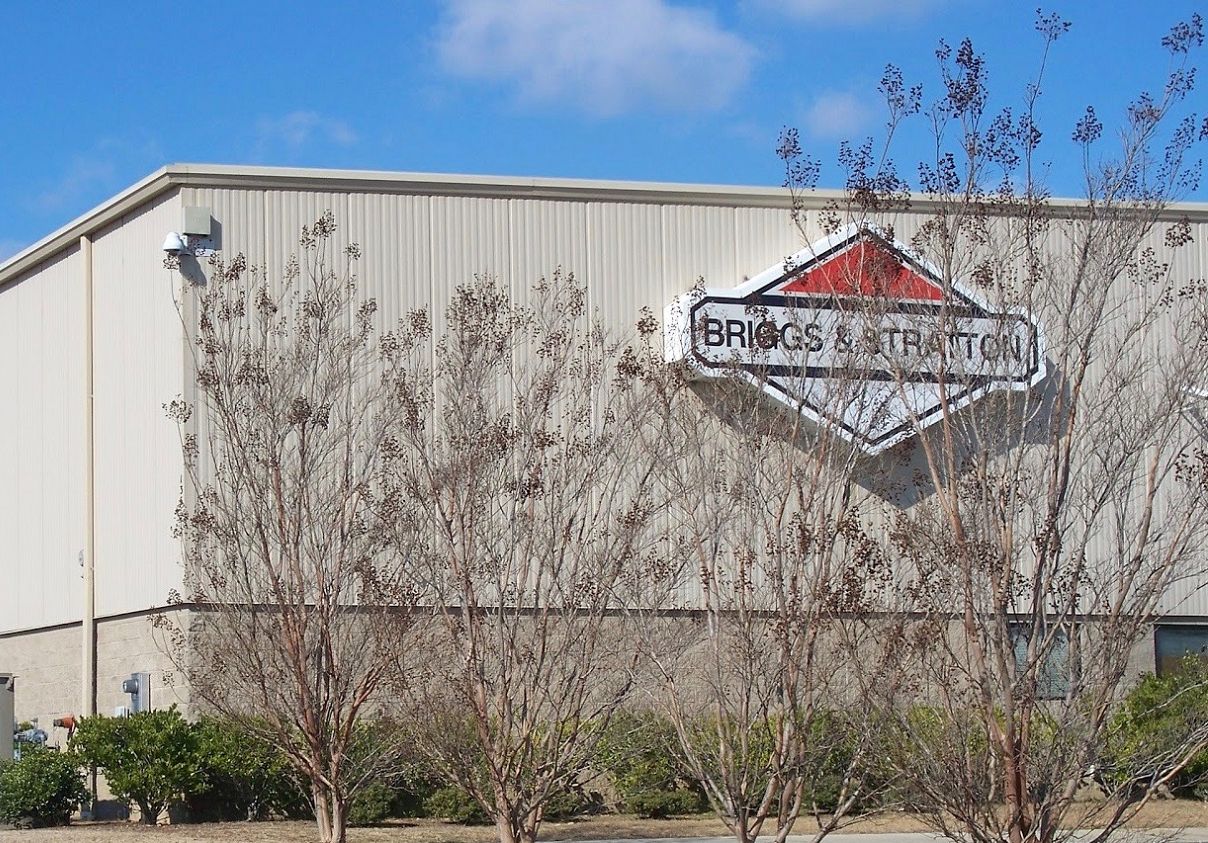 Growth plans
Greg Canfield, secretary of the Alabama Department of Commerce, said the addition of the new product line at the Auburn facility reflects the high level of confidence the company has in its Alabama workforce.
"A top priority for Alabama's economic development team is to support world-class companies like Briggs & Stratton that are looking to expand in the state, and one of the most important resources we have in that mission is Alabama's highly skilled workforce," Canfield said.
Mayor Bill Ham congratulated the team at Briggs & Stratton in Auburn for its success and gaining the new product line for the facility.
"We are truly grateful that the leadership at Briggs & Stratton continues to trust our community with their investment," Ham said. "The contributions to our economy and the lives of our citizens cannot be overstated. From providing jobs to helping fund our annual Fourth of July fireworks display for many years running, they are an outstanding corporate member of the community."
Briggs & Stratton, which has operated in Auburn for 22 years, is one of the city's largest industrial employers, with 430 workers. The company said production of the Vanguard engines previously took place in Japan under a joint venture partnership.
"I would like to extend a thank you to the Alabama Department of Commerce for their overwhelming support, which has helped enable us to not only grow and compete, but also to strengthen our connection with the communities," Rodgers said.
This story originally appeared on the Alabama Department of Commerce's Made in Alabama website.