Dothan Ice Cream Company
The Maker: Brett Smith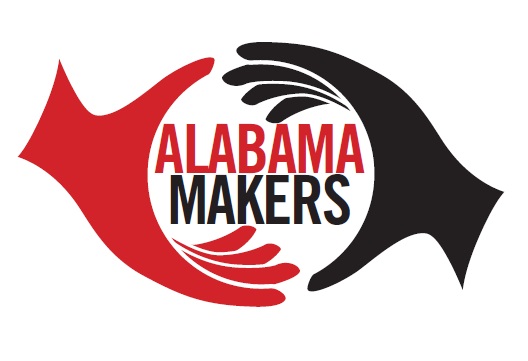 We all remember the neighborhood ice cream man as children. It was never just about the ice cream.
It was all about the memories and that feeling of going up to the ice cream truck and picking out your favorite sweet treat and immediately indulging.
One Dothan company – Dothan Ice Cream Company – wants to create memories for families who patronize their shop.
Stop in to try one of their four staple flavors: cookies and cream, banana pudding, orange dream and strawberry lemonade are known as the core four.
Or their seasonal fruits, which cater to the season like peaches and cream, hot chocolate or caramel apple.
Co-owner Brett Smith shows how a simple question spawned this business model.
Dothan Ice Cream Company is an Alabama Maker creates cool memories with their ice cream pops from Alabama NewsCenter on Vimeo.
The next step for this Alabama Maker? Continue to serve the community with genuine homemade love in an ice cream pop, and then ratchet up their marketing and packaging.
Smith says he counts it an honor to serve his friends and community with the Dothan Ice Cream Company and help them make some sweet memories along the way.
---
The product: Ice cream pops in various flavors like cookies and cream, banana pudding, pina colada, buttermilk cheesecake and orange dream.
Take home: Ice cream pops for $3 and sundaes or floats for $5
Dothan Ice Cream Company
131 N Foster St, Dothan, AL 36301
(334) 803-9898
http://www.dothanicecream.com/