The pile of debris in the parking lot of the Mort Glosser Amphitheater in Gadsden might have looked bad, but it looked much worse when it was spread along the banks of the Coosa River through Etowah County.
Volunteers worked last week to remove as much debris as possible from the riverbanks as part of the annual Renew Our Rivers campaign, according to Lisa Dover, director of Keep Etowah Beautiful.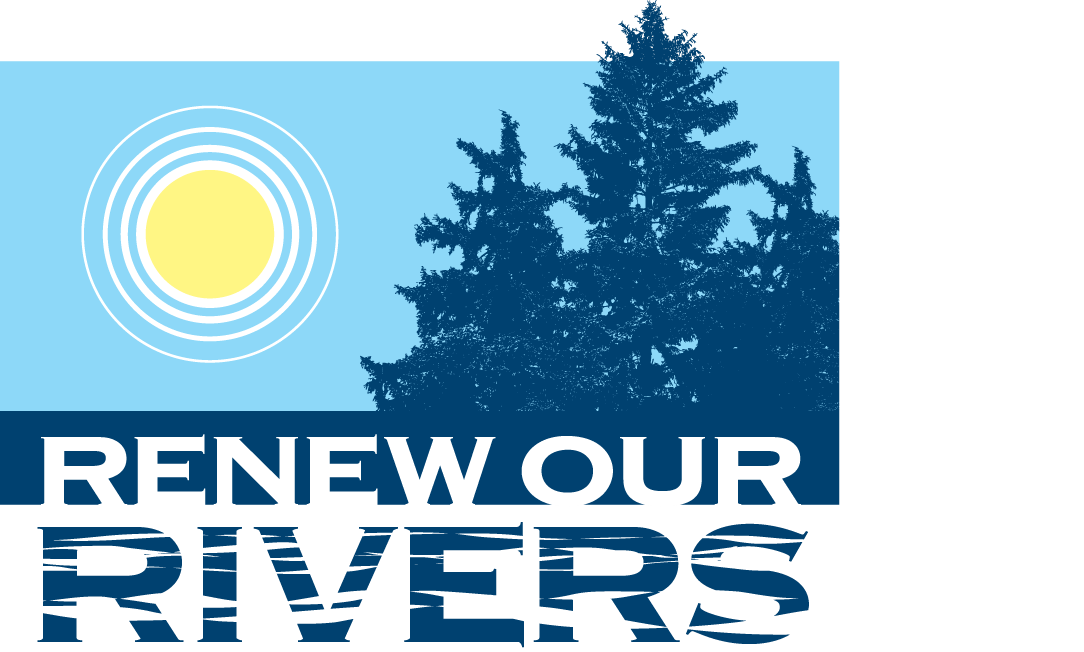 The final day of the cleanup launched Thursday morning in Rainbow City with volunteers from Rainbow City, Southside, Alabama Power, AT&T Pioneers, the Etowah County Detention Center's SAPP program and the Neely Henry Lake Association.
Dover said volunteers throughout the week worked in other areas, including groups from the cities of Gadsden and Hokes Bluff.
"Every group participating has been gung-ho and ready to go," she said. "It's hard to believe people can go out picking up trash and have fun, but these groups have fun."
Dover said collections seemed about average for the years since the effort began. It's an effort that has spread to other cities along the river.
Mike Clelland of Alabama Power said the year's final cleanup was this weekend, making a total of 33 drives across the state.
Each one is a success, he said.
"Some of them have small groups involved and we clean up a small amount," he said.
In each case the volunteers leave the river better than it was before they started, Clelland said.
This story originally appeared in The Gadsden Times.