Traditional retailers may be able to breathe a (brief) sigh of relief this weekend.
Only 47 percent of U.S. consumers plan to shop online during this year's Black Friday, the post-Thanksgiving sales bonanza that kicks off the holiday season, according to a survey from Deloitte LLP. That compares with 55 percent last year. More than two-thirds of respondents, meanwhile, plan to visit brick-and-mortar stores.
Bloomberg's Black Friday outlook from Alabama NewsCenter on Vimeo.
The results mark a rare counterattack to the onslaught of Amazon.com Inc. and other online sellers. But traditional retailers won't be able to take too much comfort in the reprieve. Shoppers plan to spend 52 percent of their budgets online over the course of the holiday weekend, Deloitte found.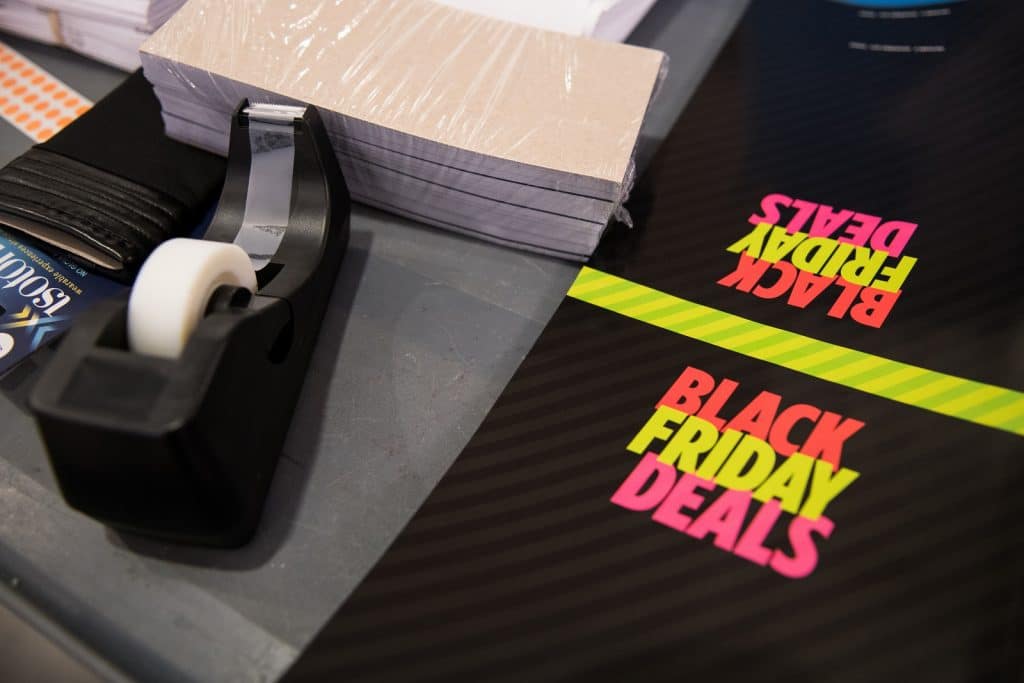 Black Friday is still enough of a social activity that Americans like to do it in person, said Rod Sides, vice chairman at Deloitte. That has helped the chains push back against e-commerce on that day.
"A lot of folks going home for the holiday might go out with their mother, grandmother or friend," he said in an interview. "That does really bode well for brick-and-mortar guys."
In the long run, the online threat remains as ominous as ever for physical stores. Deloitte expects e-commerce sales to swell by 18 percent to 21 percent during the holiday season. That's faster than last year's rate of 14 percent.
It doesn't help that shoppers are increasingly using stores for smaller items, Sides said.
"Folks are going to stores for clothing and accessories," he said. "Bigger-ticket items are probably bought online."
(With assistance from Janet Freund. Contact the reporter at [email protected].)