Mobile businesses are markedly more confident as 2017 comes to a close than those in other Alabama cities, which speaks to the overall state of the economy in the Port City.
In the fourth quarter Alabama Business Confidence Index (ABCI), the results of six key indicators moved Mobile ahead of Huntsville, Montgomery and Birmingham.
Mobile Area Chamber of Commerce reveals state of the economy from Alabama NewsCenter on Vimeo.
The index, compiled by the Center for Business and Economic Research at the University of Alabama, considers any number over 50 to be a positive outlook. That means more than half the responses came out favorably for expectations of sales, profits, hiring, capital expenditures and other factors.
Mobile came in with an ABCI of 62.1, followed by Huntsville (58.3), Montgomery (58) and Birmingham (54.8).
The ABCI numbers are consistent with the Mobile Area Chamber of Commerce's own economic outlook survey.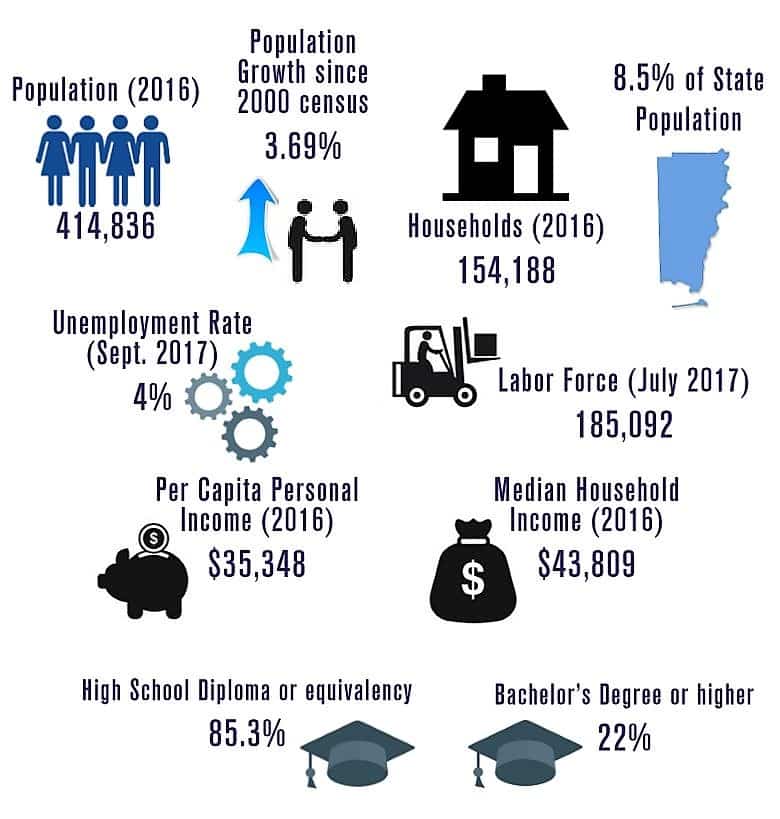 According to the survey, 83 percent of chamber member business executives concluded the Mobile economy will be better or much better in 2018 than the previous year.
Other findings for the survey include:
7 percent plan to purchase new equipment or software in the next year;
Attracting and retaining qualified workers was listed as the top concern;
19 companies plan to acquire another company in the new year;
20 companies are eyeing expansion into another domestic market;
13 companies plan to enter or expand into an international market;
31 companies plan to expand their Mobile operations;
38 companies plan to go after a new customer or business segment;
31 companies plan to introduce a new product or service.
The chamber shared the results at an event last week.
"The jobs and capital growth projected on the following pages signifies confidence in Mobile's economy and its ability to sustain growth," Chamber CEO Bill Sisson wrote in the report's introduction. "The Mobile Area Chamber of Commerce works daily to promote economic expansion in the Mobile area, creating more opportunity and an enhanced quality of life for its citizens."
That economic expansion has been on a roll lately – with major announcements coming in distribution (including Walmart and Amazon), aerospace (Airbus and Bombardier) and shipbuilding (Austal).