With the holidays right around the corner, lovely "picture postcards" of fun times with family and friends pop into one's mind.
However, holiday time with a family member who has dementia or Alzheimer' can add to the chaos of get-togethers. Startling data from the Centers for Disease Control show that more than 5 million Americans are living with Alzheimer's, and someone in the U.S. develops Alzheimer's every 66 seconds. For individuals suffering from dementia, Alzheimers or other cognitive diseases  as well as those caring for them – the holidays can add to the pressure one faces.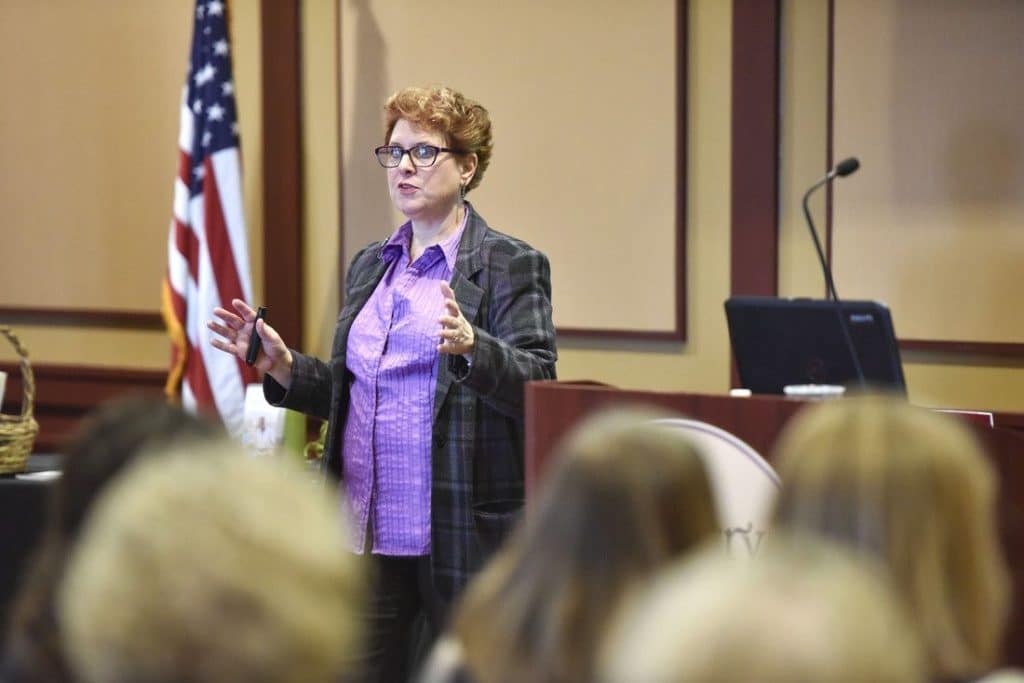 In time for the season, Professor Rita Jablonski of the University of Alabama at Birmingham School of Nursing has advice for families about how to cope with loved ones who have dementia or Alzheimer's. To ensure happier holidays for everyone, try Jablonski's checklist of suggestions for caregivers during this special time of year.
Keep travel plans realistic 
Taking public transportation with a person with dementia can have dramatic consequences. If you're traveling with someone who suffers with the illness, allow plenty of time to navigate the airport, train station, etc., and be prepared for delayed departures, layovers and cancellations. Know where family restrooms are available at all stops, if possible. Some caregivers use printed business cards that read "Please be patient with my loved one because she or he has dementia," to offer as needed. For those with dementia, it's best to limit travel and reduce time in unfamiliar surroundings as much as possible.
Keep on schedule
Staying on a schedule gives the person with dementia some predictability; plan accordingly. If you are going to involve your loved one in a family event or activity, try to hold it at the best time of day for him or her: Night owls may not do as well at a family breakfast, for example. Plan rest periods for your loved one, especially at times when he or she may be irritable or uneasy, and be sure to keep his or her bedtime the same.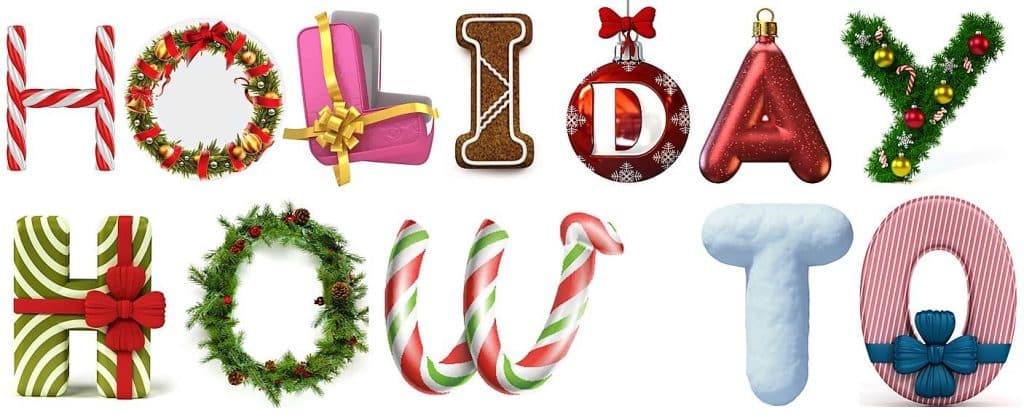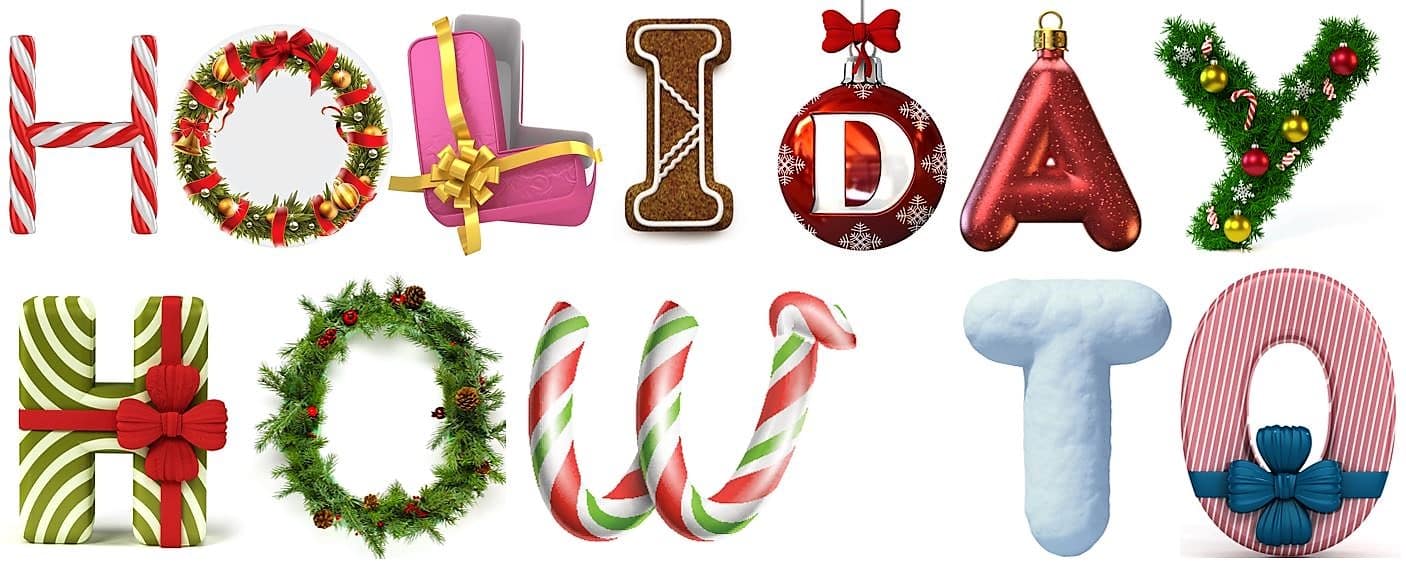 Avoid clutter
Ensure that holiday decorations – including family heirlooms displayed for generations – don't endanger your loved one. Make sure that holiday throw rugs and electrical cords do not become trip hazards. Don't place large displays in areas that may confuse the person with dementia. If the loved one helps with decorating, ensure that he or she doesn't instead hide items where they can't be found.
Avoid alcohol 
Generally, it's best for persons with dementia to avoid alcohol consumption. However, if they are allowed to drink, remember this may affect the quality of their sleep. Be prepared for them to awaken at odd hours. With alcohol often prevalent at holiday parties, be attuned to how many beverages the person with dementia may have had as he or she may easily lose count. One way to prevent accidental over-indulgence is to substitute nonalcoholic beverages for alcoholic ones.
Take a trip down memory lane 
Break out the family scrapbooks or photo albums. Ask the individual, "Who is in these pictures?" Patience is key: Let them reminisce about stories and things they remember from the past, and encourage the grandkids to film the memories on their smart phones for everyone to share later. Strive to make the occasion pleasant – don't make the person with dementia feel as though you're quizzing them.
Seek understanding 
If possible, talk to family members – especially teenagers and younger children – about the situation beforehand. Alert them to any usual behaviors or conditions the person with dementia may exhibit. Ask family members not to chastise or try to correct the person for these behaviors. It helps for family members to read about dementia on the Internet in advance, if possible. Ask everyone to avoid speaking in condescending tones or using "baby" talk. Again, ask family members to demonstrate patience.
Jablonski cautions caregivers to avoid feeling compelled to "pull out all the stops" because it could be the last holiday their loved one may remember.
"That, ironically, will usually make it the worst holiday anybody will remember," she said. "In spite of the best intentions, many caregivers' own behavior sometimes triggers negative emotions in the person with dementia: anger, aggression and sadness. The stress associated with the holidays may amplify those triggers."