As 2018 approaches, so do the first, extended freezing temperatures for Alabama this winter season.
Beginning today, forecasters are predicting up to a week of overnight temperatures across north-central Alabama that will dip into the low to mid 20s. In extreme north Alabama, overnight temperatures could be even lower, sinking into the teens.
Alabama Power is watching the weather closely and making plans to meet any surge in energy use during the upcoming frosty mornings. Unlike summer, when energy use peaks in late afternoon, in the winter energy demand typically jumps in the morning, when people wake and rush to turn on heaters or push up the thermostat.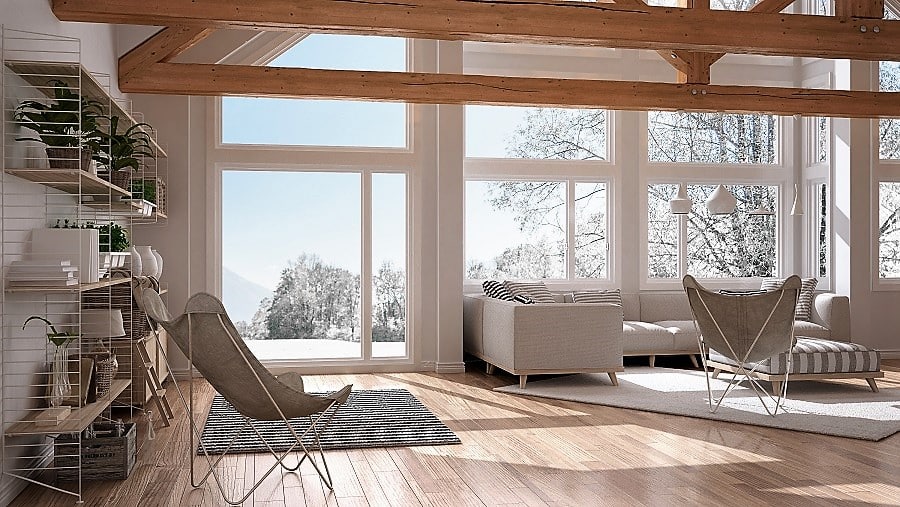 While winter's arrival in the deep South might make for some discomfort outdoors, here are some ideas for keeping the temperature inside comfy while saving on energy use:
Set your thermostat at 68 degrees or lower. For every degree below 68, you'll save on heating costs.

Setting the thermostat to 68 degrees will save money on your energy bill. (Getty Images)

At night, set the thermostat even lower and use an electric blanket, which is more economical than heating the entire house while you are snug in bed. Also, set the thermostat lower when you are not at home.
Take advantage of the sun. Open shades, drapes and blinds in the daytime on the sunny side of the house. Keep drapes closed on the northern, or shady side. And don't forget to close the drapes on the sunny side when the sun goes down.
Switch ceiling fans to reverse and run at low speed to circulate warm air trapped above through the rest of the room.
Use portable electric heaters to warm only a small area. Buy models that are thermostatically controlled. For safety, keep kids and pets away, and make sure the heater is at least 3 feet from furniture or drapes.
Be wary of lighting the fireplace when it's very cold. Many fireplaces draw more heat up and out via the chimney than they'll provide inside your home. Also, make sure the flue is closed when the fireplace is not in use, to keep conditioned air inside. If you never use your fireplace, consider sealing the chimney.

Seal drafts around windows and doors to retain heat in your home. (Getty Images)

Seek out drafts and plug them, especially around windows and doors. If it's too cold to install weather-stripping, rolled-up towels can offer a temporary fix. Also available at home improvement stores are inexpensive, plastic window treatments that are easy to install without stepping outside.
If you have an attached garage, make sure the garage door is closed after coming and going.
Limit the use of nonessential appliances such as dishwashers, clothes washers and dryers during the coldest times.
Check the filters on your heating system. Changing them regularly will help your system run more efficiently and save you money.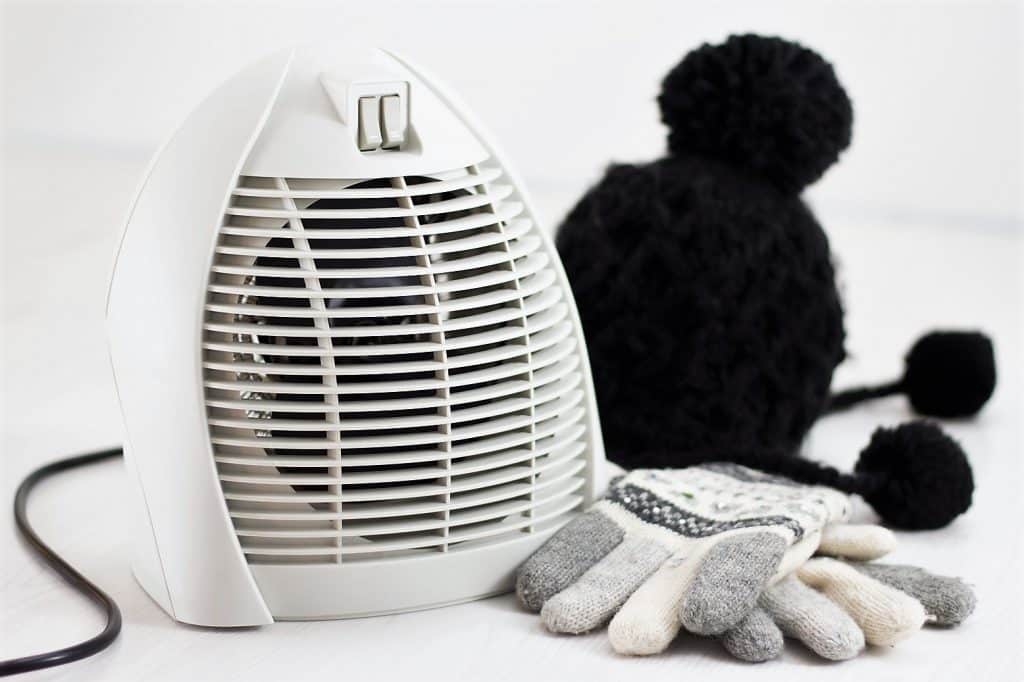 Of course, safety during frigid weather should be the priority. Click here for winter weather safety information from Alabama Power. For even more information, check out Alabama Power's online booklet about Preparing for Winter Weather.
And while you take steps to save on energy during the coldest part of the year, if you are an Alabama Power customer consider those less fortunate who may need help with their energy bills. Sign up for Project SHARE, a partnership with Alabama Power and other utilities, coordinated through the Salvation Army, that provides energy assistance to the elderly and the disabled. Alabama Power customers can sign up online or by calling Customer Service at 1-800-245-2244.