With the start of 2018, it's a good time to look back on some of the good things that happened in Alabama in 2017. Alabama NewsCenter has tallied the results in each grouping of stories to see which ones you responded to the most, and we're sharing your five favorites along with a story (or stories) we wanted to make sure you didn't miss.
Growth in the automotive industry has dominated economic development in Alabama since Mercedes-Benz made its first vehicle in the state in 1997. Mercedes marked the 20th anniversary by announcing a $1 billion new investment in the state that will allow the production of electric vehicles and batteries along with a major logistics hub in Bibb County that will create 429 jobs.
Other automotive announcements dominated economic development news this past year in the state, but so did logistics and building products. Here are the economic development stories our readers were most invested in in 2017:
Publix has emerged as a favorite grocer in the state but now it is also a major distributor here. Its 638,000-square-foot distribution center in Jefferson Metropolitan Park in McCalla opened in 2017, creating 300 jobs.

A look inside Publix Super Markets' first Alabama distribution center from Alabama NewsCenter on Vimeo.
After years of hearing about a secretive "Project Sunrise" that would bring a major economic impact on the Birmingham area, the company was revealed to be Autocar, which invested $120 million with 750 jobs to produce commercial trucks. That economic impact is projected to be $645 million anually.
Autocar creating nearly 750 jobs with Birmingham assembly plant from Alabama NewsCenter on Vimeo.
Autocar assembly plant seen as major economic development win for Birmingham area and Alabama from Alabama NewsCenter on Vimeo.
Less than a mile away from Autocar is the ever-growing automotive supplier Kamtek, which opened its latest $60 million Birmingham expansion in the Pinson Valley.
Kamtek holds grand opening of innovative automotive supplier parts plant in Birmingham from Alabama NewsCenter on Vimeo.
Georgia-Pacific creates building products, but it was the announcement of its own $100 million lumber production facility and its 100 jobs that had people in Talladega County excited.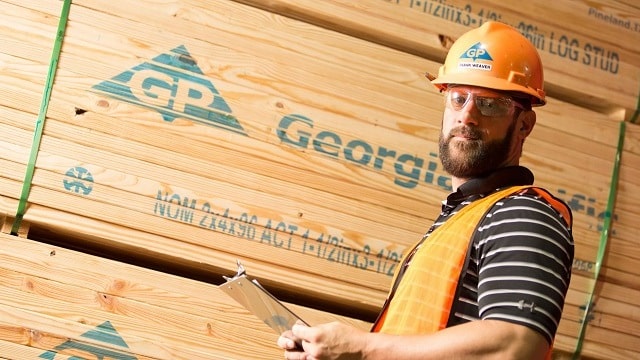 Amazon announced a $30 million sorting ation center in Mobile as the online retailer expands its infrastructure to better meet delivery schedules to customers.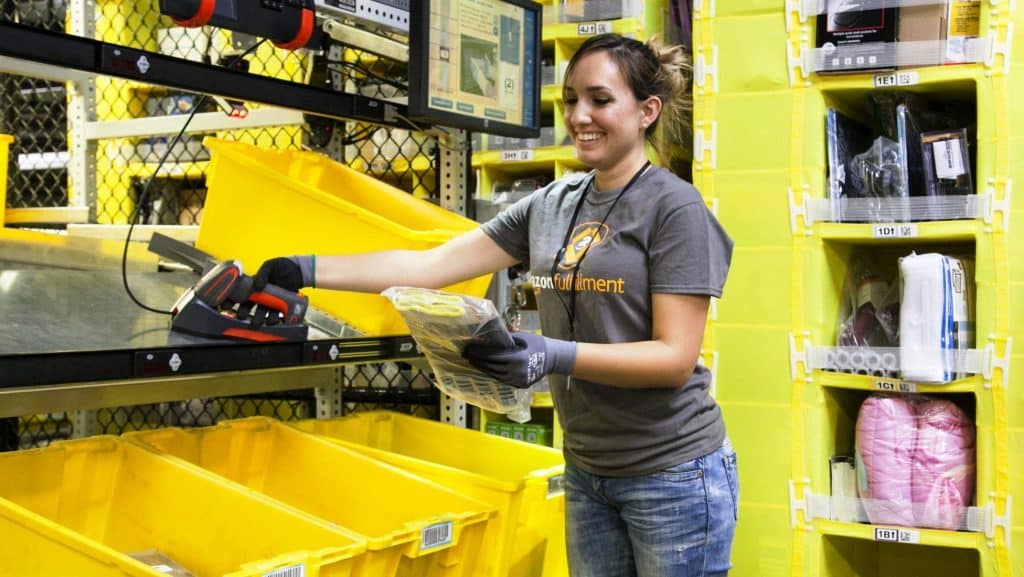 Editor's choice:
Amazon was also creating buzz in Birmingham – not for a project announcement but for one the Magic City is hoping it will make in 2018. The city (along with dozens of others) made a major push to attract Amazon's attention for a $5 billion second headquarters. Between giant Amazon boxes that popped up around town and its jumbo buttons, Birmingham's efforts certainly captured the attention of national media. It also showed a level of cooperation and a sense of "why not us" that was nice to see in Birmingham even if the city doesn't end up landing the most sought-after economic development project of the new year.
Birmingham wants to "aggressively pursue" Amazon.com headquarters from Alabama NewsCenter on Vimeo.
Magic City leaders make case to bring Amazon to Birmingham, or #BringAtoB from Alabama NewsCenter on Vimeo.
Birmingham wants Amazon from Alabama NewsCenter on Vimeo.
Giant Amazon dash buttons aim to lure the company's second headquarters to Birmingham from Alabama NewsCenter on Vimeo.
Amazon is one of those nameplates that any city would like to add to its corporate list. Mobile did it with a sortation center, but it also added big projects from names like Walmart, Airbus and a promised project from Bombardier. Lesser-known names like Safran and SSAB added to the Port City's growth. But the $135 million Walmart import distribution center is one that could end up being a gamechanger not just for Mobile, but for the entire state.
Mobile enjoying economic development successes by land, sea and air from Alabama NewsCenter on Vimeo.
Mobile Area Chamber of Commerce reveals state of the economy from Alabama NewsCenter on Vimeo.