With the start of 2018, it's a good time to look back on some of the good things that happened in Alabama in 2017. Alabama NewsCenter has tallied the results in each grouping of stories to see which ones you responded to the most, and we're sharing your five favorites along with a story (or stories) we wanted to make sure you didn't miss.
On Tuesday, we shared the top economic development stories. But beyond economic development, business in Alabama was booming with new ventures, dogfights between airplane makers, an Auburn University facility with a special purpose and Honda's Alabama-built pickup capturing accolades.
We also took you on a Zyp bike tour of downtown Birmingham developments, including the new Topgolf facility.
Here are the Alabama NewsCenter business stories that you were sold on in 2017:
Alabama Gulf Coast tourism is doing very well, but there is always room for improvement. It got an added boost when the Poarch Band of Creek Indians opened the $240 million OWA amusement park and resort in Foley. Combined with the $40 million sports complex Foley opened a year earlier, there is now a major draw before you ever get to the state's beautiful beaches.
Alabama amusement park and resort OWA is taking shape from Alabama NewsCenter on Vimeo.
Bombardier's bid to produce a new airplane got a major boost from Airbus, which pledged to add a production line in Mobile to make the new jet. The move will remove the threat of added tariffs for the C Series, which now has final assembly in Canada and has come under attack by Boeing. Bombardier has countered that so many of its suppliers produce parts of the plane in the U.S. that it is virtually American-made. It is a saga that has a dogfight between two plane makers on the surface, but the potential for hundreds of millions of dollars in new investment and jobs for Alabama.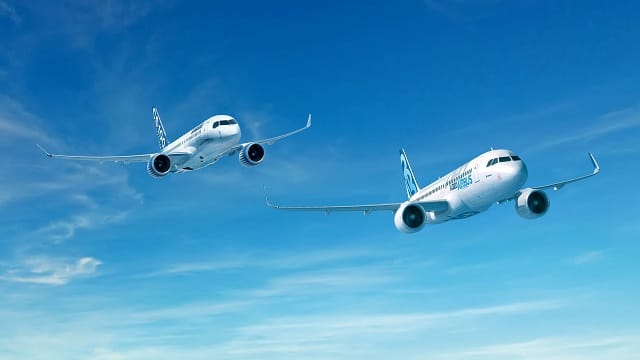 Auburn University revealed plans for its College of Veterinary Medicine's first satellite teaching hospital in Gulf Shores. The $10.5 million project will include teaching and research related to marine fisheries and ornamental horticulture, an Auburn Aviation Center for unmanned aircraft systems certification and more. The hospital could anchor a new educational campus that could include Gulf Shores High School and a campus of Faulkner State Community College in the future.
Auburn to open veterinary teaching hospital in Gulf Shores from Alabama NewsCenter on Vimeo.
Hoover opened its new Finley Center sports and event venue, which is expected to have an annual economic impact of up to $33 million.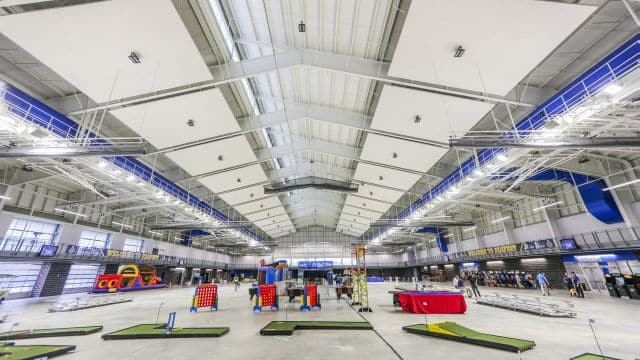 The Alabama-built Honda Ridgeline was named the 2017 North American Truck of the Year at the North American International Auto Show in Detroit. The truck beat out rivals the Ford F-Series Super Duty and the Nissan Titan.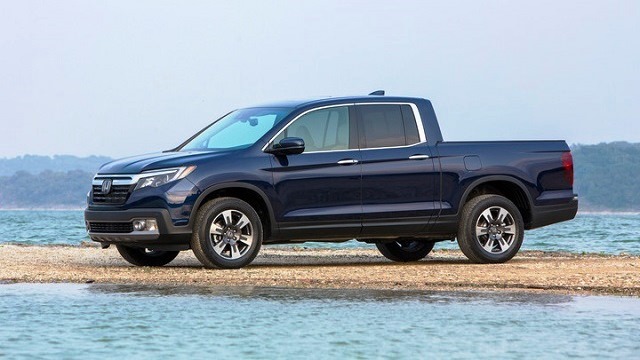 Editor's choice:
While drones and aerial photography have provided some fantastic views of downtown Birmingham, the city is still best experienced at street level. Alabama NewsCenter joined REV Birmingham CEO David Fleming for a downtown tour on Zyp bikeshare bikes. The tour took us to sites of recently completed or planned developments stretching from the Birmingham-Jefferson Convention Complex and its Uptown Entertainment District (including the Topgolf development) and stretched to Five Points South, where high-rise apartment projects and other ventures are in the works. It also revealed plans to add a second Alabama Theatre sign on 18th Street, which has since come to fruition after a successful fundraising and grant competition that included public voting.
A Zyp bike tour of Birmingham's growth (Part 1) from Alabama NewsCenter on Vimeo.
A Zyp Bike tour of Birmingham's future (Part 2 of 2) from Alabama NewsCenter on Vimeo.