Texas-based John Soules Foods announced plans for a production facility in Chambers County with a three-phase project that involves a total investment of $110 million and the creation of 510 jobs.
John Soules Foods said it has completed the purchase of a 266,000-square-foot facility in Valley for its new Alabama operation. During Phase 1 of the company's expansion, it will invest $70 million in the facility and add 210 employees.
The second and third phases of the expansion call for an additional $40 million in investment and the addition of 300 more jobs in Chamber County.
"This is an important and exciting expansion for John Soules Foods," said Mark Soules, the company's co-chief executive officer. "With the additional manufacturing capabilities, we are creating a position to handle the growing needs of our customers that allows us to be more responsive across the grocery and food service markets."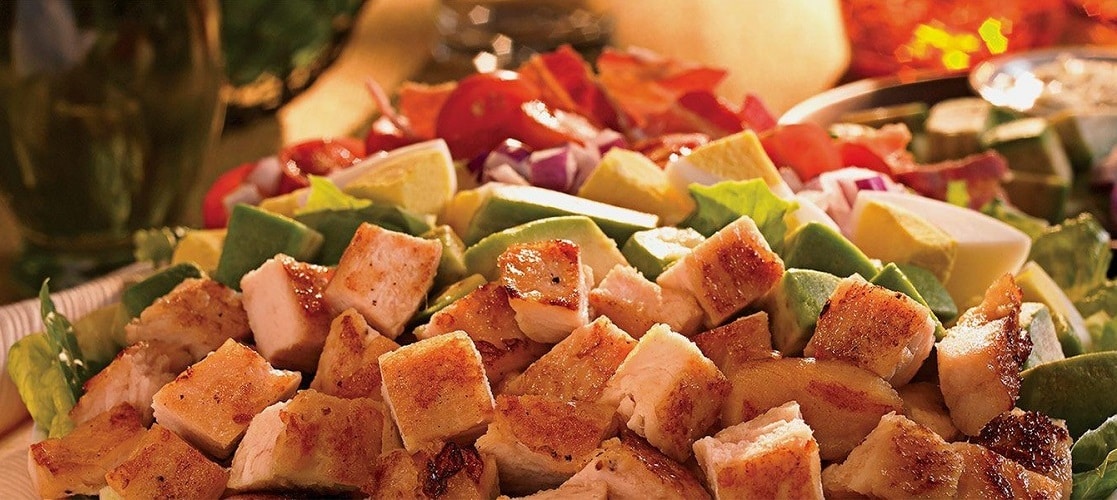 Third location
John Soules Foods calls itself the nation's leading formulator, manufacturer and marketer of ready-to-cook and fully cooked beef and chicken products, as well as fully cooked breaded chicken. Its products are sold under the John Soules Foods and ProView brand names, along with a number of private label brands for top retailers.
The Alabama facility will be the company's third production location, joining operations in Tyler, Texas, and Gainesville, Georgia. Once all three phases of the Alabama expansion are complete, the company's fully cooked capabilities will increase by more than 100 million pounds annually.
"Our addition of the Alabama plant will expand our growth capabilities as well as add cross functionality between all of our facilities," said John Soules Jr., the company's co-chief executive officer. "We have one of the most sophisticated and efficient workforces in the industry.
"We at John Soules Foods pride ourselves in providing exceptional customer service and innovative product development with the highest levels of quality and food safety," he added.
Economic impact
Greg Canfield, secretary of the Alabama Department of Commerce, said John Soules Foods' expansion project will add momentum to Chambers County's growth arc, which has seen it become a hotbed for auto suppliers and other manufacturers.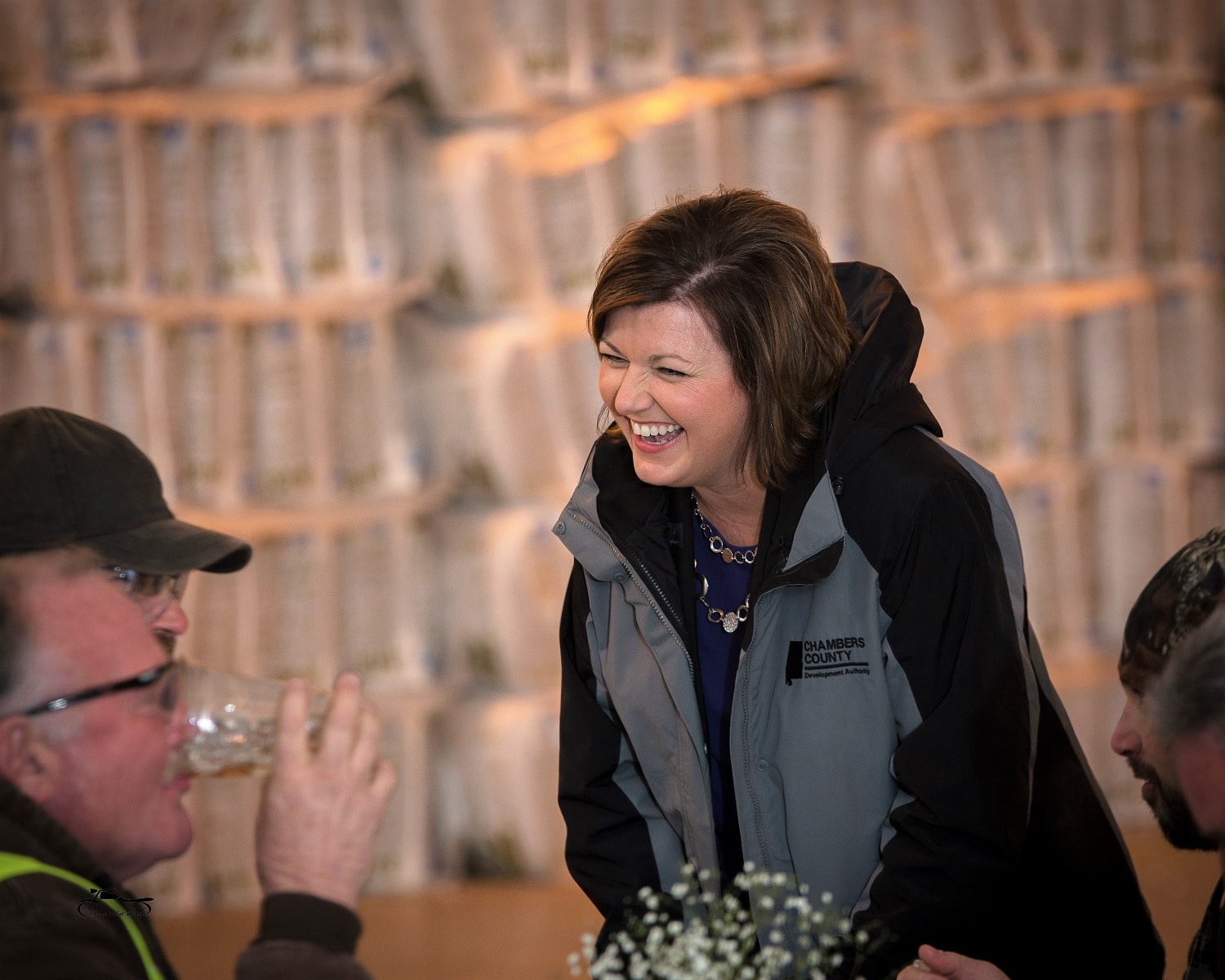 "John Soules Foods' strategic decision to make a substantial investment in Chambers County demonstrates the company's confidence in our ability to deliver a large and capable workforce," Canfield said.
"We are committed to working with John Soules Foods to help its Alabama operation not only succeed but also thrive over the long haul."
Valerie Gray, executive director of the Chambers County Development Authority, said the recruitment of John Soules Foods reflects a strategic priority of the organization, which has been focusing on diversifying the east Alabama county's economic base.
"John Soules Foods is an outstanding company, with a national reputation for quality products, and their decision to locate here is a testament to our leadership, our community and our people," Gray said in a statement. "They will be an asset to the county's ever-growing industrial base and will provide hundreds of high-paying jobs to our citizens."
This story originally appeared on the Alabama Department of Commerce's Made in Alabama website.