With the start of 2018, it's a good time to look back on some of the good things that happened in 2017. Alabama NewsCenter has tallied the results in each grouping of stories to see which ones you responded to the most, and we're sharing your five favorites along with a story (or stories) we wanted to make sure you didn't miss.
Are you entertained? With these stories this past year, you certainly seemed to be. Whether we were connecting "Young Sheldon" to old Birmingham, traveling with Conan O'Brien to Jerusalem, reliving some history with a child actor or envisioning a future with a child chef, Alabama was well-represented on the small and big screens. Musically, we jammed with the Swampers, got emotional with "Violins of Hope" and watched Jordan Fisher dance his way to victory.
Here are the Alabama NewsCenter entertainment stories that captivated you the most in 2017:
Conan O'Brien took his show to the Holy Land. It featured him getting dirty with "Wonder Woman" star Gal Gadot and visiting some of the most significant historical sites in the world. But it was a slice of Alabama and a shout of "Roll Tide!" that captured O'Brien's attention and brought the Heart of Dixie into the conversation and the show.
Roll Tide in the Holy Land: Bama fan opens shop in Jerusalem from Alabama NewsCenter on Vimeo.
It's hard to exaggerate the role that a small building in Muscle Shoals has had on music history. From the legendary Swampers rhythm section to the renowned songs and albums recorded there, the building at 3614 Jackson Highway has a permanent spot in the annals of American music as we know it. But the former coffin factory's days might have been numbered if Dr. Dre and Jimmy Iovine hadn't intervened.
Original Muscle Shoals Sound Studios gets its groove back after restoration from Alabama NewsCenter on Vimeo.
Nine-year-old Iain Armitage is best known these days as "Young Sheldon" because of his starring role in the "Big Bang Theory" spinoff. But in Birmingham, Armitage is known as Virginia Samford Donovan's great-grandson. Yes, she's the namesake of the Virginia Samford Theatre. We outlined the connection in this story.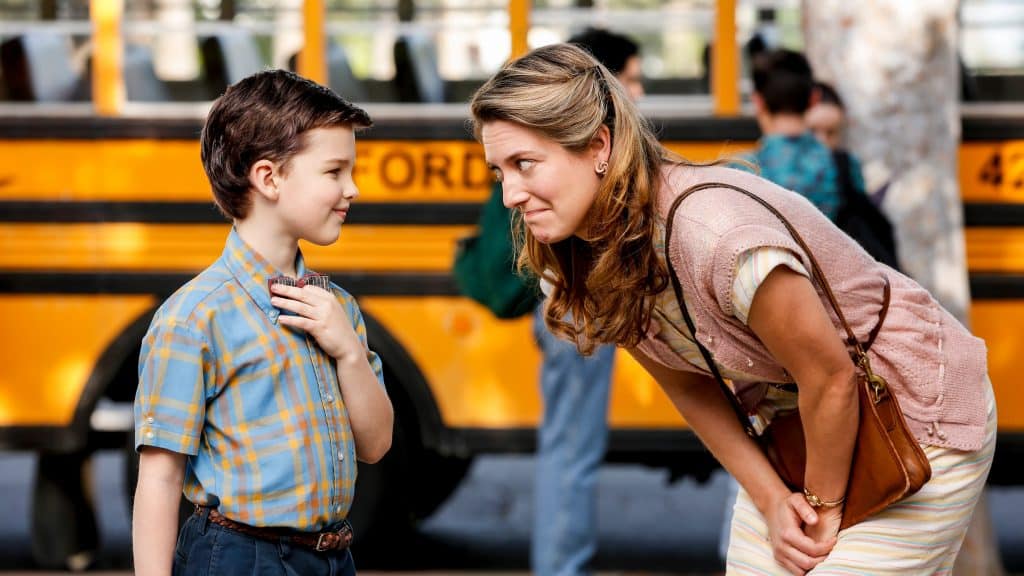 Armitage wasn't the only child actor we profiled last year. Cary Guffey is now a 45-year-old financial adviser in Birmingham, but 40 years ago he was the little boy abducted by aliens in Steven Spielberg's "Close Encounters of the Third Kind." Guffey recounted that experience and his close encounter with Spielberg.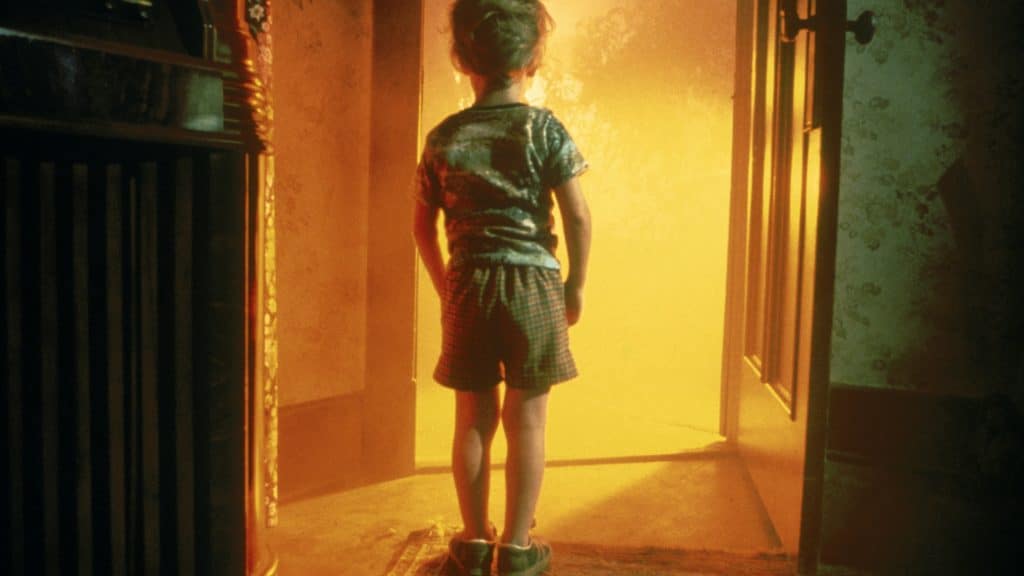 Another child star also stole our hearts in 2017. Fuller Goldsmith first captured attention with his appearance and victory on Food Network's "Chopped Junior." After public appearances at places like  the Market at Pepper Place, Goldsmith was back on the small screen for "Top Chef Jr."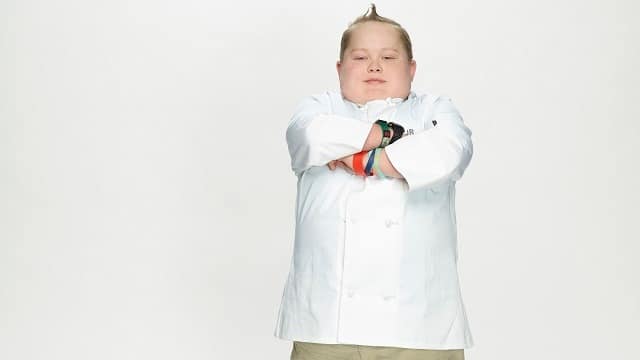 Editor's choice:
Musical instruments can be instruments of change. "Violins of Hope" certainly fall into that category. We told you the story of bringing to Birmingham the remarkable display of violins played during the Holocaust. That led to a visit from the author of the "Violins of Hope" book and a visit from the violin restorer.
Violins of Hope Birmingham aims to strike a resounding note for interfaith dialogue, social justice from Alabama NewsCenter on Vimeo
Author James Grymes prepares Birmingham for Violins of Hope exhibit coming in April 2018 from Alabama NewsCenter on Vimeo.
Avshi Weinstein's violins make the journey from Holocaust to hope from Alabama NewsCenter on Vimeo.
We've been touting the rise of Red Mountain Theatre alum Jordan Fisher for years. His performance on the live television version of "Grease" and his run in the hit musical "Hamilton" were among the highlights. But this year he showed off his dance moves on "Dancing with the Stars" and took home the top prize.