Don't miss a moment of what the weekend has to offer.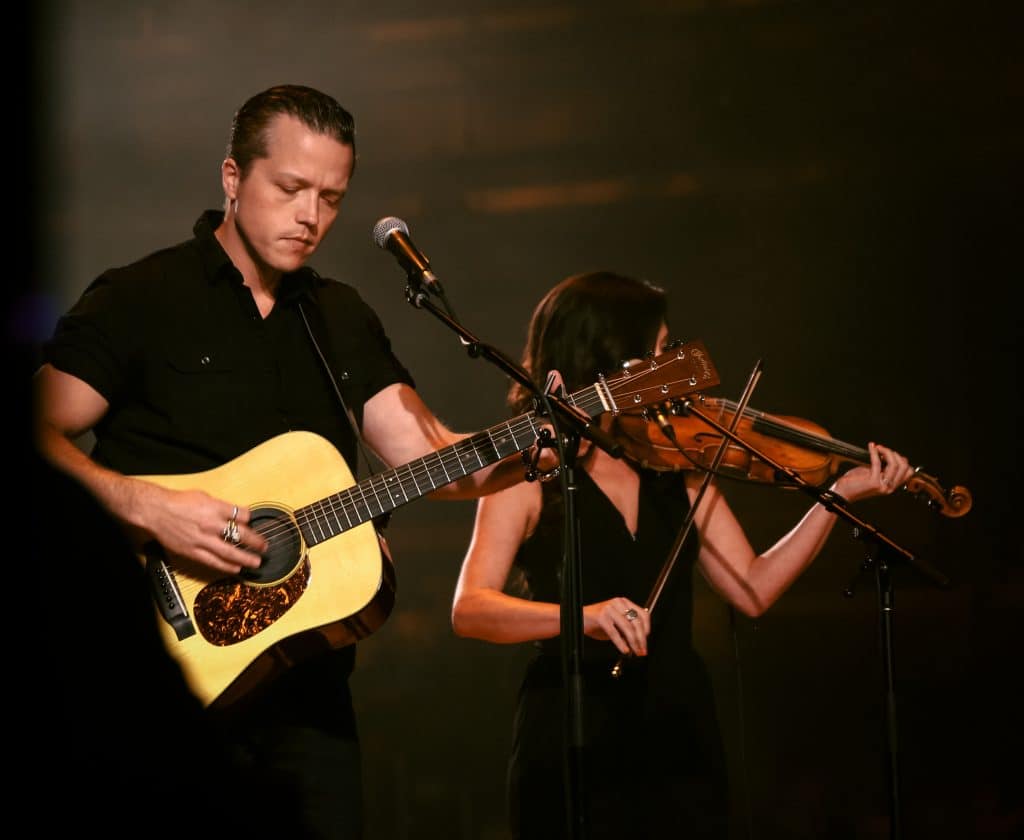 Jason Isbell and the 400 Unit
Grammy-award winner Jason Isbell and the 400 Unit are in concert Jan. 18-20 at 8 p.m. at the Alabama Theatre. Their hit new album, "The Nashville Sound," debuted No. 1 on the Rock, Folk and Country and independent charts. It was listed as No. 4 on Billboard Top 200 Albums.
Tickets are $30. Visit the website or call 800-745-3000.
Mobile Mardi Gras 2018
Born to Celebrate Mobile Mardi Gras is underway through Tuesday, Feb. 13. People of all ages will enjoy a variety of parades, floats and festivities.
Click for the complete schedule.
Visit www.mobile.org or call 800-5-MOBILE.
Mobile Jewish Film Festival 2018
The Mobile Area Jewish Federation and the University of South Alabama are sponsoring a variety of films Jan. 11-28. "As Seen Through These Eyes," "I've Gotta Be Me," "1945" and "Harmonia" are some of the featured films.
Admission is free.
For the complete list of films, click here.
Lyric Masquerade Ball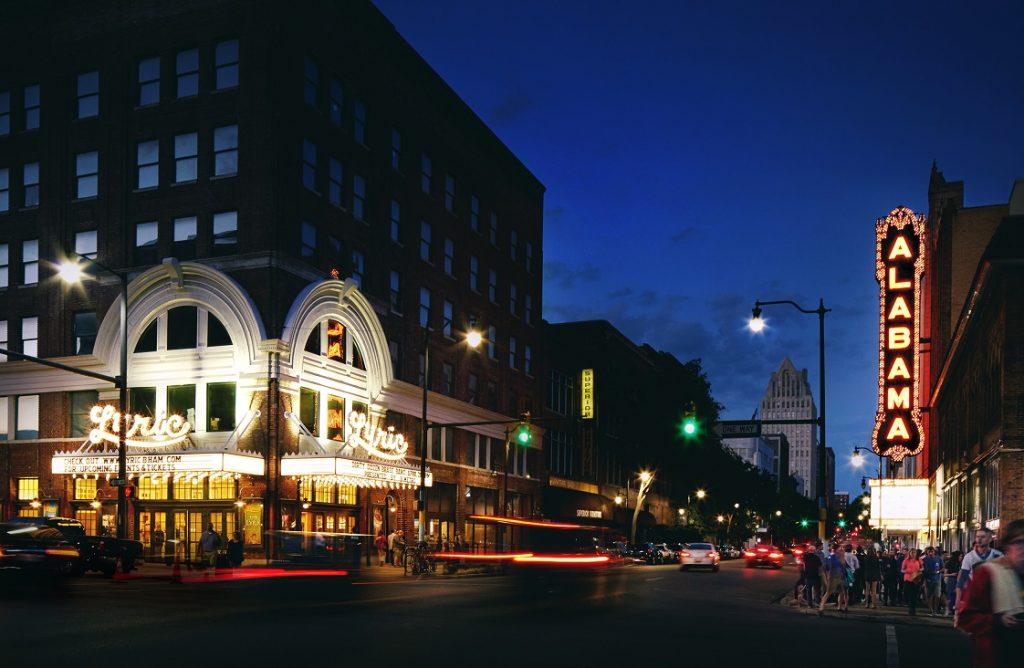 The 3rd annual Masquerade Ball is Saturday, Jan. 20 from 7 p.m. until 10 p.m. at the Lyric Theatre. Dance on the Lyric stage to New Orleans jazz music, enjoy a silent auction and heavy hors d'oeurves with an open bar.
The event is black tie and don't forget your mask.
General admission is $75; VIP tickets are $100.
Visit the website or call 1-800-745-3000 for the details.
Alabama Dance Council
Dance enthusiasts will enjoy the Alabama Dance Festival through Jan. 21. The Alabama Dance Festival and the Alys Stephens Center are co-presenting Ballet Memphis, a professional dance company based in Tennessee. Activities include performances, classes and auditions.
Follow this link for performance and ticket information.
To learn more, visit www.alabamadancefestival.org or call the Alabama Dance Council at 205-602-3599.
Quilts of Gee's Bend
The Alabama Folklife Association presents "The Quilts of Gee's Bend" exhibition at the Hoover Public Library. An array of handcrafted quilts by African-American women will be on display through Wednesday, Jan. 31.
To learn more, visit http://www.hooverlibrary.org/galleries.
'Posing Beauty in African American Culture'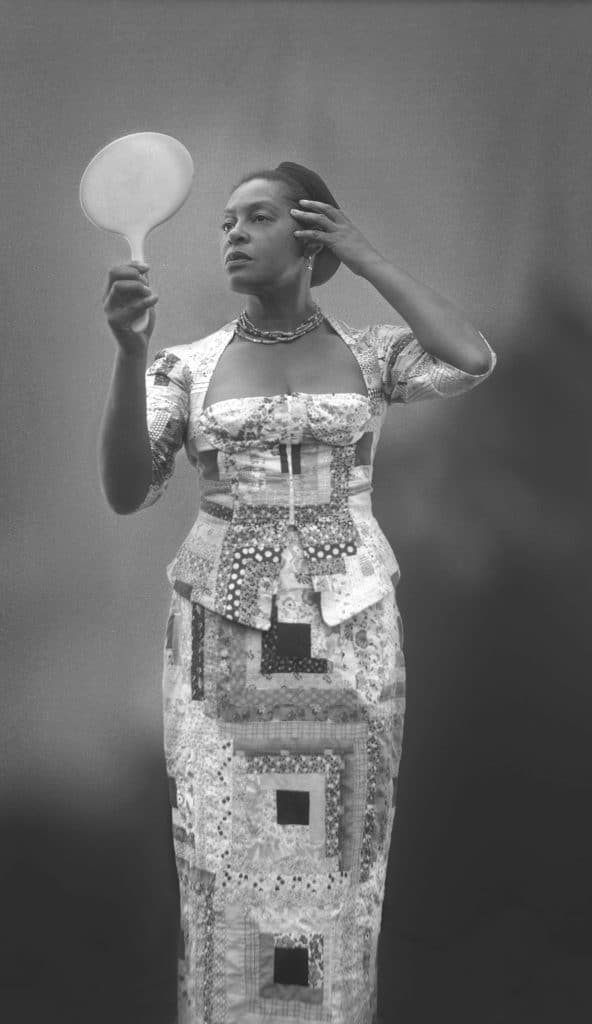 Understand art through the "Posing Beauty in African American Culture" photography exhibition. Explore popular culture, race, class and gender, which includes advertising, music, film, video, fashion and other aesthetics. Guest artists are Carrie Mae Weems, Gordon Parks, Charles "Teenie" Harris, Sheila Pree Bright, Leonard Freed, Renee Cox, Anthony Barboza, Bruce Davidson, Mickalene Thomas and Jeanne Moutoussamy-Ashe.
The exhibition will be on display through Sunday, March 4 at the Mobile Museum of Art.
For more information, follow this link.
Birmingham Boat Show
Get a jump-start on the latest in boats at the Birmingham Boat Show Jan. 18-21. Boats, fishing gear, guides and related products will be featured at the Birmingham-Jefferson Civic Center. Don't miss the seminars, marine dealers and give-a-ways. Adult tickets are $10 and children are free.
Show times are Jan. 18-19 from noon to 9 p.m., Jan. 20 from 11 a.m. to 9 p.m. and Jan. 21 from noon to 5 p.m.
To learn more, visit www.birminghamboatshow.com or email [email protected].