Top Hat Barbecue has been smoking and pulling pork for 50 years.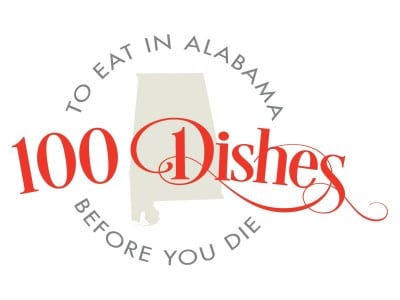 The Blount Springs restaurant is an institution that draws barbecue lovers from miles away.
Though it's off the beaten path, Top Hat was once on the route of owner Dale Pettit's father, then a bread delivery man for Tip Top Bread. When the bread company closed, the owner of the restaurant offered to sell to Pettit's father, and he put together enough money to buy it.
Top Hat Barbecue is one of 100 Dishes to Eat in Alabama Before You Die from Alabama NewsCenter on Vimeo.
Pettit took over after his father retired, and the restaurant is still pulling in lovers of pulled pork.
"I do cook shoulders; I don't cook butts," Pettit said. "Half of a shoulder is what you call a picnic ham and the other is a Boston butt, and they have different flavors because of the fat content in each one of them. When you combine the two, you get another flavor that you just don't get if you just have this one or this one."
It's a flavor that has earned the barbecue plate at Top Hat a place on the Alabama Tourism Department's list of 100 Dishes to Eat in Alabama Before You Die.