World Food Championships announced today that it is teaming up with Auburn Heisman Trophy winner Bo Jackson in his third professional sports career: food sport.
A former star in both Major League Baseball and the National Football League, Jackson is one of just a few athletes to be named an All-Star in two professional sports.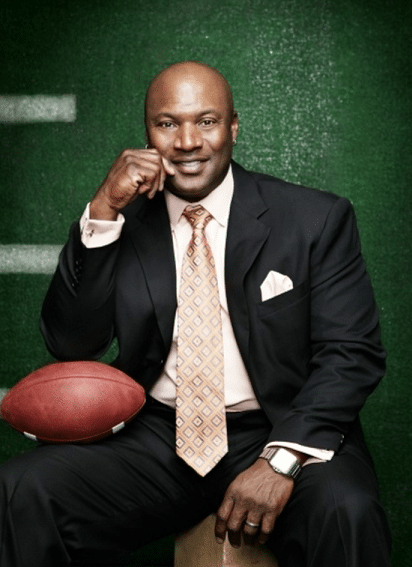 "We've enjoyed working with some pro athletes in special challenges and judging spots before," said Mike McCloud, president and CEO of WFC. "But we've never had someone of Bo's caliber get fully integrated into our tournament with products that our food champs can compete with. It's a great moment for WFC, and a very exciting development for food sport."
Since retiring from professional sports, Jackson has shifted his competitive focus into philanthropic efforts and entrepreneurial pursuits. Over the years, he has been successful in many business ventures, from opening a sports complex to creating a gourmet line of burgers.
Jackson in April will be a celebrity judge at WFC's Final Table, and Bo's Burgers will become the exclusive burger of WFC and sponsor the 2018 burger division at WFC2018 in November.
"I have competed at the highest level in sports, with some of the best athletes on the planet. Now I have turned my attention to working with and creating food products for the most talented chefs and home cooks in the business," Jackson said. "I have been a closet foodie since I can remember, and with this partnership, the tables are somewhat turned to where I get to be that screaming fan in the stands cheering on the food sport athletes as they compete to be the best."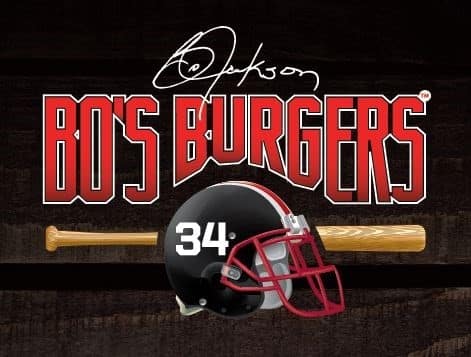 In addition to getting to work with Bo's Burgers in the tournament, all burger contestants at WFC this year will get a chance to meet Jackson at a special VIP reception.
"I think this will be a very special moment for our food champs. To get tips and advice from a world-class athlete and entrepreneur like Bo right before competing? That's a game-time speech I can't wait to hear," McCloud said.
WFC's Main Event is scheduled for Nov. 7-11 at the Wharf in Orange Beach. First, though, WFC2017 will conclude in Bentonville, Arkansas, where WFC and Walmart will present the $100,000 Final Table at Brightwater, a world-class culinary center for the study of food. Jackson will join Pitmaster Moe Cason, Chef Katie Dixon and two more judges (not yet announced) as they determine which of the 10 WFC category champions from last year will take home WFC's ultimate title and prize purse.
Streaming partner Kitchen Ambush will stream Final Table live on April 22 from 3 p.m. to 6 p.m. CST.
Almost 450 teams from more than 40 states and 14 countries entered the WFC in 2017, which was held in Orange Beach this past November. The 10 champions who won their respective categories were comprised of home cooks, pro teams and professional chefs. The 2018 WFC, which will be presented by Walmart, will be held again at The Wharf in Orange Beach, Nov. 7-11. To learn more, visit www.WorldFoodChampionships.com.