It could have been nastier than "All About Eve": New-woman- in-town with a stellar voice and anknack for comedy meets up with the closest thing Birmingham has to a theater diva.
But when Jan Hunter and Kristi Tingle Higginbotham met each other a little more than two decades ago, it was more Lucy and Ethel than Joan Crawford and Bette Davis, more Thelma and Louise than Krystle and Alexis Carrington.
"We met here at the theater," says Higginbotham, backstage at the Virginia Samford Theatre, where she and Hunter are starring in "Chicago" through Feb. 11. "She was doing 'Nunsense,' and for some reason I was here for a rehearsal. She came up and spoke."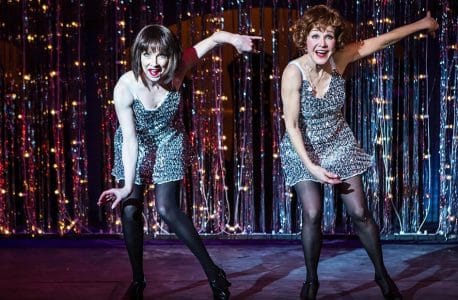 Thus was the beginning of a long and enduring friendship between two of Birmingham's top talents: Higginbotham, long the ingénue and leading lady in musicals, and Hunter, a professional singer and actress who relocated to Birmingham with her then-husband, former MTV veejay Alan Hunter.
For 22 years – since appearing at City Stages in the mid-1990s – the two have performed together as the Hot Tamales. They've also performed in countless stage shows together and are half of the quartet known as Four for Time.
They clicked from the very beginning, avoiding jealousy because "we're both so different," Hunter says.
Higginbotham agrees.
"We fit like hand and glove almost automatically," Higginbotham says. "We both have our strengths, and we perform well together. And we're absolutely best friends."
Amazingly, neither actress has ever appeared in a production of "Chicago," the Tony Award-winning and often-performed musical about Velma Kelly and Roxie Hart, two notorious criminals on Death Row trying to steal each other's spotlight. The classic John Kander and Fred Ebb score includes songs such as "All That Jazz," "Razzle Dazzle" and "Nowadays."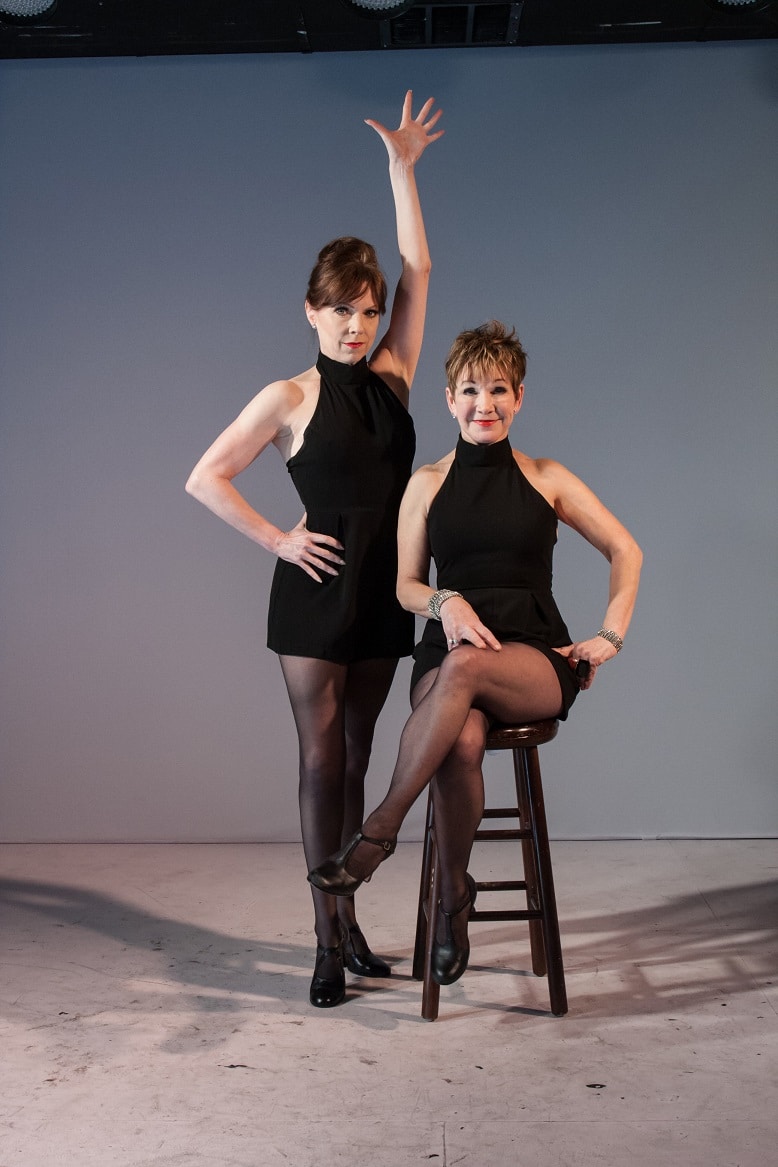 "I think people who come to see it are going to enjoy the fact that we actually are rivals in this up until the end of the show," Higginbotham says. "It has been fun."
As different as they are, either actress could have played with of the roles played by Renee Zellweger and Catherine Zeta-Jones in the Oscar-winning 2002 film version of the musical. As it played out, director Jack Mann cast Higginbotham as Velma (the Zeta-Jones role) and Hunter as Roxie (the Zellweger role).
Mann says he knew from the start that he wanted to cast Higginbotham and Hunter in the show.
"Since we are sort of focusing on musical theater classics at the VST, I think of who can play major roles as I ponder title choices," he says. "In this case, the decision was obvious."
The actresses' longtime friend Carl Dean, who is part of Four for Time, is choreographing the show, which was initially staged by Bob Fosse.
"I cannot overemphasize Carl Dean's role in this process," Mann says. "'Chicago' is unlike many of the big musicals I've directed, where you basically have dialog scene, big number, dialogue scene, big number, etc. In 'Chicago,' almost all of the dialogue is connected with a musical number."
In addition to Hunter and Higginbotham, "Chicago" stars Suzanne Mann and Julia Hixson, sharing the role of Mama Morton, the jail matron; Nick Crawford as Amos, Roxie's husband; and Stephen Fister as lawyer Billy Flynn. The music director is Michael King.
It's a vigorous show, particularly with all of the dance numbers.
"We've both been working out for a year getting ready for this," Higginbotham says.
Get the two actresses together, and it's hard to get them to quit complimenting each other. There's no rivalry, and one reason is because they're usually up for different roles.
"Our performance styles are so different," Hunter says. "Kristi is the grand diva. I've always said I'm the Carol Burnett to her Julie Andrews. It's kind of that way."
"Chicago" is at the Virginia Samford Theatre through Feb. 11. Call 205-251- 1206 for tickets or more information.