Alabama's premier worker training program is working to fill 24,000 skilled jobs in the state, a result of economic development success.
Ed Castile, executive director of AIDT, said 126 projects in 36 counties need skilled workers that his organization is working to provide. Castile spoke to members of the Economic Development Association of Alabama at the organization's winter conference in Hoover this week.
Usually, Castile said, AIDT works between 100 and 110 projects at any given time.
"That doesn't seem like a lot, but when you're trying to find 24,000 people across the state, that's quite a number and some of those projects are very large, obviously," he said. "It can be a challenge."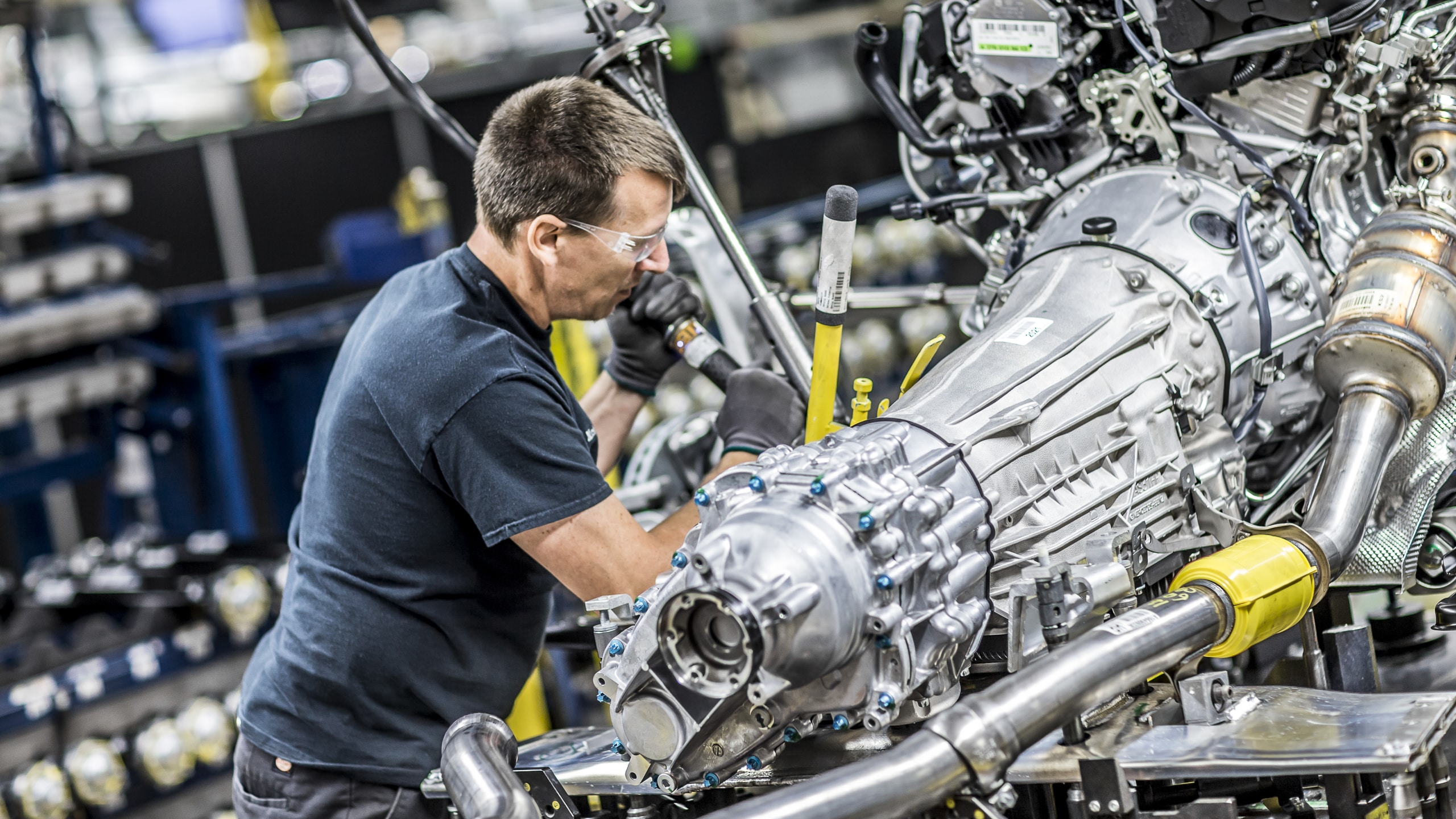 Ever since the recruitment of Mercedes-Benz more than two decades ago, AIDT has emerged as one of Alabama's economic development silver bullets for landing big projects. For mega-projects like Mercedes, AIDT will develop a broad worker training program and even build a training center next to a manufacturing plant. That was the case for automakers Honda and Hyundai – that have since built plants in the state – and it is part of the incentives package pledged to the recently announced $1.4 billion Toyota-Mazda plant in Huntsville.
But AIDT also works with K-12, the Alabama Community College System, the state's four-year universities and Apprenticeship Alabama to identify skills and training needed from those institutions and programs.
How do they know what's needed? They listen to businesses.
The Alabama Workforce Council is made up of employers who outline what skills, training and certification is needed from those entering the workforce today.
"The Workforce Council is the customer," Castile said. "They're making their needs known and recommendations on what they think maybe could fix those things."
AIDT is the lead organization to fill the need for skilled workers throughout Alabama from Alabama NewsCenter on Vimeo.
AlabamaWorks is the portal where those seeking to learn about the state's different workforce programs can find them in one place.
It's part of a comprehensive approach to workforce development that has earned AIDT national, and even international, acclaim.
"When I meet with global CEOs, whether it's at the Paris Air Show or otherwise, there seems to be a common theme that they share with me when you let them talk about what their experience is like doing business at their facility in Alabama," Gov. Kay Ivey told economic developers at the EDAA conference Wednesday. "And their theme is: We're successful in Alabama because of the quality and productivity of our employees.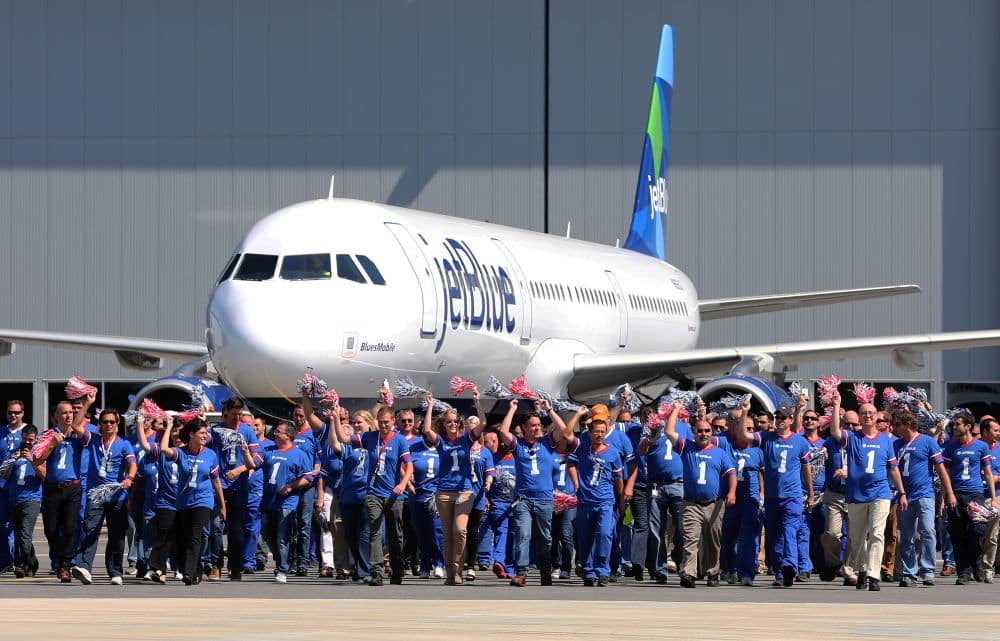 "Those of us who are active in that arena every day, we know we've got a first-class workforce," Ivey added. "But when you've got global CEOs saying it, it takes on a special meaning."
Adding to AIDT's challenge is an historic-low unemployment rate of 3.5 percent with a record-high 2.09 million Alabamians in the workforce.
"We need to be practically dancing in the streets because we're essentially fully employed in Alabama," Castile said. "But now comes the hard part – keeping our people educated and trained and keep generating jobs that will be ones our children and grandchildren will want to do."
Added pressure comes with the ever-rising skill level that companies require.
Currently, 37 percent of Alabama's workforce has a college degree, an apprenticeship or a certification that meets the education attainment employers are seeking. By 2020, an estimated 62 percent will need to have such education attainment.
Castile said recommendations have been made to the governor to help get the state there over the next few years. He is confident Alabama is doing the right things when it comes to workforce development.
"With workforce readiness the key issue facing every company today, we must be able to equip our workers with the skills they need in the 21st Century workplace, and that's where AIDT comes in," said Greg Canfield, secretary of the Alabama Department of Commerce. "As the central pillar in our workforce development efforts, AIDT is preparing our state for the future and positioning us to attract more well-paying jobs to the state."
All of AIDT programs have earned ISO 9001:2015, the highest quality standards.
In 2017, AIDT had a return on investment for the state of $6.5 billion, Castile said.
"Workforce is a challenge always, but we have a process that works and we continue to use that process and work to improve it every day," Castile said. "I think as long as we do that, and our partners with the colleges and others help us with feeding us the extremely good workforce that we have with some skills, then we're going to be a success every time."