Auto supplier Topre America Corp. plans an $80 million, 98-job expansion at its Cullman operations.
The expansion will involve a new production line that will supply parts for the 2018 Nissan Altima being built at the automaker's plant in Smyrna, Tennessee. Topre plans to install the new press line and machining equipment on an extra press pit that was built with future expansion in mind. Construction is to begin in the coming months.
The announcement came as Gov. Kay Ivey and other officials celebrated the opening of the most recent Topre expansion: a $3 million, 42,000-square-foot multipurpose facility that opened in Cullman in December. The structure is being used for storage and distribution.
"It is always a good day when existing Alabama businesses choose to expand," Ivey said. "Topre America's expansion is a testament to the quality of our workforce and makes clear that world-class companies can and will be successful in Alabama.
"I am proud to be leading a state that is committed to helping both our people and our businesses thrive."
Expansion No. 5
Topre America is a metal stamping parts producer for Nissan, Toyota and Honda. The Cullman location is the company's North America headquarters, with additional facilities in Mississippi, Tennessee, Ohio and Mexico.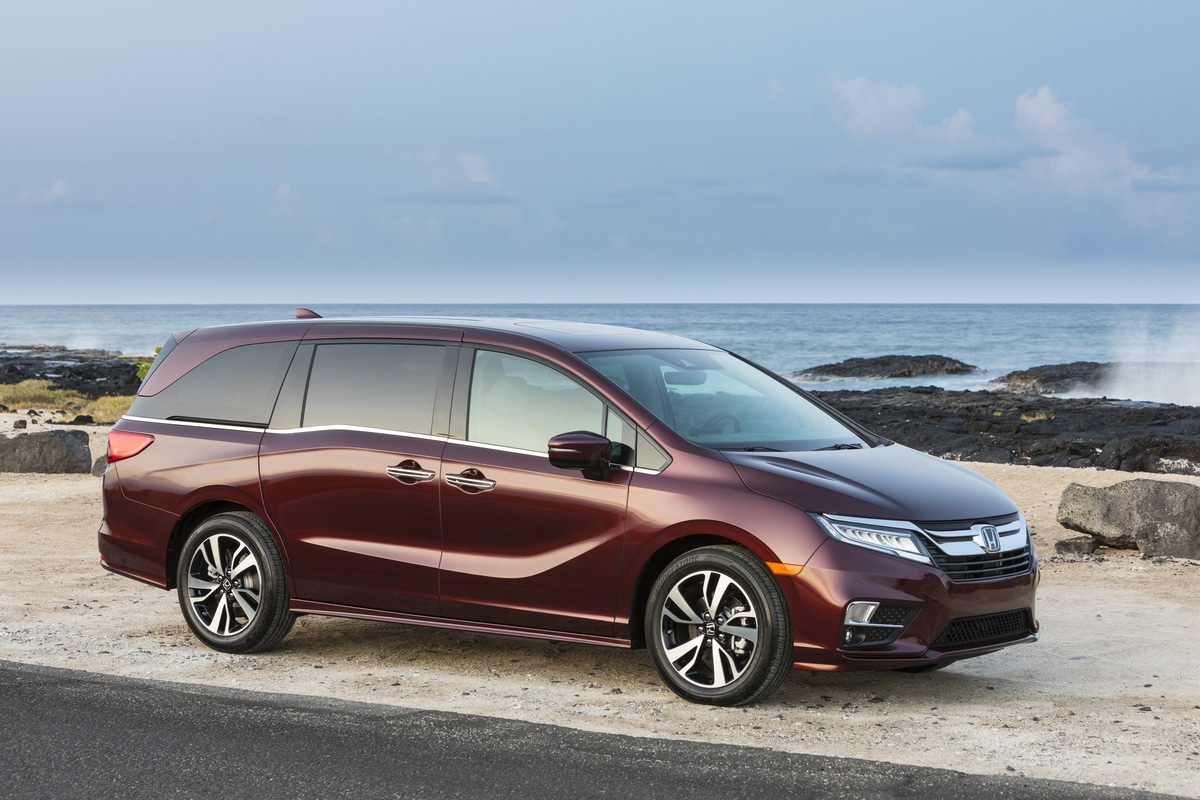 Dale Greer, director of the Cullman Economic Development Agency, said the expansion is a reflection of the company's success and reinvestment in the Cullman community.
The Cullman location opened in 2003 with plans to create 200 jobs, and it now employs approximately 600. This latest announcement is the fifth large expansion.
"I agree with Gov. Ivey," Greer said. "Topre's decision to locate in Cullman and Alabama was the right one. We are extremely proud the community, state and company partnership has produced such great results. We promised Topre that the work ethic and trainability of Alabama workers would only enhance the company reputation for production quality, and this labor force has certainly delivered."
Along with Ivey and Greer, others attending the announcement were Topre America President Hideo Shimizu, Alabama Secretary of Commerce Greg Canfield, ADECA Director Kenneth Boswell and local, state and company officials.
Winning streak
The Topre news is the latest in a series of economic development wins for Cullman County, where the automotive industry continues to flourish, and there is building potential for the medical and aerospace sectors.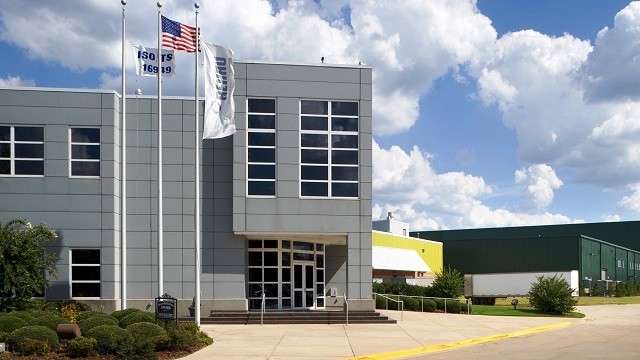 In 2016, Cullman County was near the top in every category in Alabama's New and Expanding Industry Report. The county placed No. 3 for number of projects (40), No. 7 for new jobs (568) and No. 17 for new investment ($68.4 million).
The numbers are still being tallied for the 2017 report, but the county's strong showing is expected to continue.
Greer credits Cullman County's diverse economic landscape for its success, as well as the Department of Commerce's support in industry recruitment and expansion.
"For us, diversity has been a real key," he said. "All of our eggs are not in a single basket. A downturn in any single industry does not crush us like it does some places."
At the same time, Cullman County has a strong team of players when it comes to economic development, Greer said. Local governments and boards work well together, and Wallace State Community College fills a crucial role with its training programs and as an incubation site for startups.
"So many members of the team do whatever it takes to make their piece work," Greer said.
Growing auto sector
Cullman County's auto industry has been through a transformation. Just 25 years ago, the county had no automotive companies. Today, its three largest manufacturers by employment, all Tier 1 auto suppliers, have a combined workforce of 2,000 people.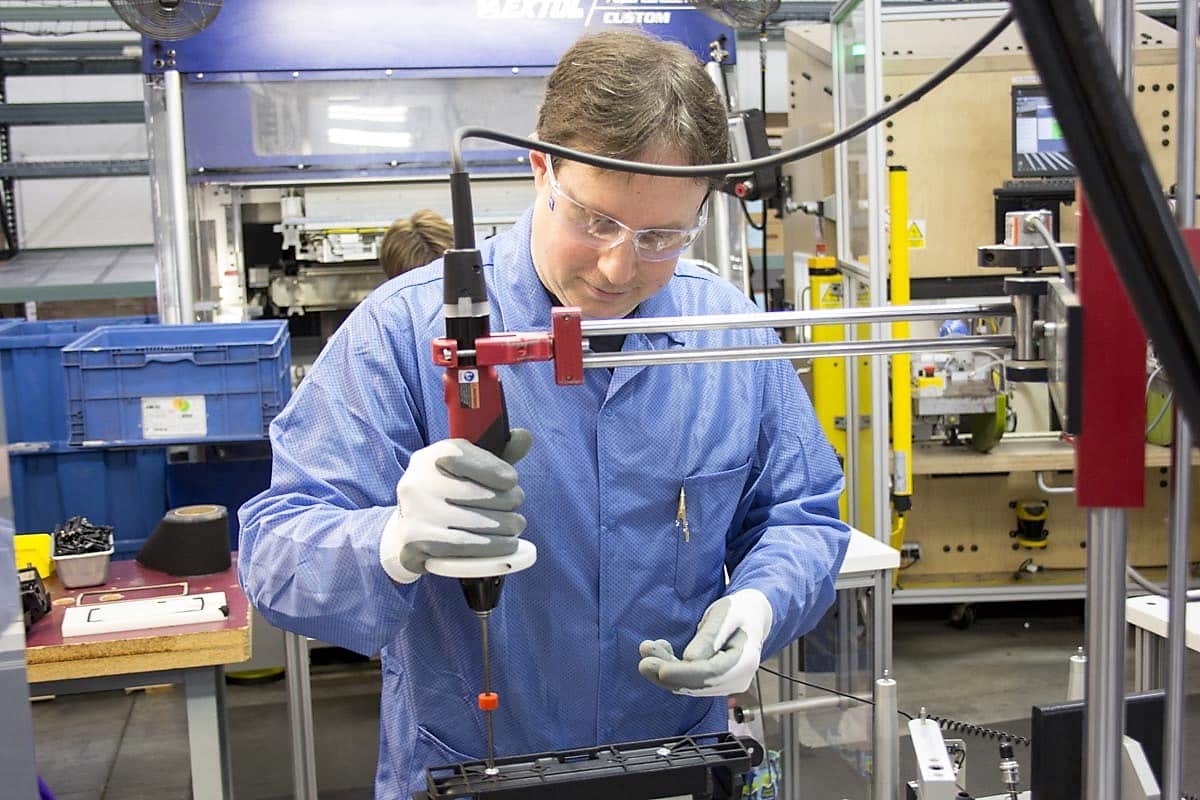 A dozen other companies are producing for the automotive industry, a trend fueled by Alabama's success in attracting manufacturing operations for Mercedes-Benz, Honda, Hyundai, Toyota and Toyota/Mazda in little more than a generation.
Among the Cullman County auto sector's recent growth is a project by Royal Technologies Corp., which announced a $14 million, 25-job expansion last year. The company produces polymer products, primarily plastic and foam, for the automotive, furniture and consumer goods industries.
Cullman County has had particular success in bringing the industry's research and development work to the state. In the past five years, automotive companies have established four research and development centers in the county, and Greer hopes to build on that, too.
"When the brainpower side – the testing and the research – is part of your manufacturing base, that makes your whole industry much more stable," he said.
This story originally appeared on the Alabama Department of Commerce's Made in Alabama website.