Continue the Valentine's Day magic at one of these extraordinary shows.
Widespread Panic in concert
Don't miss Widespread Panic in concert Valentine's week. The band performs Feb. 16-17 at 8 p.m. at the Birmingham-Jefferson Convention Complex. Their popular songs include "Dirty Side Down," "Earth to America," Bombs and Butterflies" and "Street Dogs."
Click for tickets.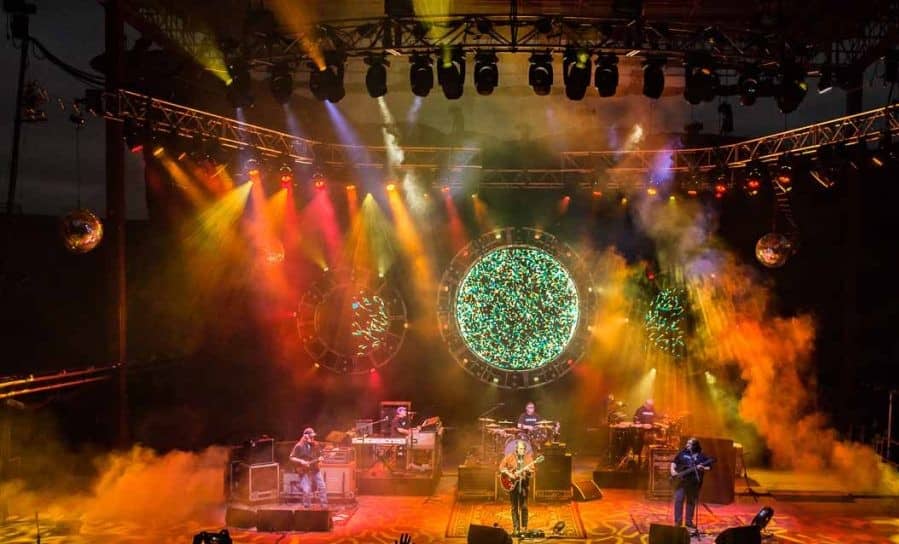 Winter Jam 
Get ready for the 2018 Winter Jam at the Birmingham-Jefferson Convention Complex Sunday, Feb. 18. Featured artists are Skillet, Kari Jobe, Building 429, KB, NewSong and others. Donations of $15 are accepted at the door.
For details, follow this link.
Follow the Winter Jam on Facebook, Twitter, Instagram and YouTube.
'The Color Purple' musical
The Pulitzer Prize-winning and Oscar-nominated film, "The Color Purple," is underway through Sunday, Feb.18 at the Red Mountain Theatre Company (RMTC). Follow the life of Celie as she struggles with abuse and bigotry while living in the South. After four decades, she eventually finds her place in the world.
Showtimes are Thursday through Saturday at 7:30 p.m. and Saturday and Sunday at 2 p.m.
Tickets start at $19.
Be advised of strong language and adult situations. Free parking is available on the street in front of the theater and the Park Rite deck, or on the corner of Fourth Avenue North and 19th Street.
Paid parking is available in front of the building on 19th Street.
The RMTC is at 301 19th St. N. in Birmingham.
Call 205-324-2424 or go online for tickets.
Birmingham Chinese New Year Festival
Explore a rich, colorful sampling of ancient culture at the 12th annual Chinese New Year Festival Saturday, Feb. 17 from 11 a.m. to 2:30 p.m. at the Boutwell Auditorium.
Performances include lion and dragon dancing, traditional Chinese dancing, magic, martial arts, yoga, acrobats, Chinese country music and songs. Local Chinese restaurants will offer traditional New Year's foods, including beef, chicken and dim sum. Children will be able to play Chinese games, and adults can enter a prize raffle. Vendors will sell New Year decorations and children's toys.
Admission is $5 for adults and free for children ages 12 and under.
For more information, call 205-235-2603.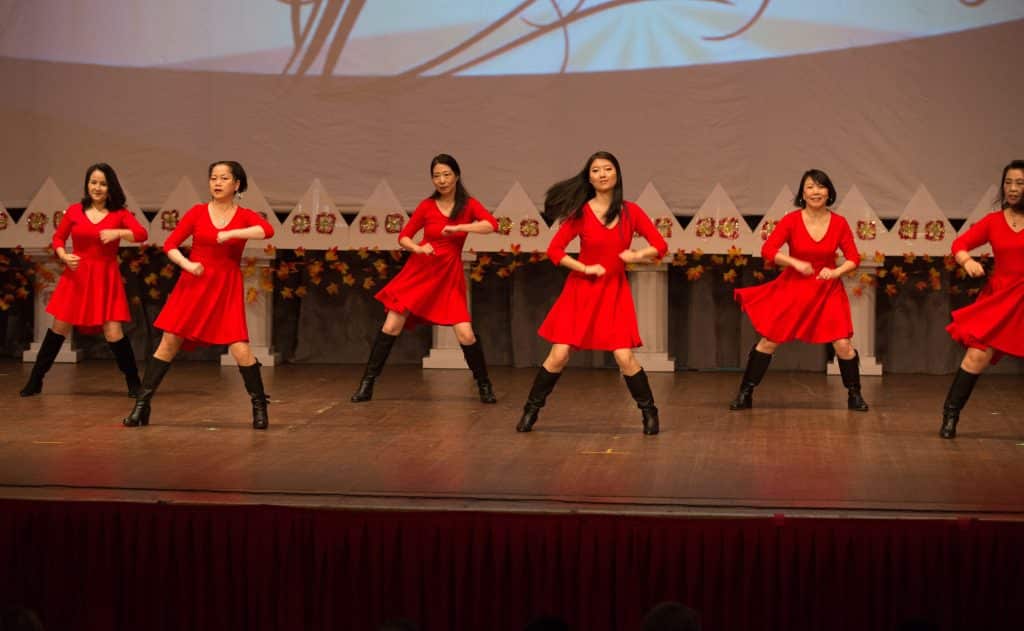 Hockey
Birmingham Bulls will take on the Evansville Thunderbolts at the Pelham Civic Complex and Ice Arena Saturday, Feb. 17 at 7 p.m.
For ticket information, visit the website or call 205-620-6448.
Driving Miss Daisy
The Pulitzer Prize-winning "Driving Miss Daisy" by Alfred Uhry and directed by Sam Wallace is at Prattville's Way Off Broadway Theatre (WOBT). The play concerns a Jewish woman living in Atlanta who is forced to accept that she can no longer drive for herself. Her son gets her a driver but the pair has a difficult time getting along in the beginning.
The show runs through Feb. 25 at 7:30 p.m. on Fridays and Saturdays and 2 p.m. on Sundays.
The play is suitable for all ages.
Tickets are $10 in advance.
Purchase tickets online at cc.prattvilleal.gov.
For more details, call 334-595-0854.
Visit the website at wobt.prattvilleal.gov.
The WOBT is located at 203 W. 4th St. in Prattville.
UAB basketball
UAB women's basketball vs. Rice is Thursday, Feb. 15 at 6 p.m. at Bartow Arena. For more information about the game, follow this link. Admission for UAB students is free with a valid Blazer ID card.
For any other questions about the game, contact 205-975-8221.
Scottsboro Boys
As a part of Black History Month, explore the Scottsboro Boys Museum and Cultural Center (SBMCC) in Scottsboro through Sunday, Feb. 25. Discover more about the trial of the Scottsboro Boys, see artifacts, exhibits and more.
Admission is free.
For more information, call 256-609-4202.
The SBMCC is at 428 W. Willow St.
'Posing Beauty in African American Culture'
Understand art through the "Posing Beauty in African American Culture" photography exhibition. Explore popular culture, race, class and gender, which includes advertising, music, film, video, fashion and other aesthetics. Guest artists are Carrie Mae Weems, Gordon Parks, Charles "Teenie" Harris, Sheila Pree Bright, Leonard Freed, Renee Cox, Anthony Barboza, Bruce Davidson, Mickalene Thomas and Jeanne Moutoussamy-Ashe.
The exhibition will be on display through Sunday, March 4 at the Mobile Museum of Art.
For more information, follow this link.
Birmingham Home Show
Let your ideas grow at the Birmingham Home Show Feb. 15-18 at the Birmingham-Jefferson Convention Complex. Hundreds of experts will offer practical advice, new ideas and help expand your outdoor living space.  See Chris & Peyton Lambton of HGTV's "Going Yard." Get ideas from the Glamping feature designed by Madcap Cottage.
Click here for the schedule.
Buy tickets online and save $3 dollars at www.HomeShowBirmingham.com .
Showtimes are Thursday from 11 a.m. to 9 p.m., Friday and Saturday from 10 a.m. to 9 p.m. and Sunday from 10 a.m. to 6 p.m.
For more details, call 786-564-4124 or email [email protected].