Alabamians spent more than $11.7 billion during the 2017 holiday shopping season, setting a new high mark for the most important months for retailers.
The Alabama Retail Association (ARA) said the final tally of the shopping season in November and December from the Alabama Department of Revenue came to $11,757,340,700.05, a 2.84 percent increase over the sales in 2016.
"This past holiday season proves just how strong the retail industry is in the state of Alabama," Rick Brown, president of the ARA, told Alabama NewsCenter. "Not only did retailers bring more than $400 million dollars in sales tax revenues to the state, but they also put hundreds of Alabamians to work during the busy shopping season. Our state's retailers continue to be an economic driver for Alabama."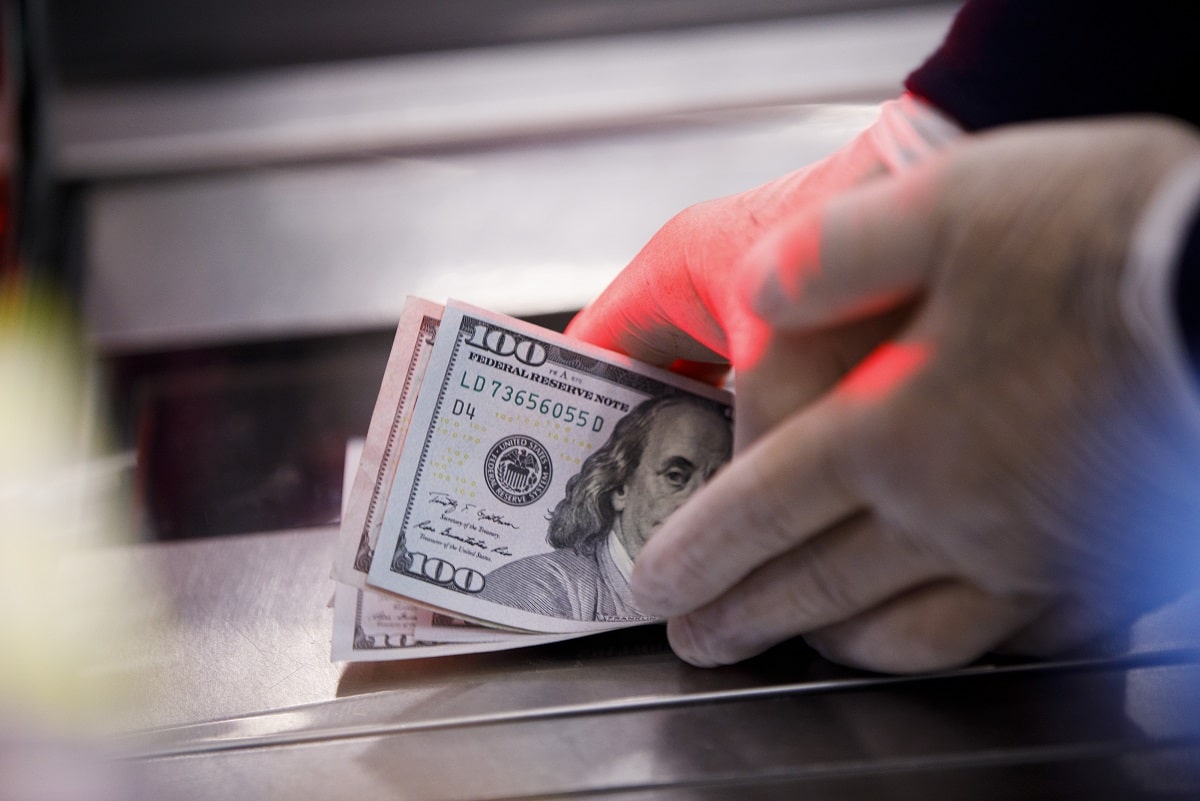 Before the holiday shopping season, the ARA had predicted sales would hit $11.6 billion.
The ARA said a simplified sellers use tax may have helped with the increase in taxable sales. Online-only sellers voluntarily remitted $7.7 million to the state in November and $9.15 million in December. Altogether, holiday sales reported by the simplified sellers exceeded $213 million, a 23.5 percent increase over 2016.
Even without the additional revenues from the simplified sellers use tax, spending would have still been up 2.53 percent over 2016, the ARA said.
National holiday sales totals were up 5.5 percent, according to the National Retail Federation.
NRF economists believe the willingness to spend and growing purchasing power seen during the holidays will be key drivers of the 2018 economy.
ARA's Brown hopes that plays out in this state.
"We feel hopeful for a strong 2018," he said. "However, with the continued growth of online shopping, we urge consumers to use their spending power to support Alabama's retailers. The vibrancy of our communities depends on the strength and success of local retailers."