March 7, 1896
Law enforcement officials gunned down Bill McCoy, a man identified by some as the train robber Railroad Bill, in Atmore. The tale of Railroad Bill began in 1895 when an armed black vagrant began riding the Louisville and Nashville (L&N) boxcars in southern Alabama. After officials attempted to apprehend the outlaw on March 6, a yearlong manhunt began that led to the deaths of both lawmen and misidentified suspects alike. In the meantime, Railroad Bill's legend grew as he robbed trains and reportedly sold stolen goods to impoverished people at prices lower than at local stores. While Railroad Bill's identity remains contested, Bill McCoy's body was placed on public view in Brewton, Montgomery and Pensacola, Florida, and souvenir hunters paid 50 cents for photos of his cadaver.
Read more at Encyclopedia of Alabama.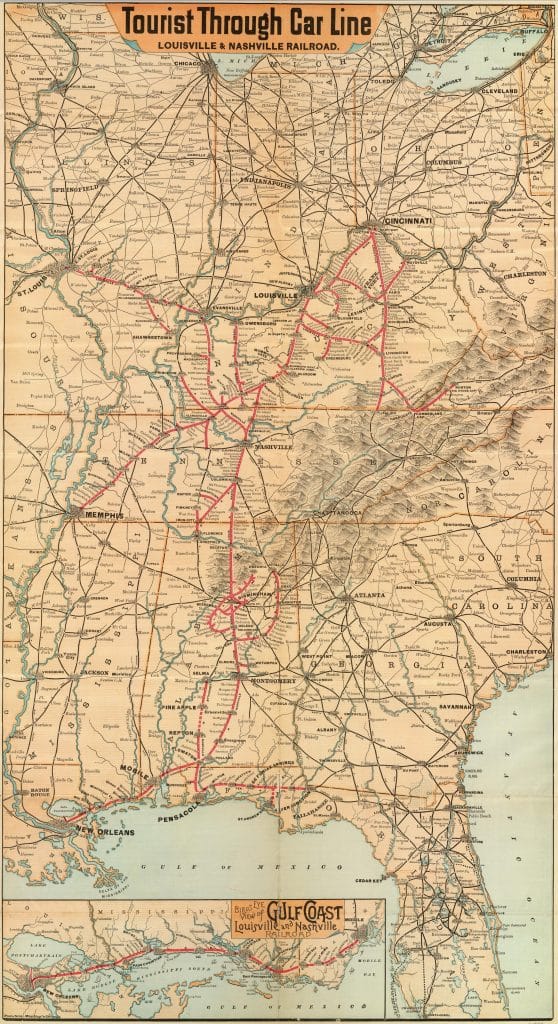 For more on Alabama's Bicentennial, visit Alabama 200.