The multifamily market is hot. Rents continue to rise, occupancies remain strong and the development pipeline seems to be all but slowing down.
Huntsville is no exception.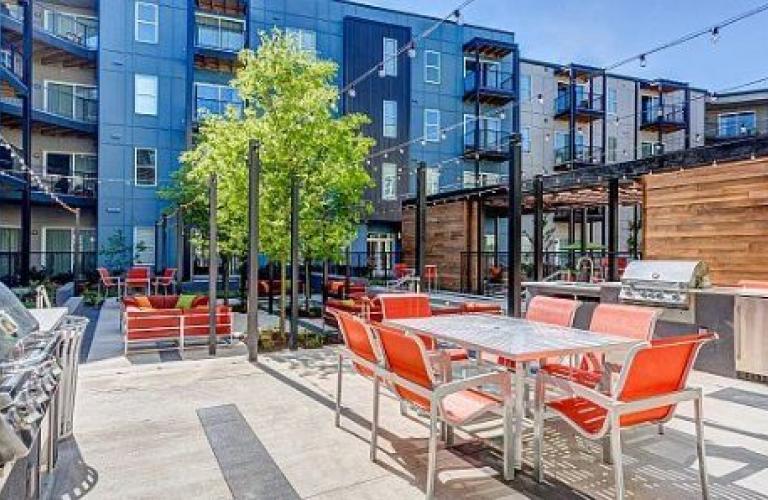 In Huntsville, nine of the 13 multifamily developments in the pipeline — planned, prospective or under construction — are luxury, A-class projects totaling 4,133 units. The market had two apartment projects completed in 2017, bringing an additional 257 units online.
The continual push in the pipeline in Huntsville and other markets has some analysts concerned about the sustainability of these discretionary assets.
Can the multifamily market continue to command premium prices?
The answer varies by market, but veteran multifamily specialist Andrew Agee argues Huntsville will continue to reap the benefits.
"Nearby markets like Nashville are flooding their metros with these A-class products and have started to experience a steady decline in occupancy over the course of 2017; however, Huntsville discretionary assets have managed to maintain a 95 percent occupancy over the last 12 months. With the arrival of so many new science and technology companies, we will see a surge in the young professional population, the primary renters of luxury, multifamily units in the Rocket City. This population will continue to drive rental rates and fill the downtown dwellings," Agee said.
Unlike Nashville or Atlanta, Huntsville's multifamily rental rates continue to climb. The average rental rate of a luxury multifamily unit in Huntsville is $1,102, according to Agee. While this number is below the aforementioned metros, the positive trend line leaves reason for excitement.
In short, the answer is yes. Huntsville's high-end multifamily housing will be sustained over the next 10 years.