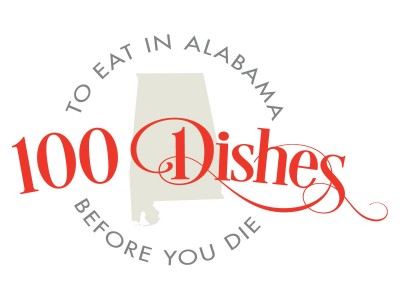 Jim 'N Nick's Bar-B-Q must be doing something right. Since opening its first hole-in-the-wall store in 1985, the brand has spread its fame and its food around the South, with 38 locations operating in seven states. Step into any of the Birmingham-based chain's restaurants and you'll be greeted by the aroma of hickory-smoked barbecue and the sight of platters loaded with tempting dishes headed for diners' tables.
The menu has a long list of choices, making decisions a bit difficult. Fortunately, the item that might be Jim 'N Nick's greatest claim to fame arrives at every table, regardless of what else you elect to eat: a basketful of warm, melt-in-your-mouth cheese biscuits.
In fact, they're one of the rare free items you'll find on the Alabama Department of Tourism's list of 100 Dishes to Eat in Alabama Before You Die.
Cheese biscuits at Jim 'N Nick's make the list of 100 Dishes to Eat in Alabama Before You Die from Alabama NewsCenter on Vimeo.
The biscuits are made from scratch, baked hot and fresh just before they show up at one's table, with cheese grated on the spot. Jim 'N Nick's co-owner Michael Waller estimates each restaurant gives away about 200 dozen biscuits a day.
"Sometimes I say, 'I don't have friends because of who I am. They just like me for my cheese biscuits,'" Waller said.