Jamell "Gulf Coast Blues Boy" Richardson's musical journey began at the early age of 2. While he was growing up in his grandmother's church, she gave him his first instrument, built by his uncle: an electric guitar, which Richardson still has to this day.
In the church where his grandmother served as pastor, Richardson and his siblings formed a gospel quartet. Some years later, he began performing on a larger stage, supporting the Southern soul blues artist Mel Waiters as a traveling sideman, on guitar.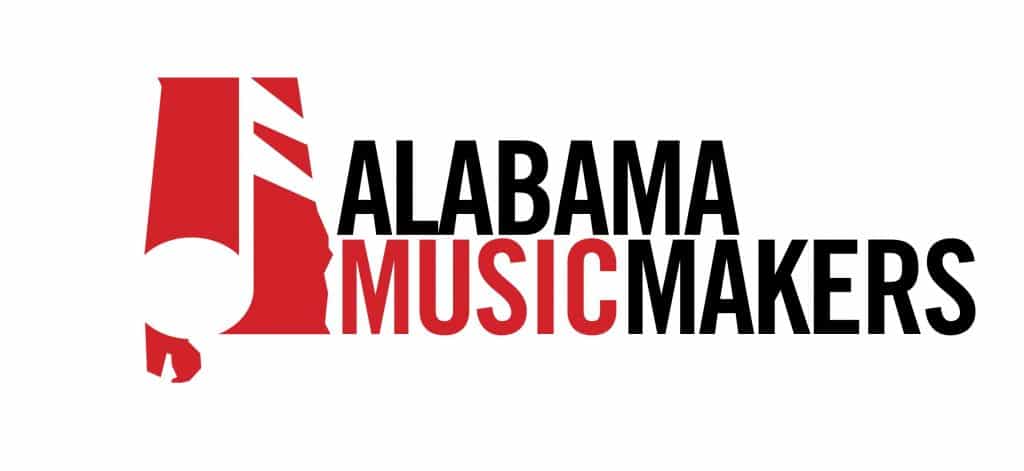 "I really didn't want to be an artist. I was the kind of person who wanted to be in the background, train other people, write songs for other people," says the Grand Bay-based guitarist and entertainer. "(But) once you get the calling on you, you have to answer it for yourself. It comes to a certain point in your life when you realize you're not growing anymore, you're at a standstill … and when it's time to move on, it's time to move on."
Richardson received the sign it was time to keep moving forward when he landed on the set of the James Brown biopic "Get on Up."
On a chance visit to the movie set while traveling with a fellow musician, Richardson found himself in the right place at the right time. Richardson not only secured the role of seminal guitarist Jimmy Nolen during the post-audition phase of production, but became a guitar instructor for the band members on the set. The film features a star-studded cast of actors and musicians, including lead Chadwick Boseman and supporting actors Viola Davis, Octavia Spencer, Jill Scott, Aloe Blacc, Dan Aykroyd and others. The creative and productive environment inspired and confirmed Richardson's decision to pursue a career as a frontman and lead entertainer.
Alabama Music Maker: Jamell Richardson is the "Gulf Coast Blues Boy" from Alabama NewsCenter on Vimeo.
During that transition, Richardson began paving a middle ground for his career: staying true to his traditional blues roots while making it accessible for all ages.
"I believe for it to truly evolve, it has to translate to the younger audiences, some kind of way. It has to,'' he says.
When speaking of his position as a young blues artist in a world of more popular forms of music, Richardson says, "I gotta do what makes me happy, I gotta do what works for me. I tried to do some things that people were trying to push me into, but I wasn't happy. I would hold back on my guitar playing … but the moment I stopped holding back, that's when stuff started opening up for me."
A growing fan base, the down-home Southern environment of Grand Bay and being raised in a rich cultural and musical heritage are what inspire Richardson most. In the tradition of his predecessors, namely, his idol, B.B. King, he continues to honor those who came before him while pushing the boundaries of the culture.
"They say the blues is a good man having a bad day. I tell people all of the time, I'm actually too happy for the blues," Richardson says. "My blues, its uplifting, but it does have a little of the 'You can't hurt me no more' in there."
Stay in tune with Jamell Richardson's music and performances at:
http://www.jamellrichardson.com
Facebook: @jrichblues
Instagram: @jamellrichardson
Twitter: @jrichblues
Snapchat: @jrichblues