Gov. Kay Ivey recognized eight Alabama companies for success in selling their goods and services in countries around the globe.
Winners of the 2018 Governor's Trade Excellence Awards represent a diverse swath of the state's business landscape, including high-tech manufacturers, innovative software developers and a craft beer brewer. They were honored at a ceremony at the State Capitol.
"Today we celebrate the ingenuity and dedication of Alabama business leaders who know that commerce doesn't end at our state's borders," Ivey said. "Their vision to be international leaders in their respective fields is most impressive, and we look forward to their continued efforts in overseas markets."
The governor also acknowledged that all of the winners are small businesses, a pillar of Alabama's economy.
"Small business is big business in the state of Alabama," she said. "Small businesses employ more than 772,000 people, nearly half of Alabama's workforce, in more than 380,000 establishments. Their importance cannot be understated."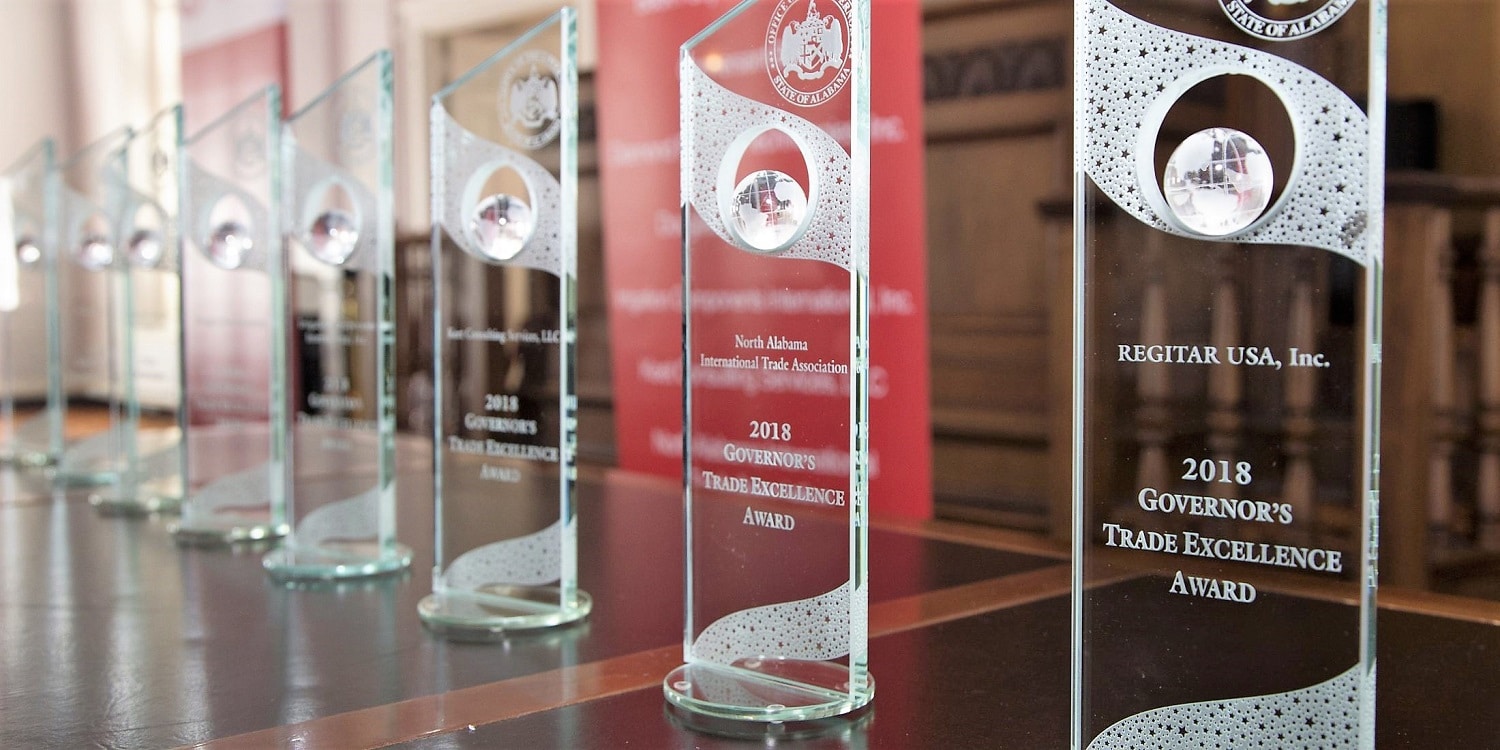 Here is the full list of this year's winners: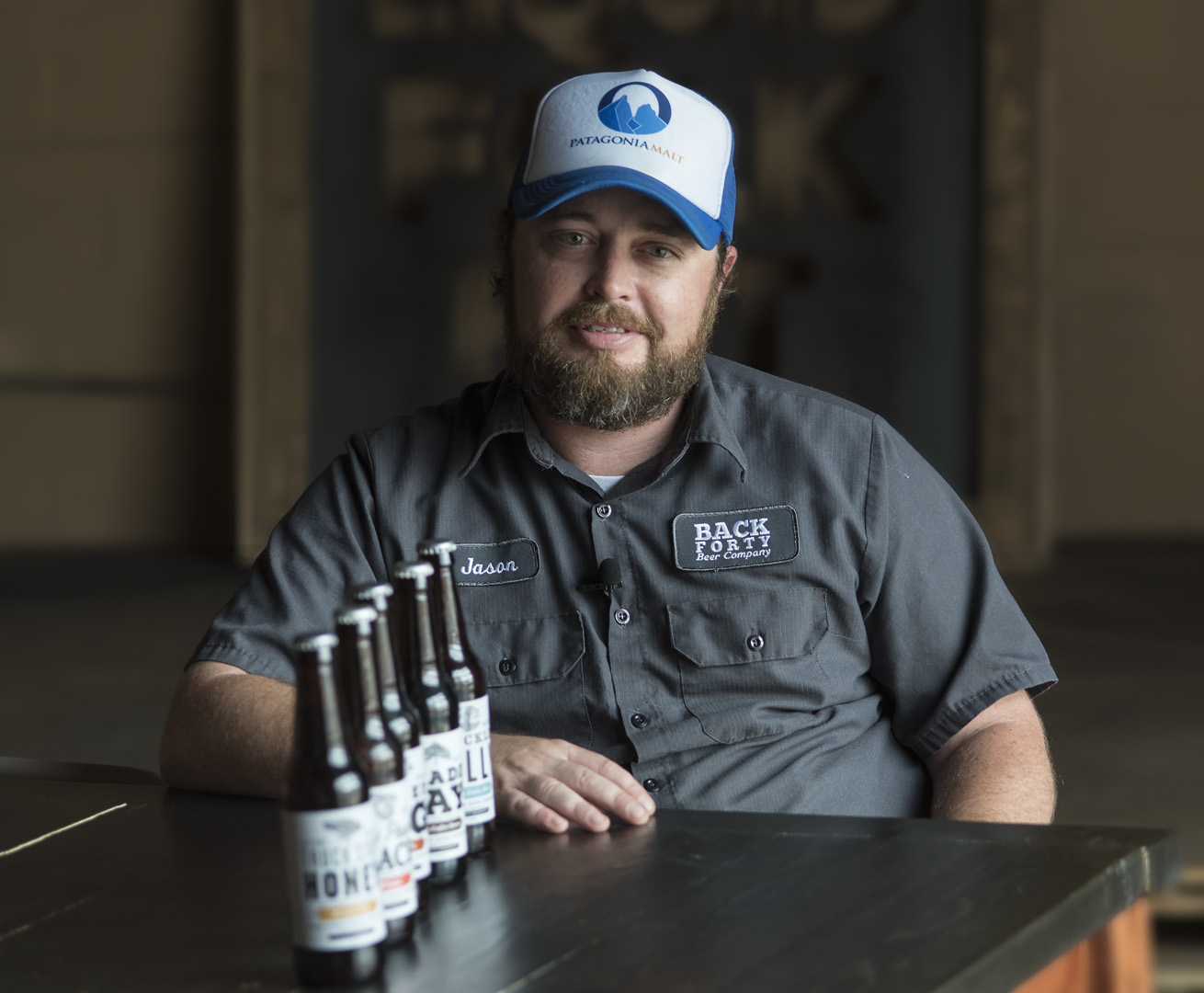 'Alabama SBDC Day'
During the ceremony, Ivey also recognized the Alabama Small Business Development Center, which helped more than 3,000 small businesses last year. In the past five years, the Alabama SBDC program has helped small businesses create more than 4,800 jobs and access more than $368 million in new capital.
Hosted at the University of Alabama, the Alabama SBDC partners with eight other universities in Alabama, in a network that leverages university expertise from the respective colleges of business to provide management and technical assistance to small businesses.
The governor issued a proclamation designating March 21 as "Alabama SBDC Day." The organization has 30 professional business advisers who cover all 67 Alabama counties from 10 field offices.
"The SBDC is a strong resource partner for the Alabama Department of Commerce's Office of International Trade and its Office of Small Business Advocacy," Ivey said. "It also works closely with ADECA's Small Business Credit Initiative. In addition, the University of Alabama's International Trade Center helps companies that are new to exporting learn how to become successful exporters like our award winners and to take advantage of the Alabama Department of Commerce's trade expansion programs."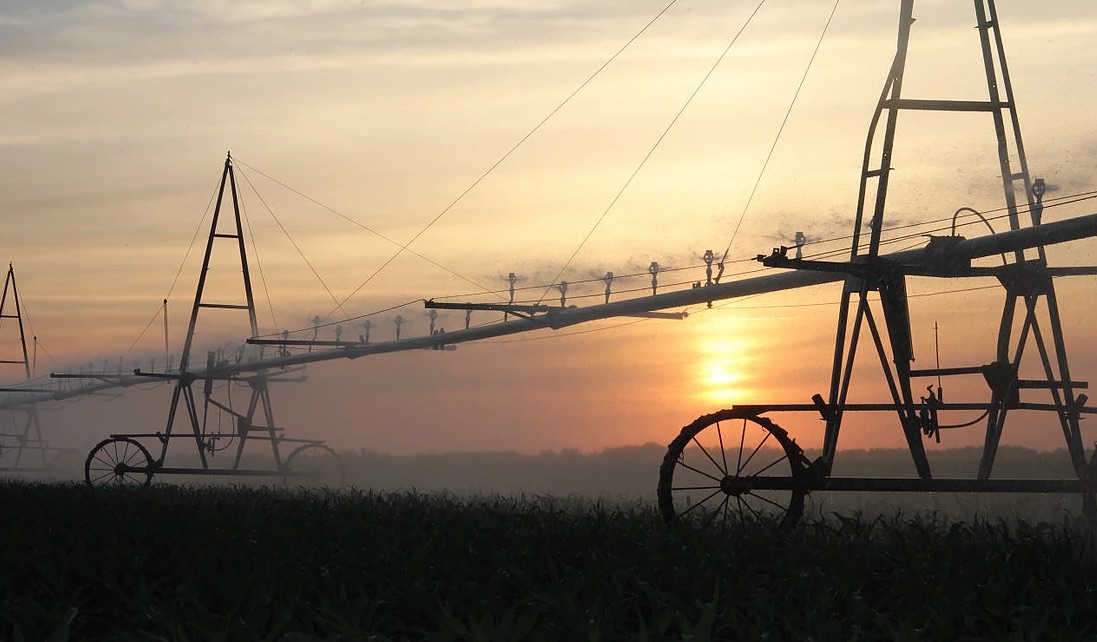 Export benefits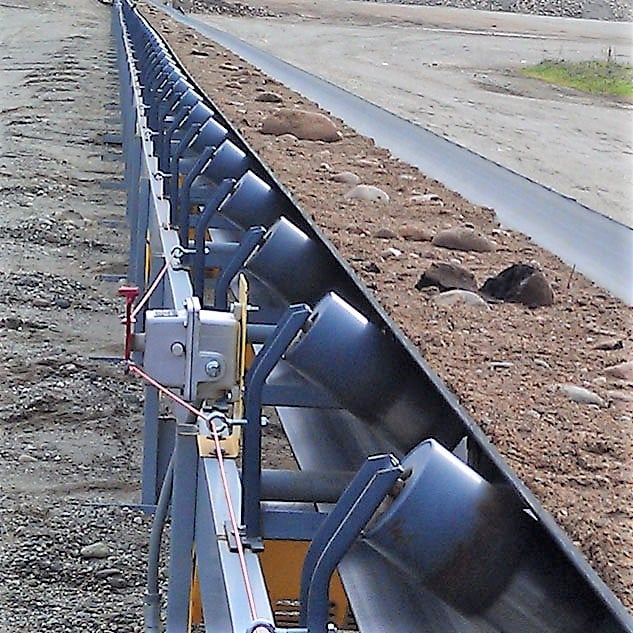 Alabama's exports climbed to a record $21.7 billion in 2017, with automobiles, aircraft components, chemicals, paper and minerals fueling the increase.
"Exporting is a driving force of Alabama's economy, which benefits in the form of new jobs and investments for those exporters here at home," said Greg Canfield, secretary of the Alabama Department of Commerce. "We congratulate today's winners and are preparing to help them and other companies increase their global sales plans this coming year."
Hilda Lockhart, director of Commerce's Office of International Trade, said this year's award winners are models for peers that may be looking to follow a similar path in exporting their goods and services overseas.
"Each of these companies is driven by a desire to compete on the global stage, and their creativity, hard work and strategic planning have helped them achieve those goals," she said.
This story originally appeared on the Alabama Department of Commerce's Made in Alabama website.