Can't Miss Alabama tops the chart when it comes to the best in entertainment across the state.
Smith Lake Park Memorial Day Festival
Make plans to attend Memorial Day weekend at Smith Lake Park Saturday, May 26. The holiday event includes arts and crafts, food vendors, live music and contests. Play Putt-Putt at the new updated Putt-Putt Course, rent kayaks, canoes, paddle boards and enjoy the swimming pool.
Visit the website for the details.
Stay current through Facebook.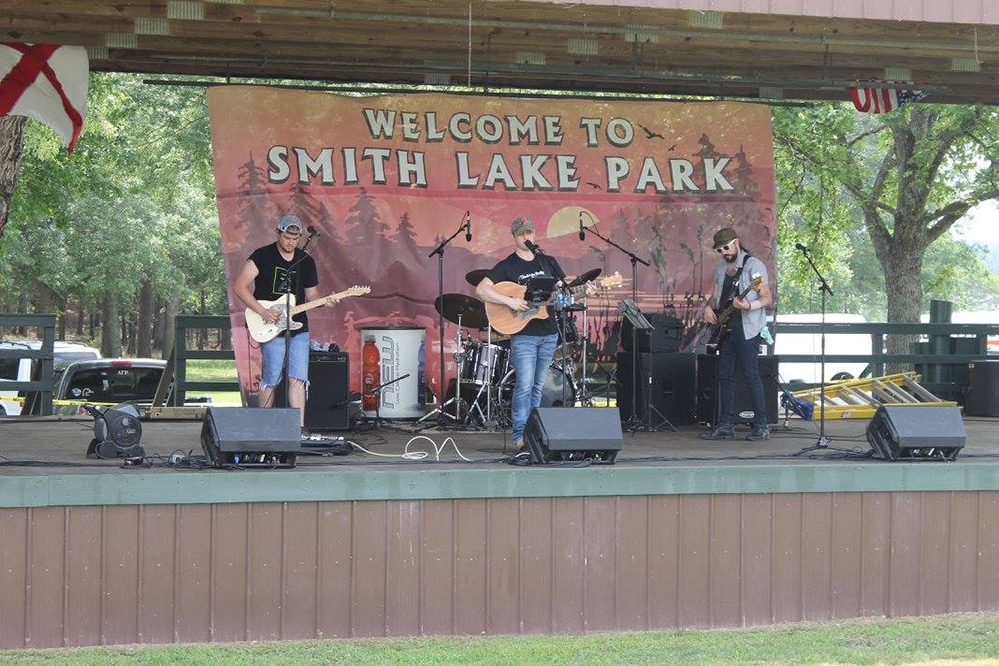 Lucy Buffett's LuLu Palooza
It's a summer kick-off party at LuLuPalooza. Enjoy a boat load of live entertainment Saturday, May 26 from noon to 10 p.m. The weekend event will feature Lefty Collins, Jillian Holt and The Soul Progressive, Jimmy Lumpkin and The Revival, Seth Walker and Phil and Foster with special guest Richard Douglas Jensen.
Admission is free.
Dancin' in the Streets at the Huntsville Botanical Garden
Because you only turn 30 years old once, the Garden is celebrating its 30th birthday. Join the celebration with a champagne fountain, hors d'oeuvres, food trucks, cash bar, Green Pea Press Screen-printing, music from the 80s and 90s and a rock painting station. Among the activities are the newest Art at the Garden exhibit, internationally known as "Nall." Admission is free for anyone born in 1988. You must be 21 and older to attend. Tickets are $15 and available at hsvbg.org. For more information, call 256- 830-4447, extension 232 or email [email protected]. If there is inclement weather, the event will be moved inside.
Dancin' in the Streets is at the Huntsville Botanical Garden Monday, May 21 from 6 p.m. until 8 p.m.
The Garden is located at 4747 Bob Wallace Ave.
Volunteers needed for the Birmingham Heart Walk 5K/1-mile walkers
Let's Walk! Grab your gym shoes and hit the pavement Saturday, June 9 at Railroad Park in Birmingham to support the lifesaving work of the American Heart Association. The event begins with heart-healthy educational activities, a warmup at 7 a.m. and the walk/run begins promptly at 7:30 a.m. To sign up to walk with our team, go to 2018 Birmingham Heart Walk and click "Join this Team."
For more information, contact Nicole Hedrick at 205-226-1181 or [email protected].
Russell Crossroads Festival
Audiences of all ages will enjoy some of the best music Russell Crossroads has to offer over Memorial Day weekend. You will fit right in with your chairs, coolers and blankets on the Town Green. The three-day event runs through May 25-27 from 6 p.m. to 10 p.m. Call 256-496-4232 or email [email protected] for more information.
Admission is free. Click for the complete list of entertainment.
Learn more here.
Birmingham Barons baseball
Spend an evening at the ballpark after the holiday weekend at the Birmingham Barons vs. Montgomery Biscuits baseball game at Regions Field Tuesday, May 29 at 7:05 p.m. Go here for tickets.
Regions Field is located at 1401 1st Ave. S. in Birmingham.
For more details, call 205-988-3200 or email [email protected].