June 9, 1993
Arthur Alexander, whose "You Better Move On" helped define the Muscle Shoals sound and was a musical touchstone for many major rock 'n' roll acts, died at the age of 53. Alexander, who grew up in East Florence, recorded that song in 1961, providing the first chart hit for Florence Alabama Musical Enterprises (FAME), whose studio went on to be the source of many legendary soul and rock hits in the years ahead. The song was later covered by the Rolling Stones, and Alexander's "Anna (Go to Him)" was covered on the Beatles' first album. Although he recorded more hits and his songs continued to be covered by other, better-known artists, Alexander retired from music in the 1970s and for a time worked as a bus driver. He  launched a comeback in music, recording a new album in 1992, but suffered a fatal heart attack shortly afterward.
Read more at Encyclopedia of Alabama.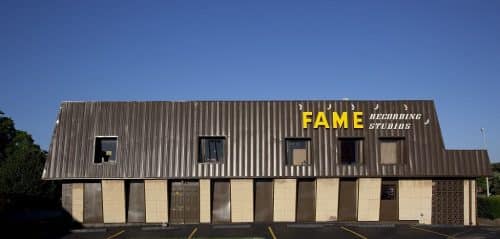 For more on Alabama's Bicentennial, visit Alabama 200.