Performer: LANY
Sloss Fest: Saturday, July 14, 4:45 p.m. to 5:45 p.m. on the Steam Stage
Type of Music: Indie, Pop
About: LANY's musical journey began in 2014 when Paul Klein, the band's lead singer, moved to Nashville with his friends Jake Goss and Les Priest. The band started by uploading the songs "Hot Lights" and "Walk Away" to SoundCloud, and shortly after released its debut EP, "Acronymns," and the singles "ILYSB" and "Bad, Bad, Bad." These pieces began generating online interest and enabled the band to tour, supporting Halsey, X Ambassadors and Troye Sivan. In December 2015, LANY signed to Polydor Records and released the EP "Make Out."
LANY's support tours in America and the United Kingdom led to the opportunity for the band's first U.S. headline tour. "The Make Out Tour" kicked off in May 2016, and LANY later released the single "Where the Hell are My Friends," along with its first-ever music video. Since then, the band has played at many music festivals, opened for artists such as John Mayer and made three additional headline tours, as well as releasing its most recent album, "LANY." The band's unique sound paved the way for its first arena concerteld in the Philippines in April 2018, the show sold out in just 24 hours.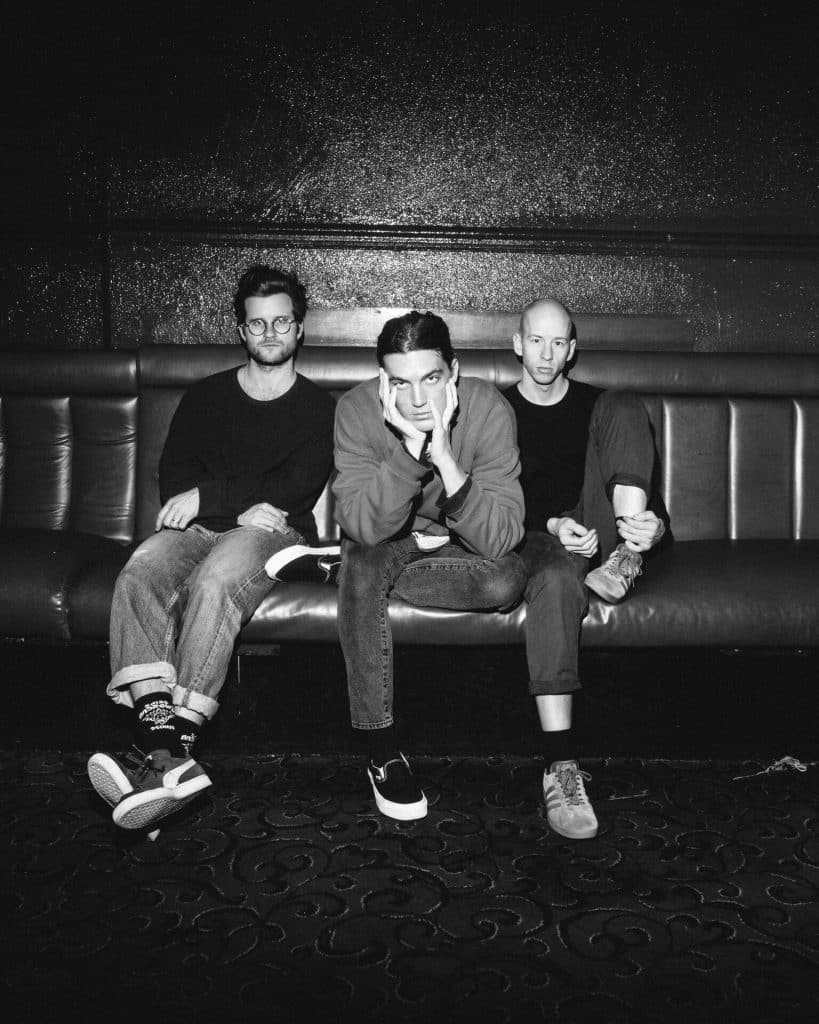 Discography: "Make Out" (2015), "kinda" (2016), "LANY" (2017).
You might have heard: "ILYSB," "pink skies," "Good Girls," "Super Far"
For fans of: The Japanese House, Oh Wonder, Jaymes Young, Astronomyy
Social: Instagram, Twitter, Facebook, Spotify, YouTube.
Sloss Music and Arts Festival takes place at the historic Sloss Furnaces in Birmingham July 14-15 and features more than 40 performers on four stages. Buy tickets here.