Performer: Chris Stapleton
Sloss Fest: Sunday, July 15, from 10 p.m. to 11:30 p.m. at the Blast Stage
Type of Music: Country
About: If there is one sentence to describe Chris Stapleton's status in country music, it would be this: a fan favorite who is also one of Nashville's most beloved songwriters.
Stapleton is riding the top of the wave right now, as his 2017 albums "From A Room: Volume 1" and "From A Room: Volume 2" are now certified platinum and gold, respectively, while his 2015 solo debut, "Traveller," is now certified triple platinum. But his popularity among fans came years after his peers fell in love with this troubadour's songwriting skills. Stapleton's list of hit songs includes:
"Love's Gonna Make It Alright" (George Strait)
"Never Wanted Nothing More" (Kenny Chesney)
"Drink a Beer" (Luke Bryan)
"Come Back Song" (Darius Rucker)
"Crash and Burn" (Thomas Rhett)
"If It Hadn't Been for Love" (Adele)
As Stephen Thomas Erlewine writes, all of these covers "signaled a deep reservoir of goodwill within the industry for the songwriter," helping him earn three major awards in the fall of 2015 from the Country Music Association, including Best Male Vocalist and Album of the Year. Those awards, plus Grammy nominations a few weeks later, quickly launched Stapleton into public stardom. "Nobody to Blame" became his first country music hit, followed by "Parachute" a few months later.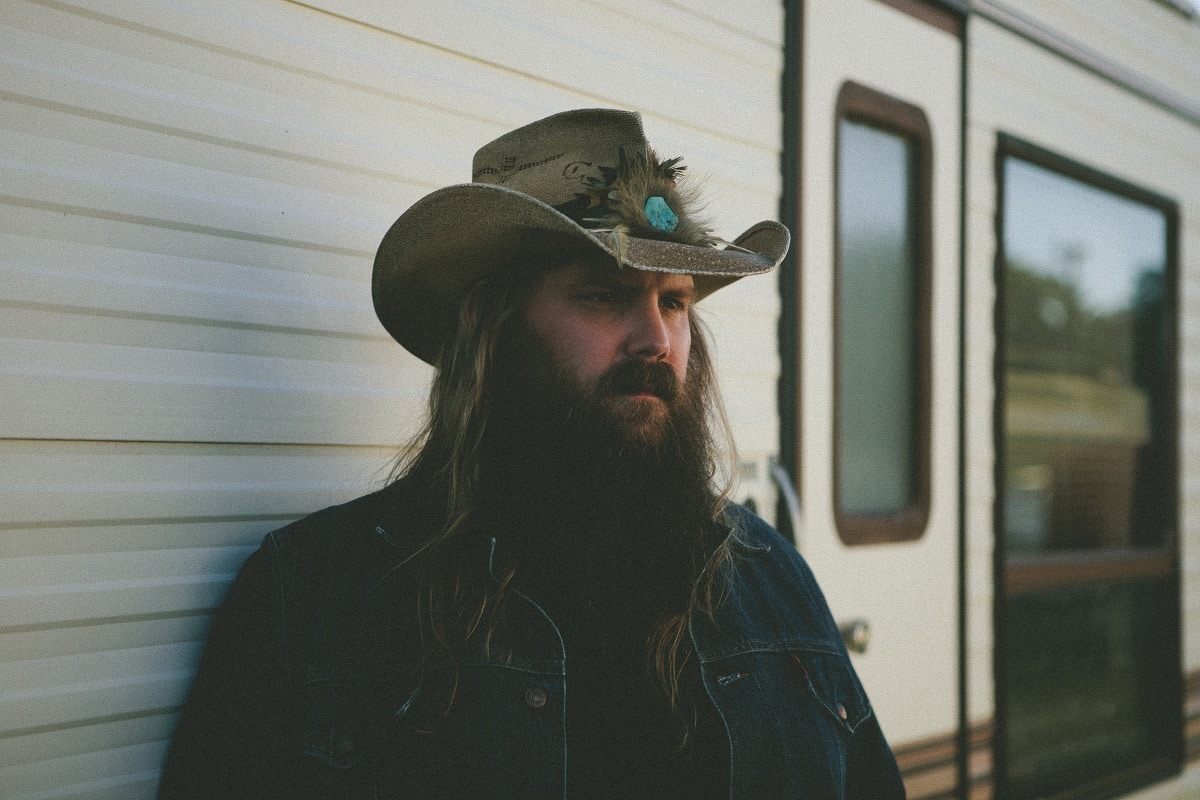 In between songwriting and performing, Stapleton is also finding time to love on his family. He and his wife of 10 years, Morgane, welcomed twin boys into the world in April, joining two older children. Stapleton, in an interview last month, described the birth of the twins as "an amazing and wonderful thing."
Stapleton was born and raised in Kentucky in a family of coal miners. He was his high school's senior class valedictorian and studied engineering at Vanderbilt University for one year before dropping out to pursue his music career.
Discography: "From A Room: Volume 2" (2017), "From a Room: Volume 1" (2017), "Traveller" (2015).
You might have heard: "Broken Halos," "Parachute," "Nobody to Blame."
For fans of: Alex Williams, Jason Isbell, Sturgill Simpson.
Social: Spotify, iTunes, YouTube, Instagram, Twitter, Facebook.
Sloss Music and Arts Festival takes place at the historic Sloss Furnaces in Birmingham July 14-15 and features more than 40 performers on four stages. Buy tickets here.